oki-ni Gets Bought by Four Holdings
The e-commerce site gets acquired by its original founders.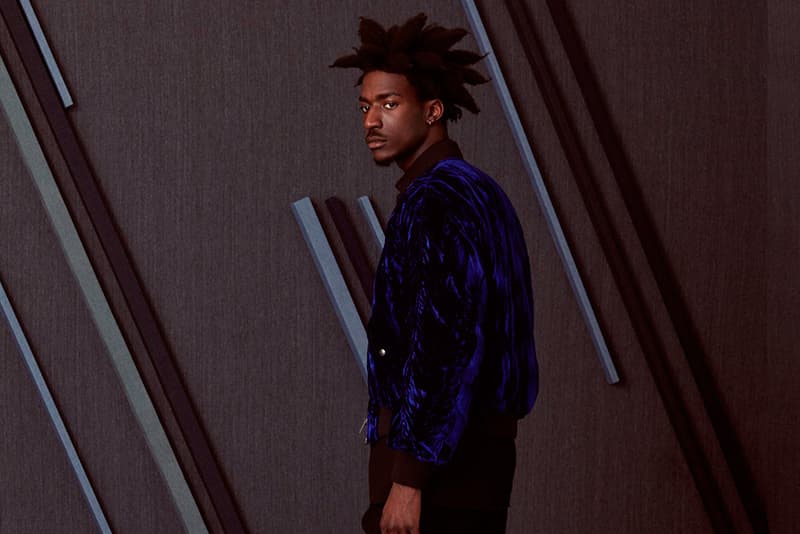 London-based retailer oki-ni has been bought back by its founders, Four Holdings, from French media group MenInvest. Four Marketing, a division of Four Holdings, started the menswear platform in 2001 as a concept store on Savile Row. It was heralded as one of the first stores to innovate the retail space, seamlessly integrating its physical and online operations. Oki-ni shifted toward focusing on its e-commerce presence, which up until recently carried an extensive inventory of luxury and contemporary menswear brands. Four Marketing, which also represents brands like Stone Island, Woolrich and AG, will be able to integrate its diverse portfolio of companies to boost oki-ni's business. "Oki-ni returning to Four Marketing is a truly positive step for the brand. Since creating Oki-ni in 2001, we have substantially grown our digital retail business and are now in a great position to take Oki-ni forward into a new phase," quoted Ben Banks, co-founder of Four Marketing.
oki-ni is currently offline, but has issued the following statement regarding an impending re-launch of its site:
You may have noticed that we have been a little quiet over the last few weeks.

oki-ni was recently bought by its original founders, and as part of the Four Marketing group we now enter an exciting period of transition. With the company's values of evolution and innovation still key, we seek to update our unique perspective on menswear and drive the brand forward under its new ownership.

oki-ni will re-launch in the coming months, but in the meantime we'll be keeping you updated with the exclusive features, editorials and interviews that we're known for right here and across our social media channels.