The Notorious B.I.G. Struggled With Months-Long Writer's Block Before 'Life After Death'
Diddy reveals Biggie's personal battles on the album's 20th anniversary.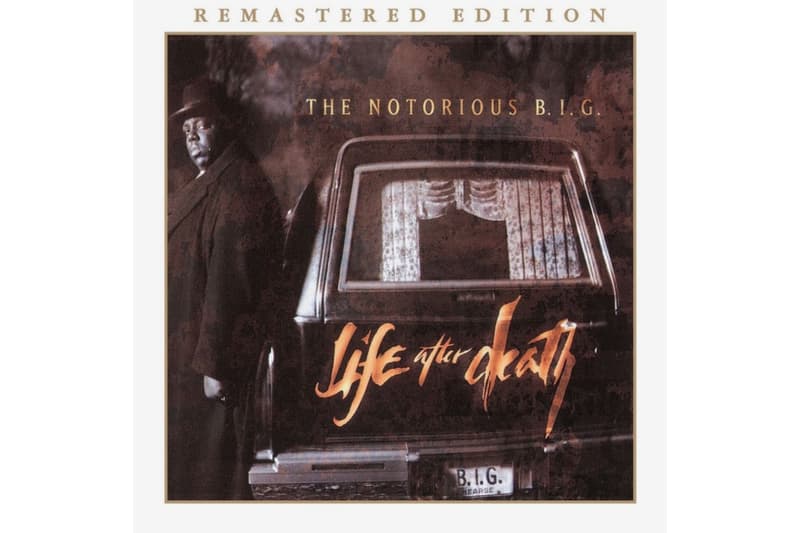 Looking back at The Notorious B.I.G.'s final studio album Life After Death 20 years after its release, Diddy sits down with Revolt TV to share some of his personal experiences working with the rapper. During the interview, one of the surprising things he mentions is that Biggie suffered from about 6-7 months of writer's block, where he stopped working altogether and completely lost focus. Diddy then took a trip to Trinidad and returned with an extensive compilation of beats — which ended up being the linchpin of various other albums he produced. "I had to wake him up…it was time to get back into the game," he quoted. After Biggie heard the beats and the work Diddy was doing for other artists like Mase and The Lox, he began to find his inspiration again. Watch the interview below, where Diddy also talks about meeting Prince, and listen to two freestyles that were recently unearthed by the late emcee.