The 20th Anniversary Tamagotchi Gets an Official Release Date
A total of six unique iterations.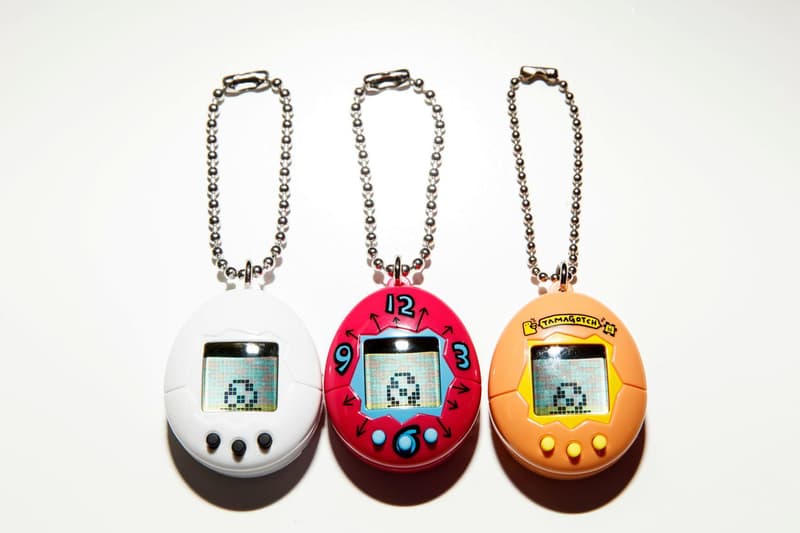 Last April, Tokyo-based Bandai Namco Holdings Inc. announced that it was going to reissue the original Tamagotchi digital pets from the 1990s. To aptly commemorate its 20th anniversary, the renowned toymaker has revealed details of when the famed, pocket-sized device is officially slated to release. The one major difference between the OG digital pet and its newer version is its size. The 2017 egg-shaped gizmo is approximately 20% smaller than the inaugural one. Additionally, fans can choose from six original colorways and digital pets—as with the older model, the creatures will need to be fed, groomed, and cleaned or it will vaporize into virtual ether.
"For many Generation X kids, the Tamagotchi device can be considered America's first and favorite digital pet," said Tara Badie, marketing director for Bandai America to LA Times. "The enduring power of Tamagotchi is its clear expression that nurturing and love never goes out of style."
Each Tamagotchi is priced at approximately $14.99 USD each and is available to pre-order now at select online retailers. The official launch will take place on November 5 at stores nationwide including Bandai's official website for Tamagotchi.