Pizza Hut Introduces Limited Edition Pizza Parka to Celebrate New Delivery System
Utilizing three different thermal insulations.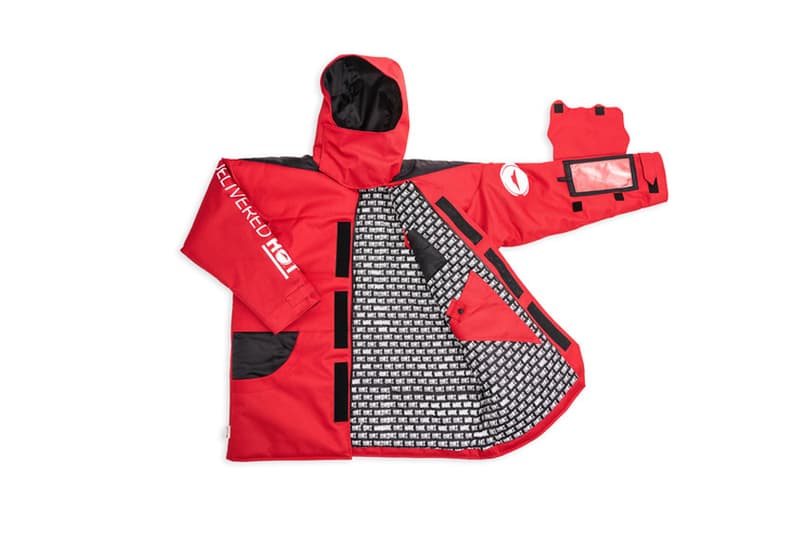 Pizza Hut has developed an all-new oven hot delivery system utilizing thermal technology and a re-engineered pizza box to keep your pie warm and a limited edition Pizza Parka to commemorate the occasion. The restaurant has spent more than two years researching and developing this all-new delivery pouch which features three thermal insulations: a 3M Thinsulate Insulation used to warm ski jackets, a PET Aluminum Radiant Barrier that reflects heat, and a polyester fiber padding that traps heat inside like pink insulations.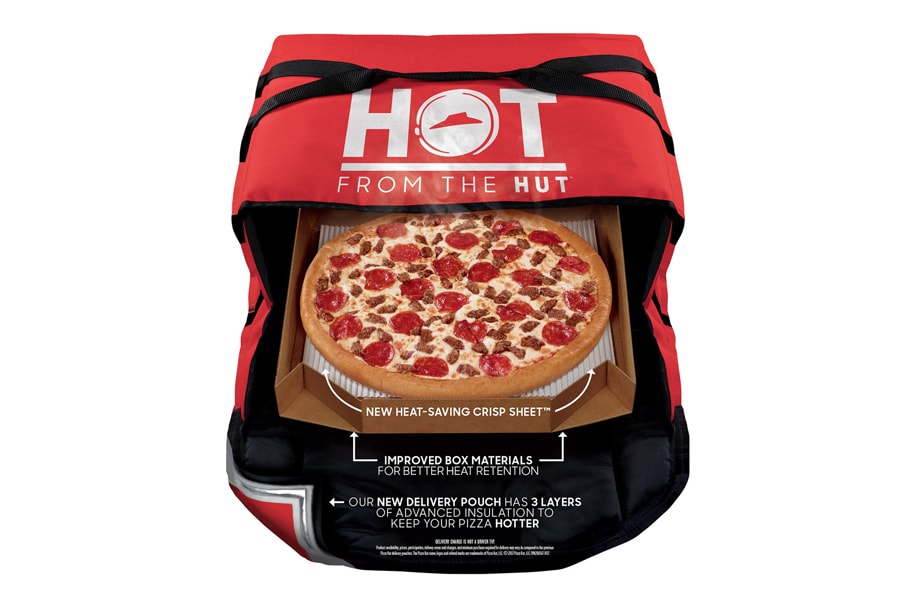 Pizza Hut's red Pizza Parka is made of the same insulations as the new delivery pouch and also features weather-resistant material, a splash guard, and a window in the sleeve to use your smartphone. Through the end of October's National Pizza Month, customers who place an online Pizza Hut order via the site or app will be entered for a chance to have a Pizza Parka delivered along with their pizza. Folks can also tweet the pizza slice and flame emoji to Pizza Hut's Twitter handle to enter to win with no purchase necessary.