Nokia Halts Production on $60,000 USD VR Camera
"Due to slower-than-expected development of the VR market."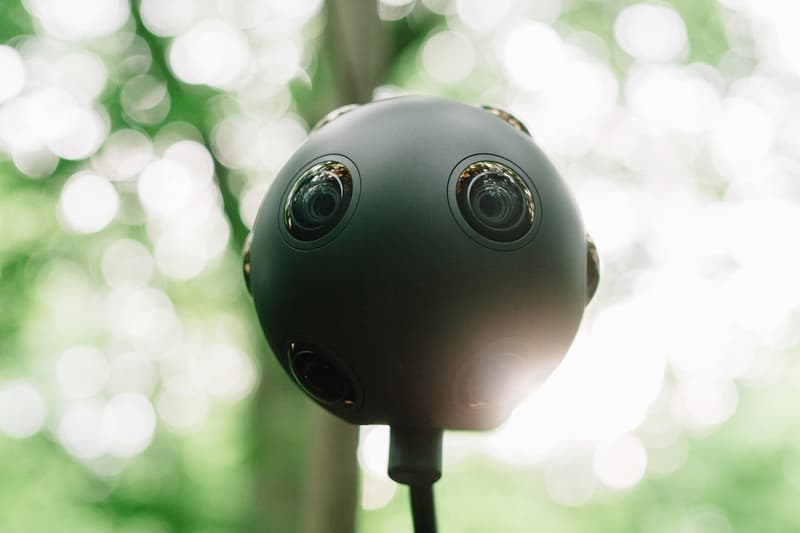 Two years after it was first announced, Nokia has revealed that it will be halting the production of its Ozo spherical VR camera — a product with the "capability of recording its surroundings in a 360° video, the device records to 500GB worth of memory" — after slower than expected sales.
The company first dropped the price of the camera from $60,000 USD to $45,000 USD, before deciding to halt production entirely and releasing laying blame on "the slower-than-expected development of the VR market." In addition to the development stoppage, Nokia will be cutting up to 310 jobs that were involved with the camera's production. Instead of the Ozo, Nokia will now move its focus to digital health projects.
In more promising news for the brand, get an early look at one of its newest projects — the Nokia 8, which leaked earlier this year.