Soulja Boy's Los Angeles Home Just Got Robbed for Over $20K USD
Not good news for Big Soulja.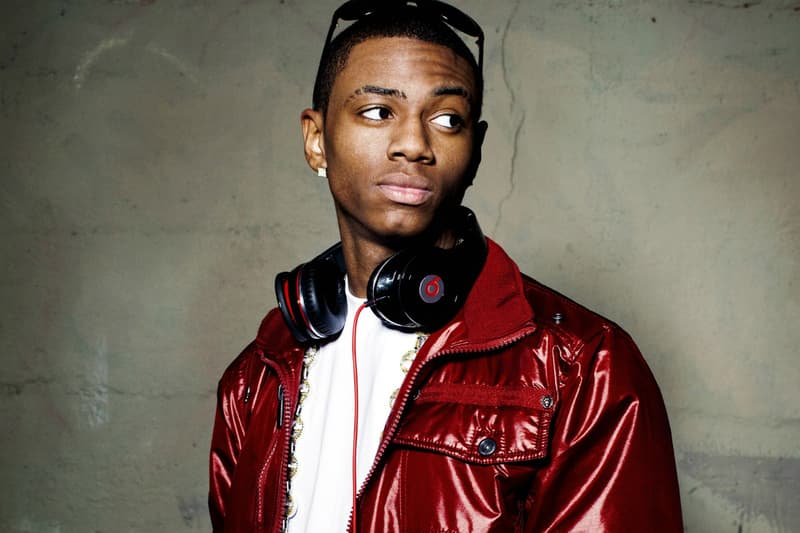 When it rains, it pours. It's now being reported that Soulja Boy's Los Angeles home was just burglarized on early Tuesday morning when thieves left the scene with $12,000 USD in jewelry and $10,000 USD in cash. Law enforcement officials are saying a man broke open the front door while Soulja Boy wasn't home. Luckily, Big Soulja wasn't waiting with the Draco but surveillance cameras did capture the entire break-in, including a picture of the suspect. Police are investigating the incident and don't suspect Chris Brown to be involved, but will be taking full investigative measures. Meanwhile, Brown and Soulja Boy are still planning to fight in a PPV boxing match later this year. Stay tuned.