Tim Coppens Speaks About Being The Guest Designer for Pitti Uomo 91
Talking horsetracks and Under Armour with the designer.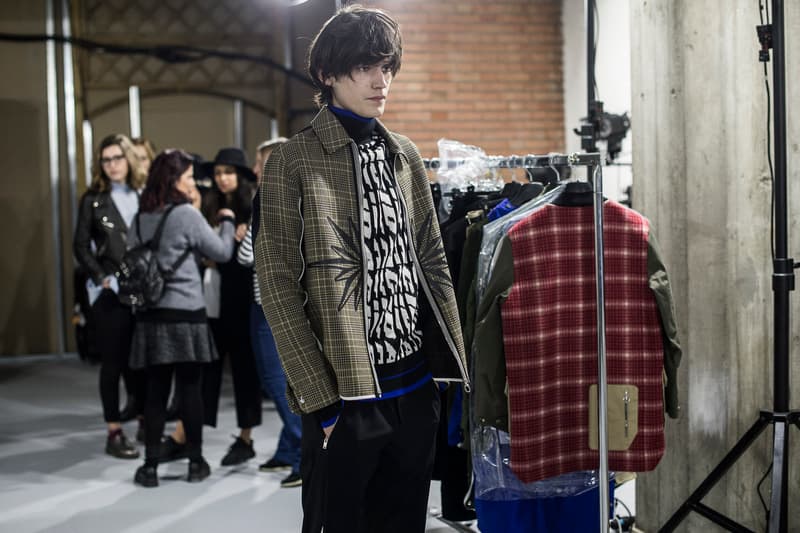 1 of 20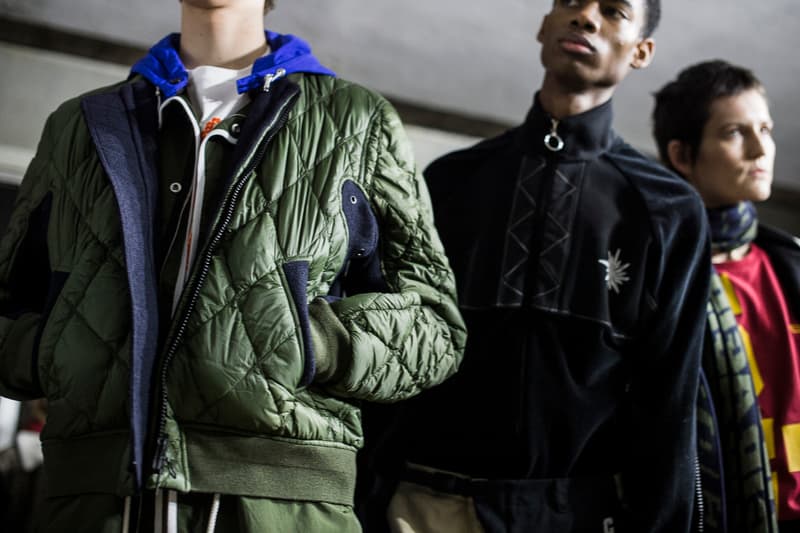 2 of 20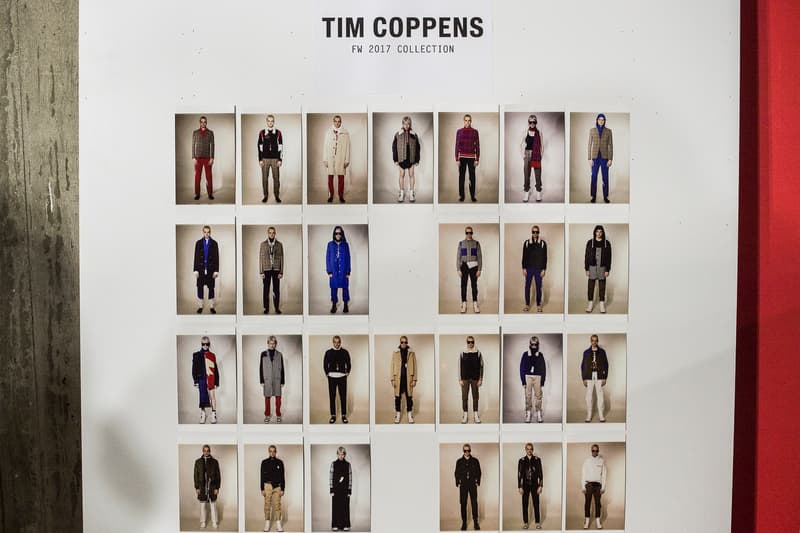 3 of 20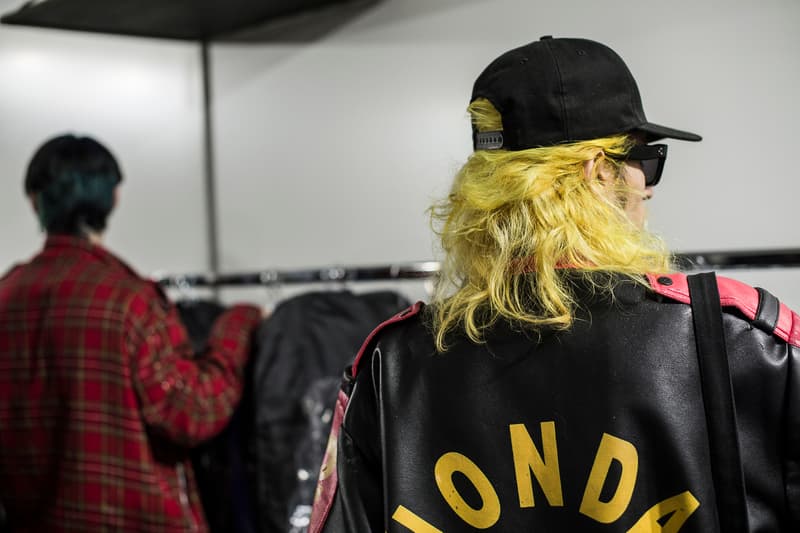 4 of 20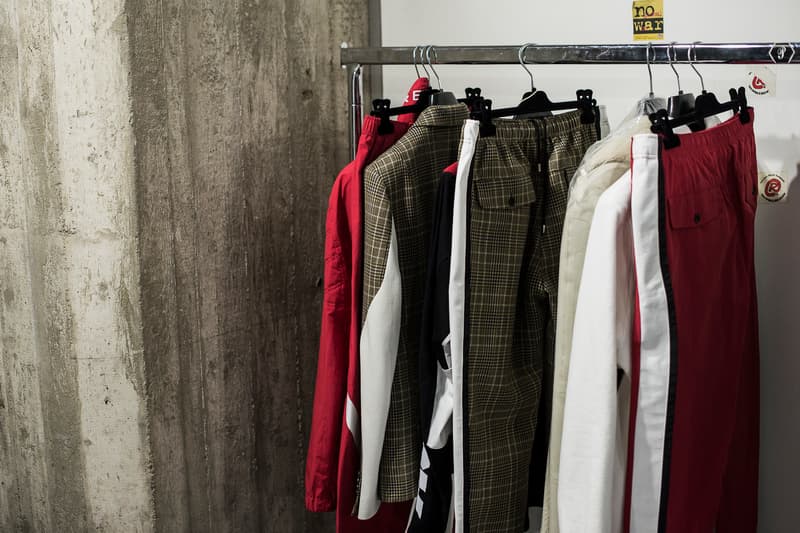 5 of 20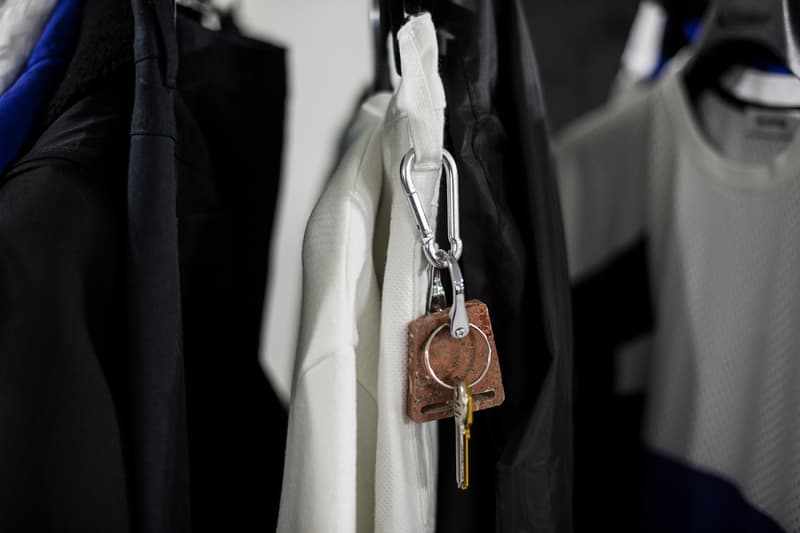 6 of 20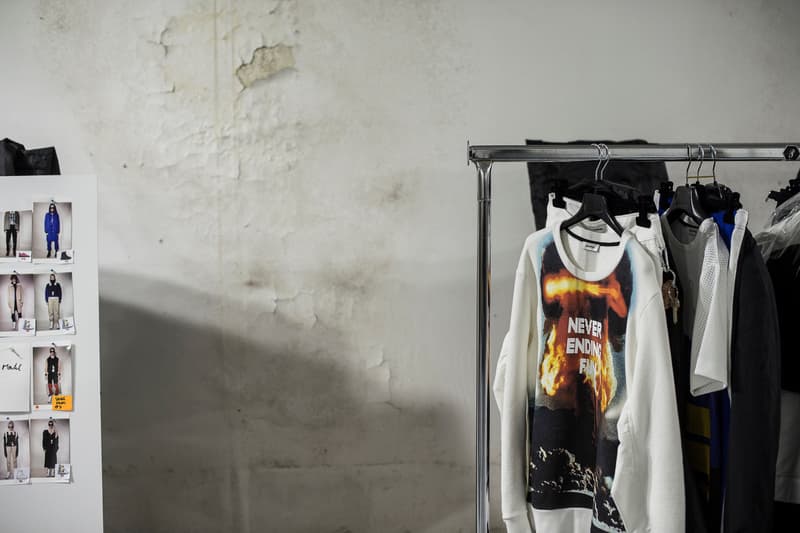 7 of 20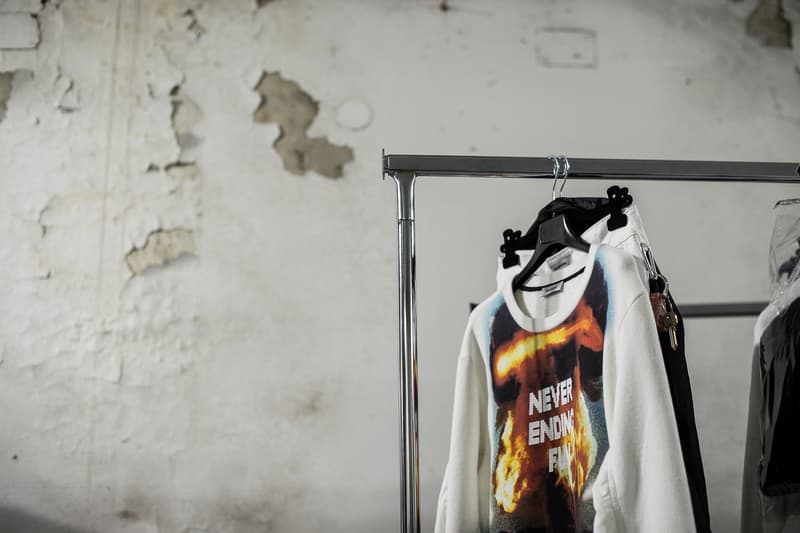 8 of 20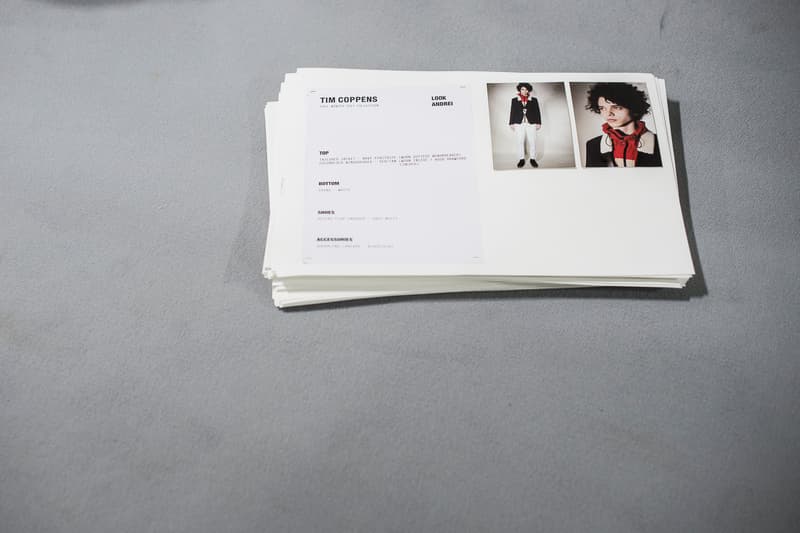 9 of 20
10 of 20
11 of 20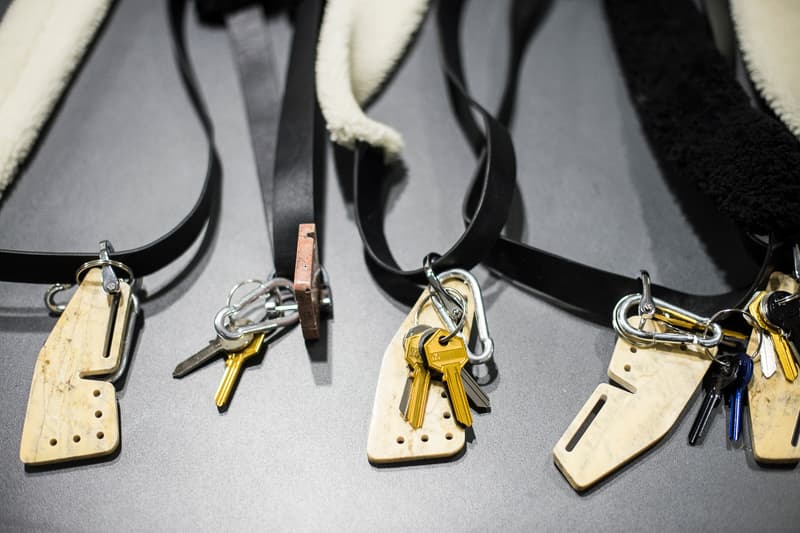 12 of 20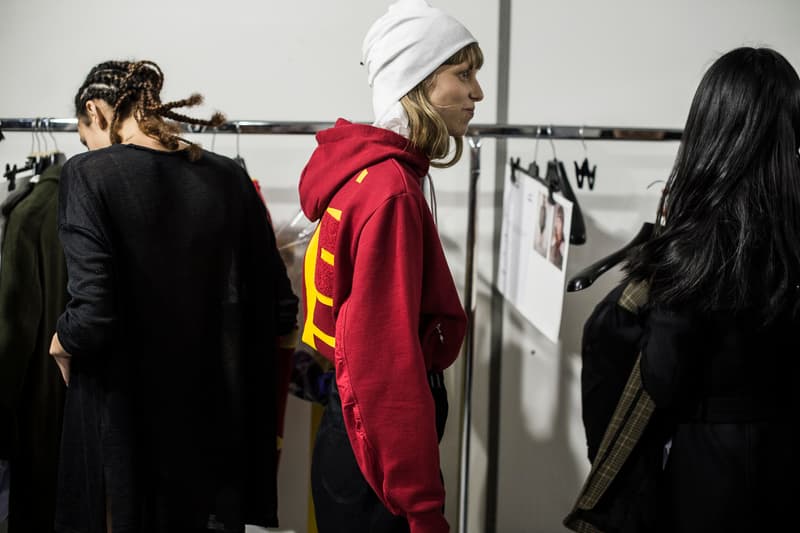 13 of 20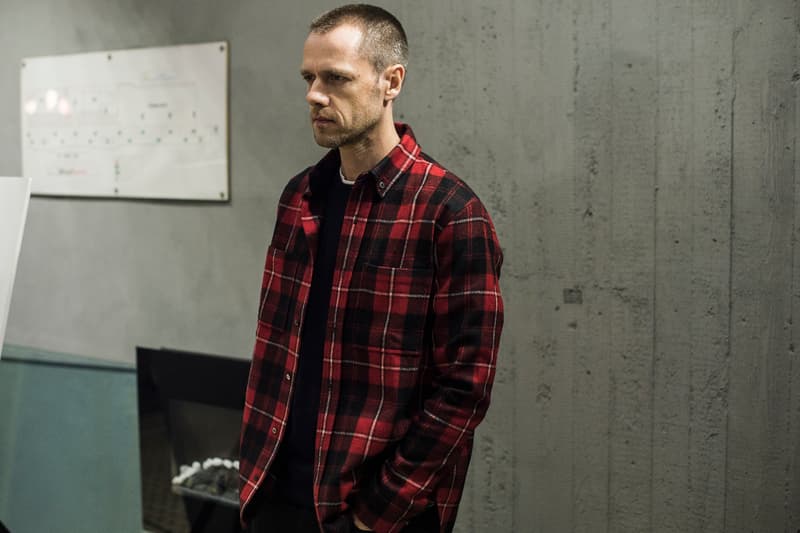 14 of 20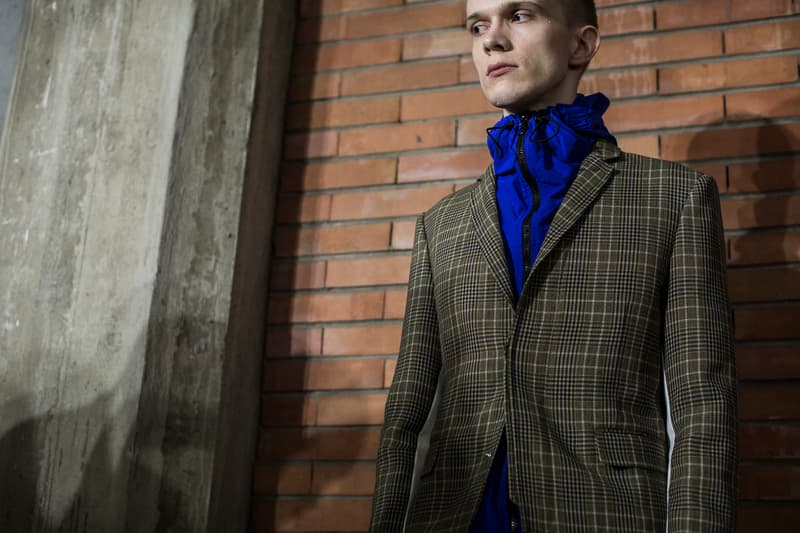 15 of 20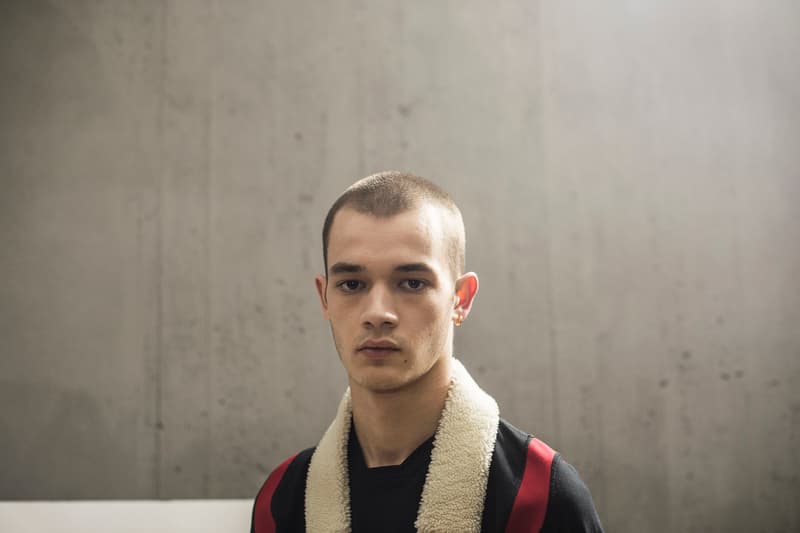 16 of 20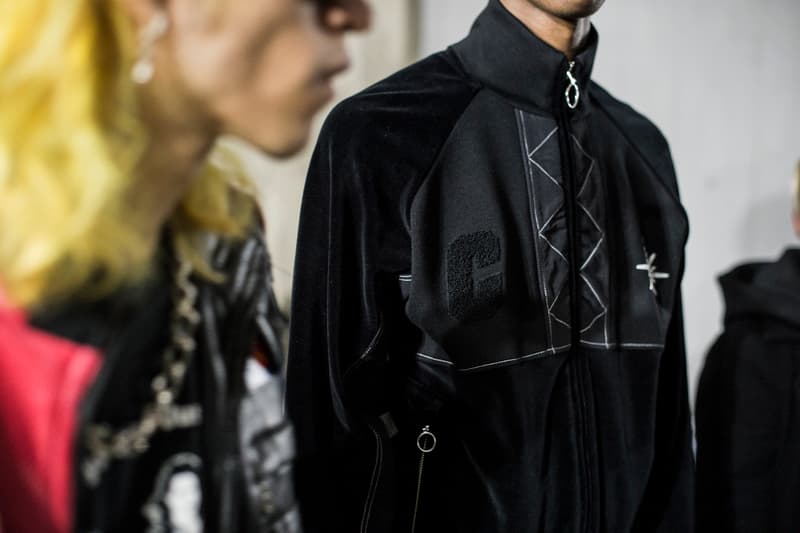 17 of 20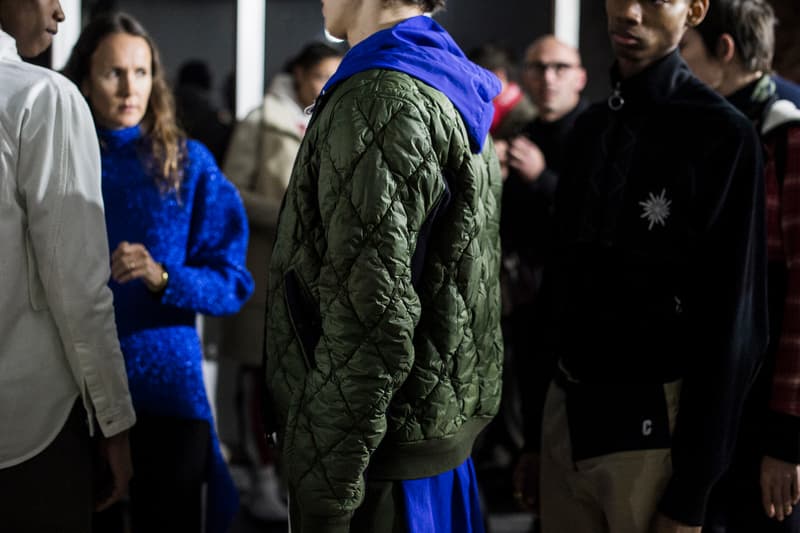 18 of 20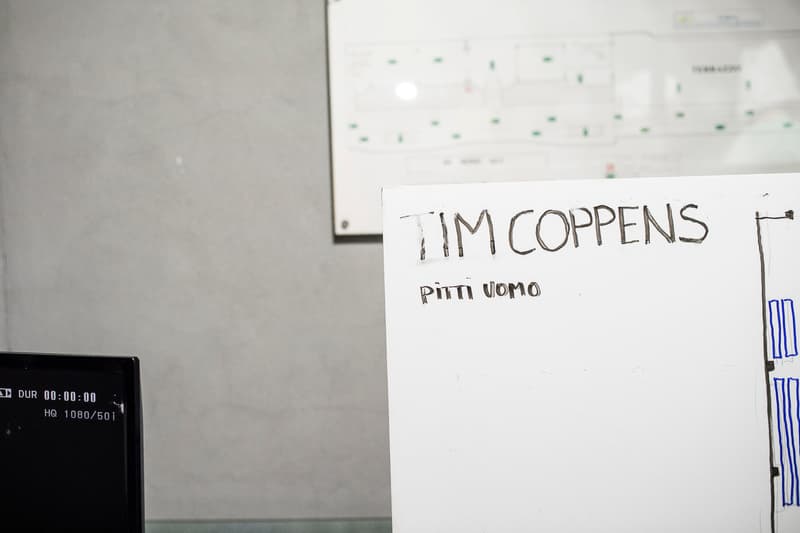 19 of 20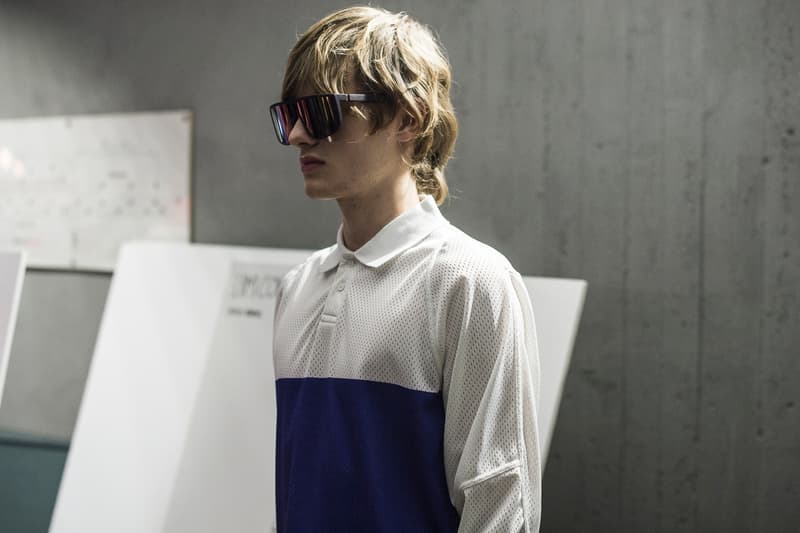 20 of 20
Pitti Uomo continued its strong list of guest designers, this time working with Tim Coppens after using Gosha Rubchinskiy last season. Pitti's presentations are renowned for being large scale affairs and this was no different – Coppens show took place on a race-track, with the runway starting from the elevators and going across two large rooms.
After the presentation we caught him with the designer himself to talk showing on Instagram Live, blending classic menswear with sportswear and working with Under Armour.
What was the thinking behind using Instagram Live?
I wanted to show this to as many people as possible. It used to be a very complicated process to get a video – you had to tape it and then this and that but now you can just have a phone and livestream your thing and it's all good. Also I have friends and family in different continents and they couldn't all make it to Florence so it was a very appropriate way to show it.
Has working with Under Armour affected the line in any way?
A little, but not really. We did the shoe [an Under Armour trainer was used constantly throughout the presentation]. I'm actually working more in Italy and working more with classic tailoring than I was before, because now there's a differentiation I can make and that's interesting for me – it's where the production and the details are a lot more elevated. For me it was important to hone in on the craftsmanship and the artisanal approach that I take when I make garments.
And what are some of the new technical processes that you've found you can bring to your menswear?
There's not that many new things. We really looked the construction more, customizing colors and traditional plaids, and using certain fabrics to create structure and drapes. But it's more about the washes and the treatments to make garments that really have a natural feel whereas in the past it sometimes used to be a little contrived.
"For me it was important to hone in on the craftsmanship and the artisanal approach that I take when I make garments."
How has showing at Pitti been?
It's been great. It's an amazing place, first of all. It's not like Paris, it's not like New York. It's quiet before Pitti starts, so you prepare and then it starts but you're at this venue in the middle of the mountains. It's a very special feeling and the platform is huge.
So how did you go about choosing this location?
So we had a couple of ideas and then we just gave them direction on how the collection was gonna look like, they went and scouted a couple of locations, we came here and looked around with them and this was perfect.
What did you like about it?
I liked the rawness. I liked the fact it was a horse track, the television screens and the different levels. It had this '70s feel, like it's a little rundown and then it had the aluminum frames, I don't know, it just brought something very Belgian out in me. When you go to a lot of Belgians you'll find they like the same vibe.
Plans for the future?
We're doing a thing in New York on the 2nd, we're launching a book about this collection. Then it goes onto the next collection.