ByBorre's Collaboration with the Dominican Order of Preachers
In an effort to revamp the friar's habit.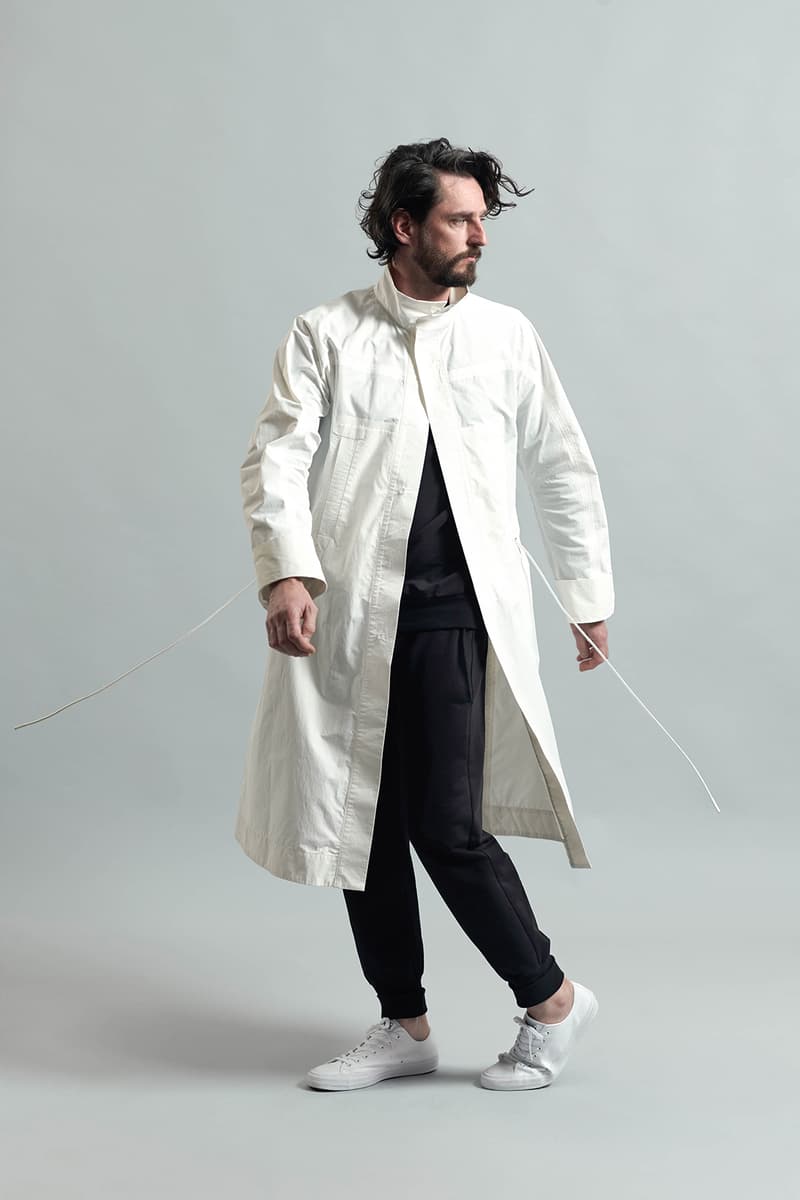 1 of 11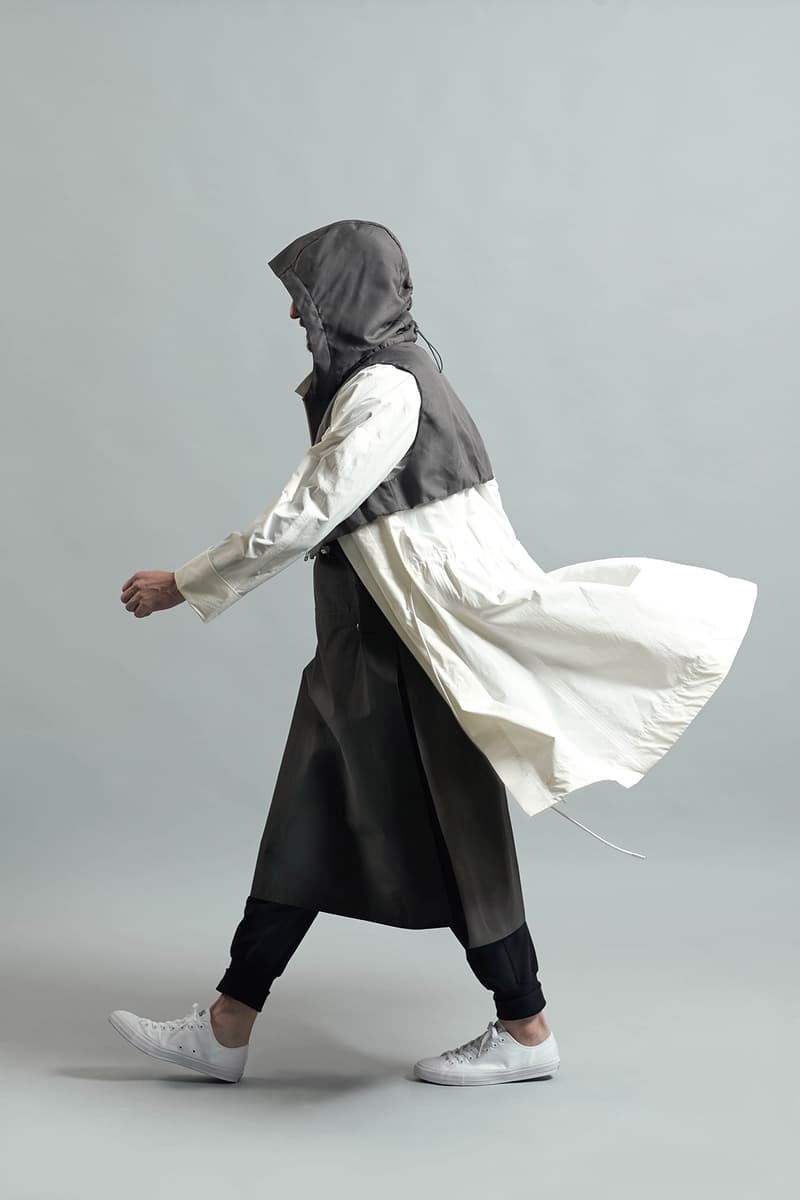 2 of 11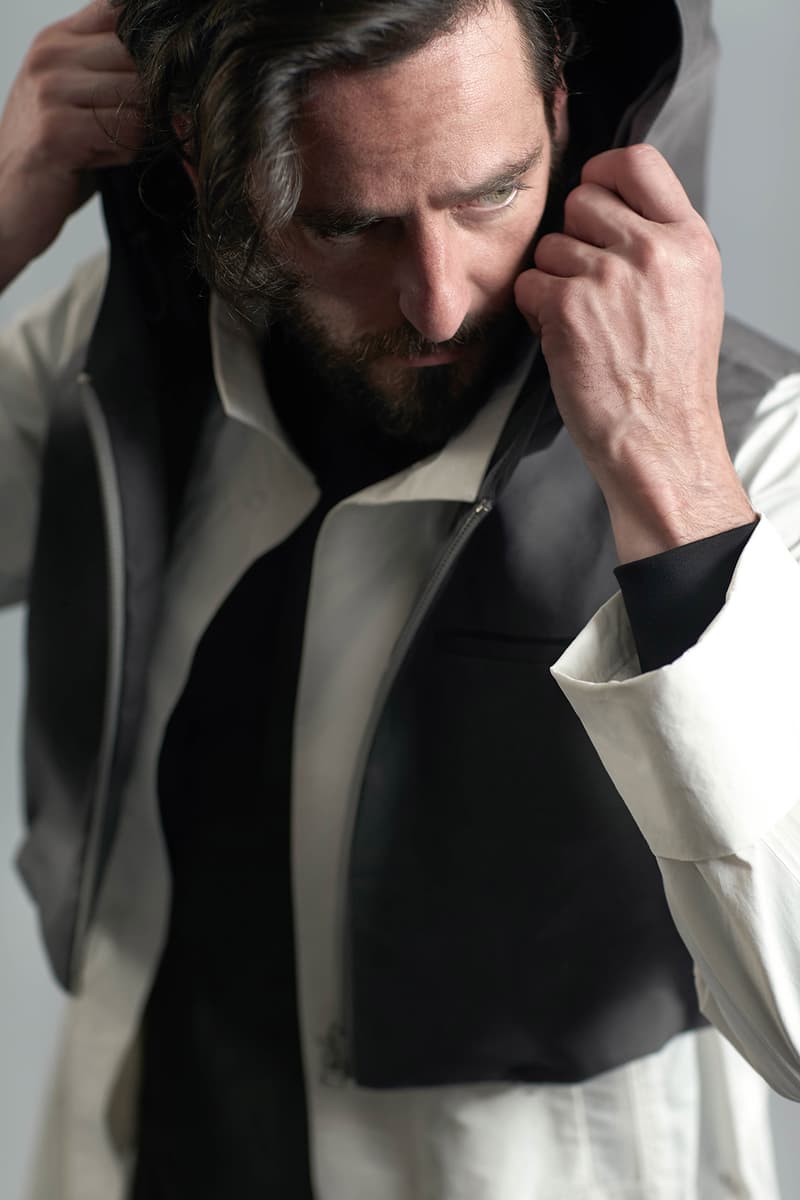 3 of 11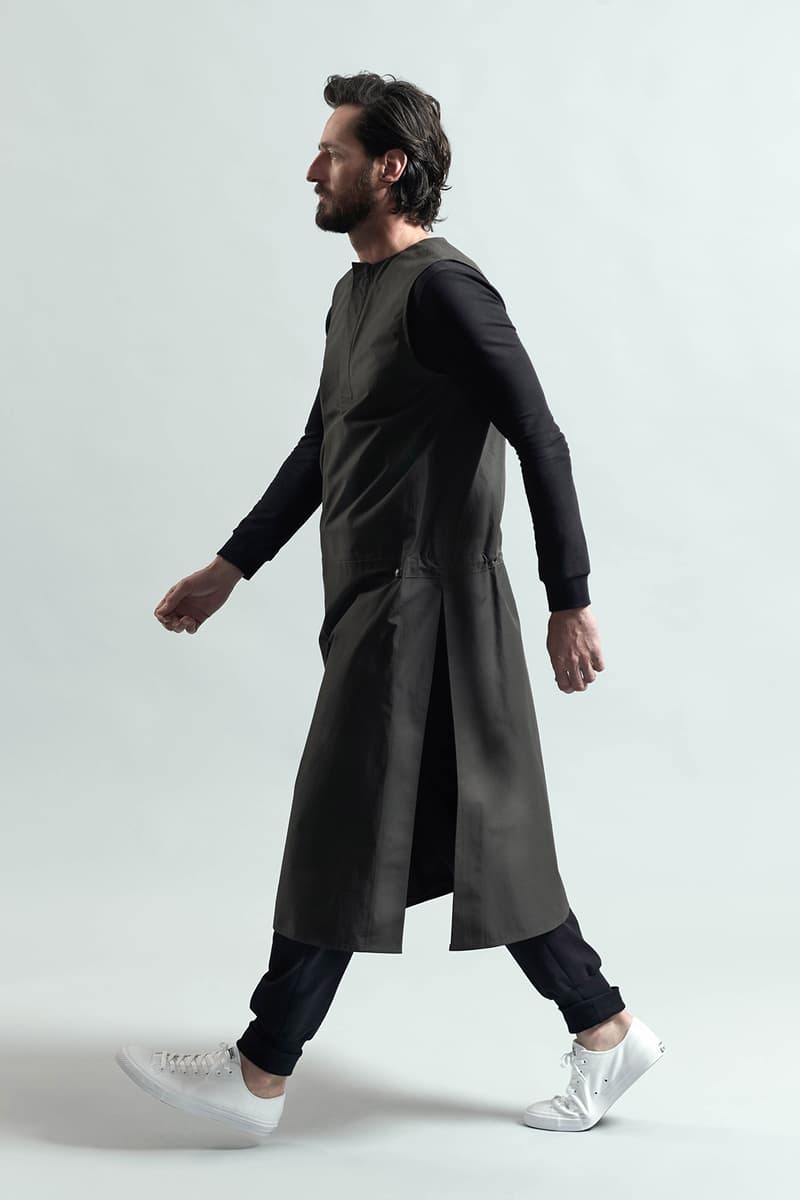 4 of 11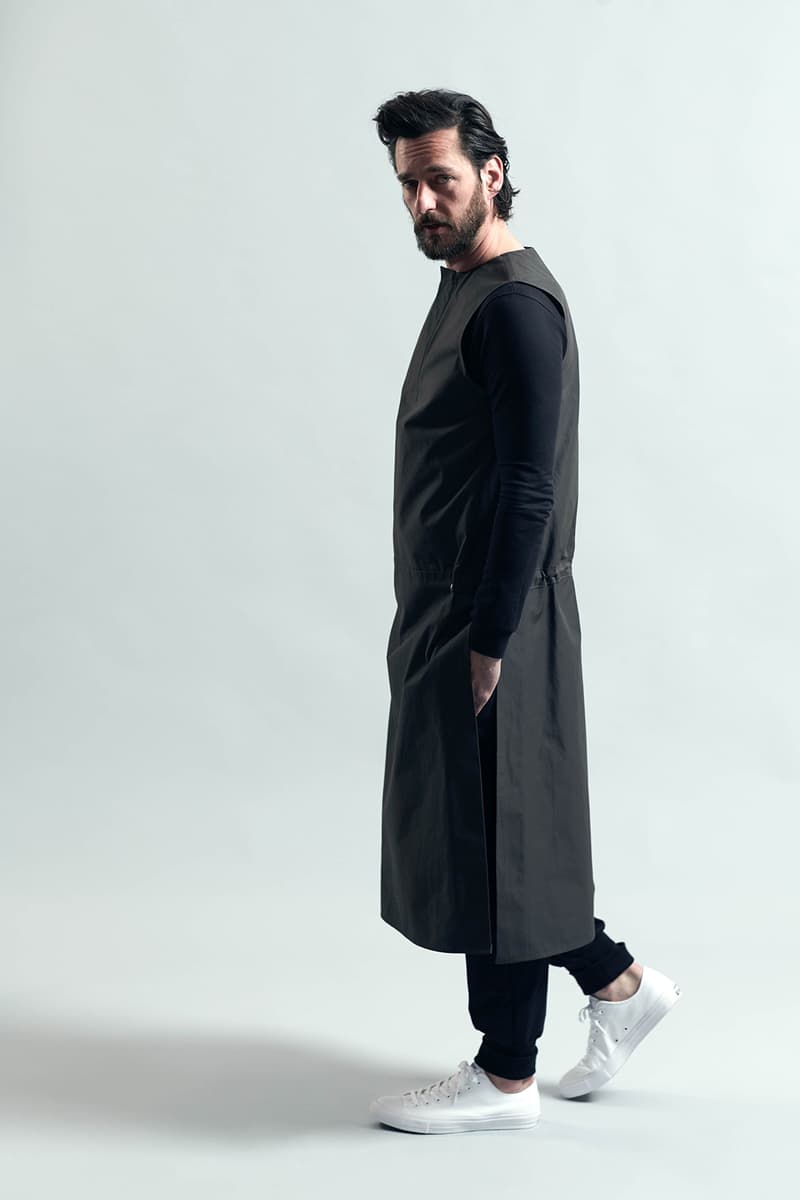 5 of 11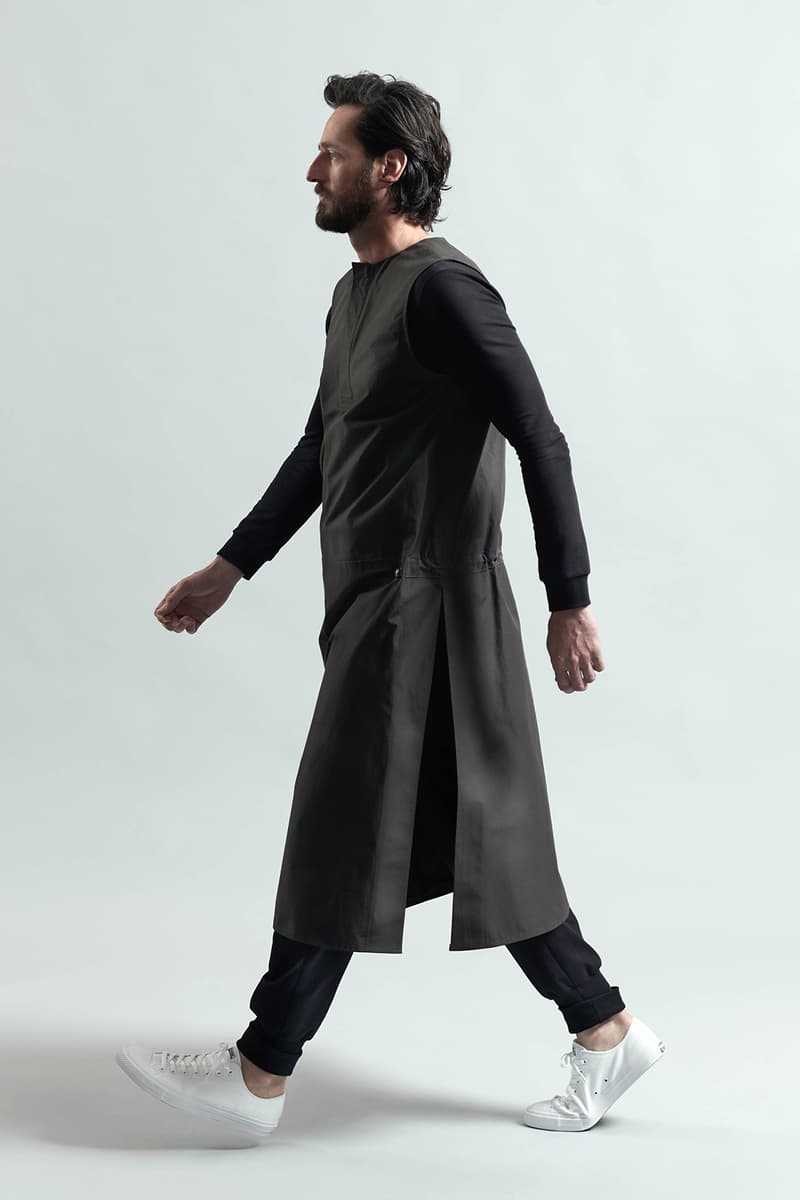 6 of 11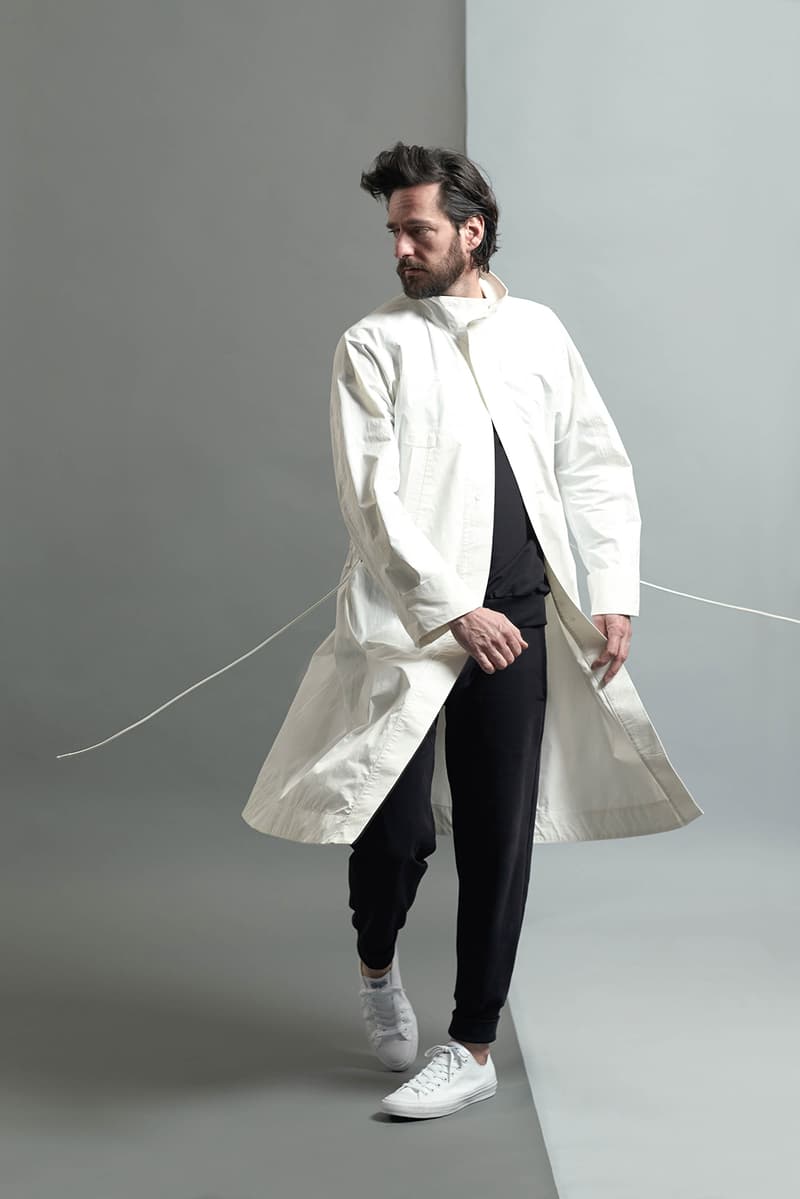 7 of 11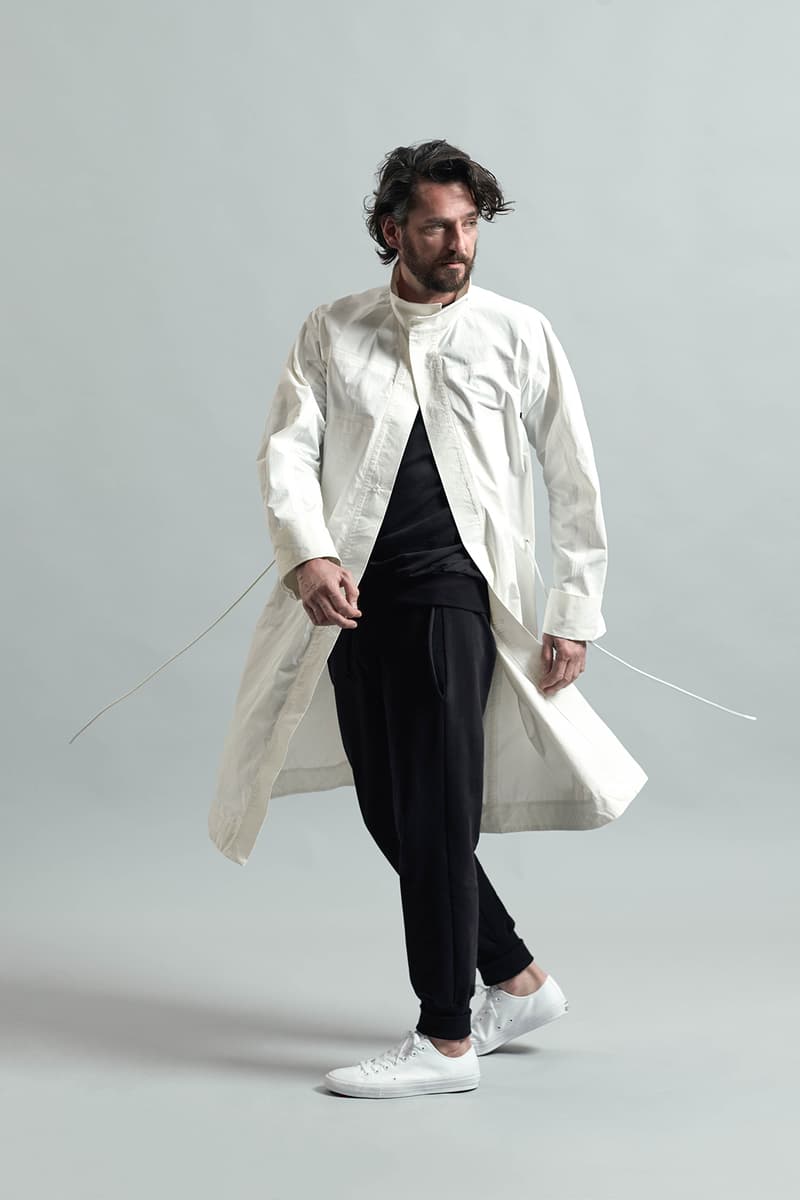 8 of 11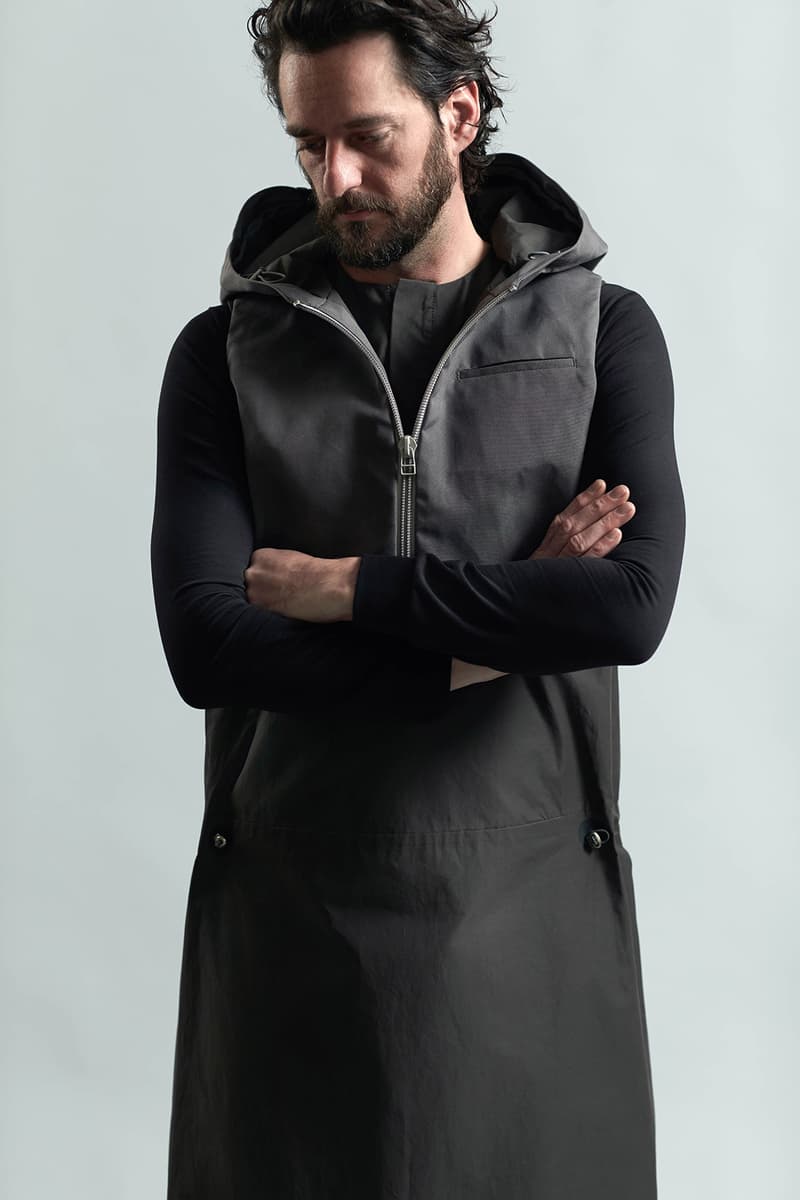 9 of 11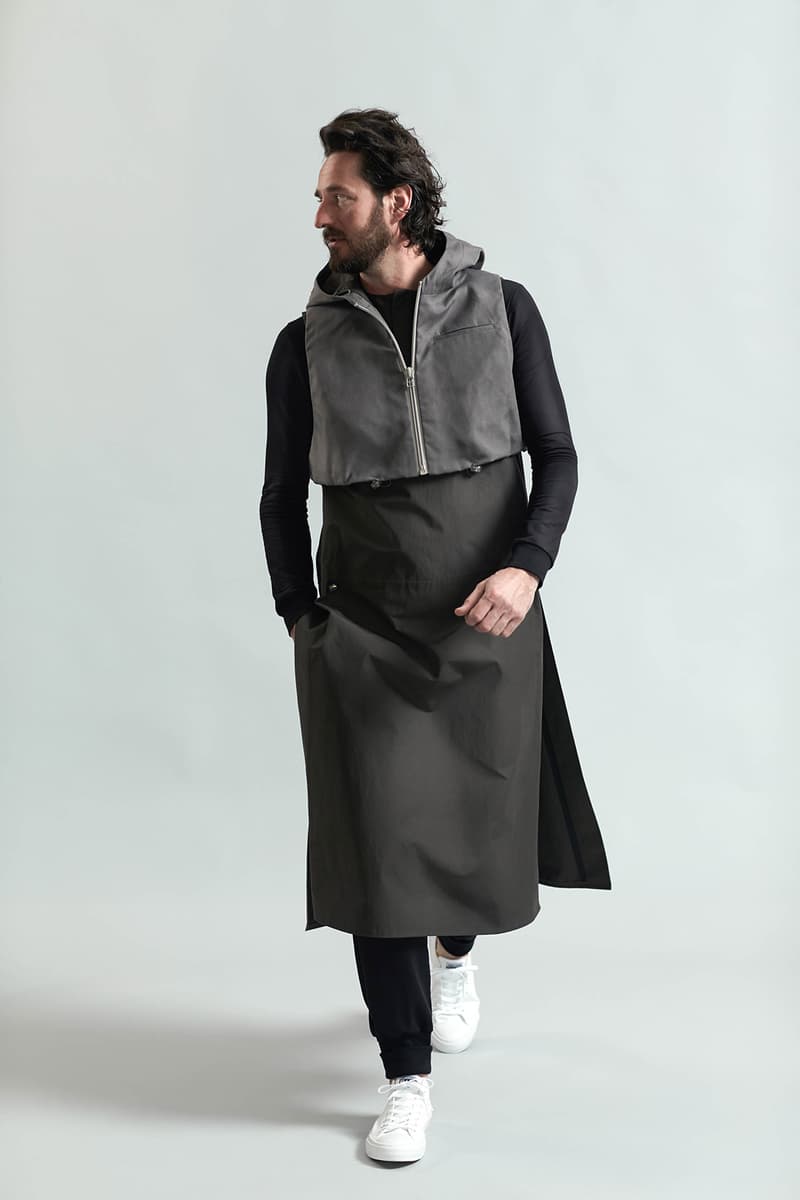 10 of 11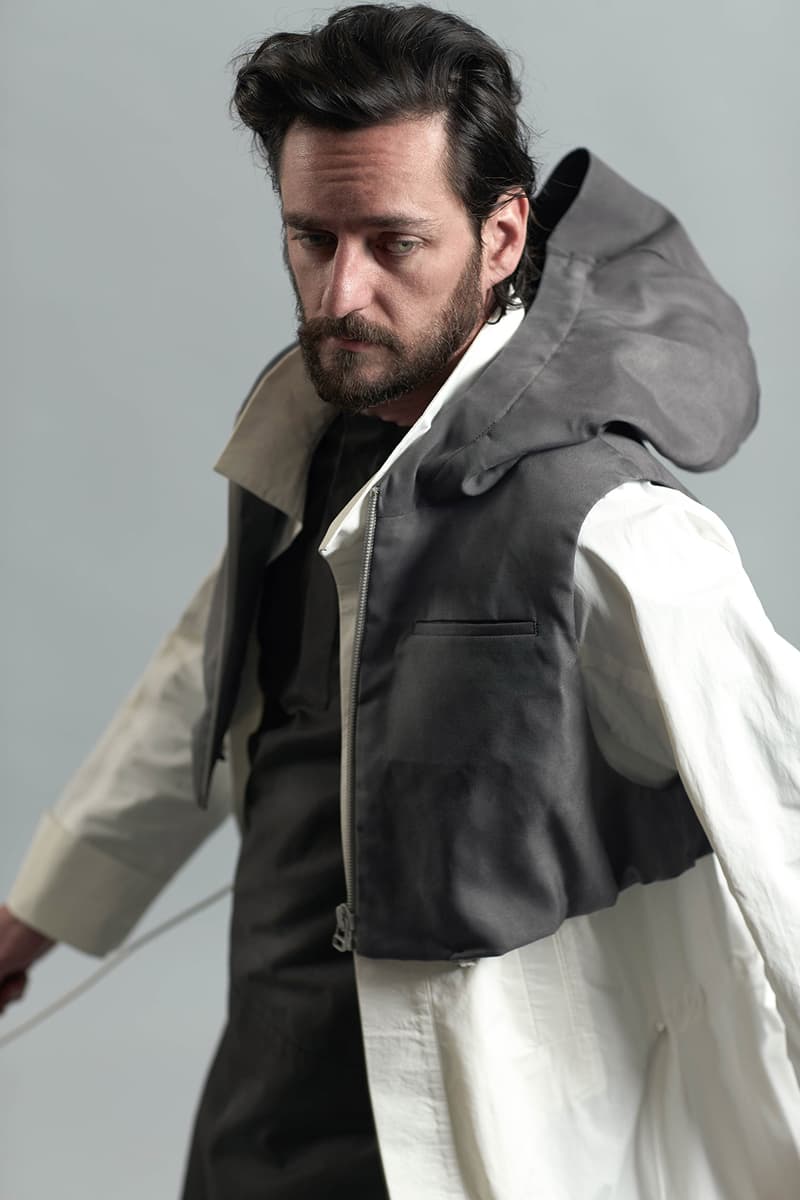 11 of 11
Dutch clothing brand ByBorre collaborated with the Domincan Order of Preachers for a collection called "New Habit." Offering a novel take on the unisex friar's habit, the collection features tops, trousers, tunics, hooded gilets and coats. Because of the gravity of the assignment, ByBorre researched the history of the order (which has been around for over 800 years) and learned that today, all followers would wear the habit over everyday clothes whereas previously, only Dominicans would wear the garment. According to ByBorre's Founder and Creative Director Borre Akkersdijk, "When the Dominicans walked the streets, they wanted to be normal not drawing attention to themselves, Ironically, this is how they get noticed nowadays. We wanted to go back to the essence of the piece of clothing: showing that you are one with the people around you."
Consisting of a muted color palette of whites, blacks and neutrals, the designs are loose-fitting, casual but functional. The patterns for each garment will be made open-source, so that each piece can be produced with local materials for any climate. Let us know what you think about this collection in the comments below, and learn more about ByBorre at its site here.