Lennox Lewis Wants to Referee For the Soulja Boy & Chris Brown Fight
The boxing legend says his judgement will be fair and impartial.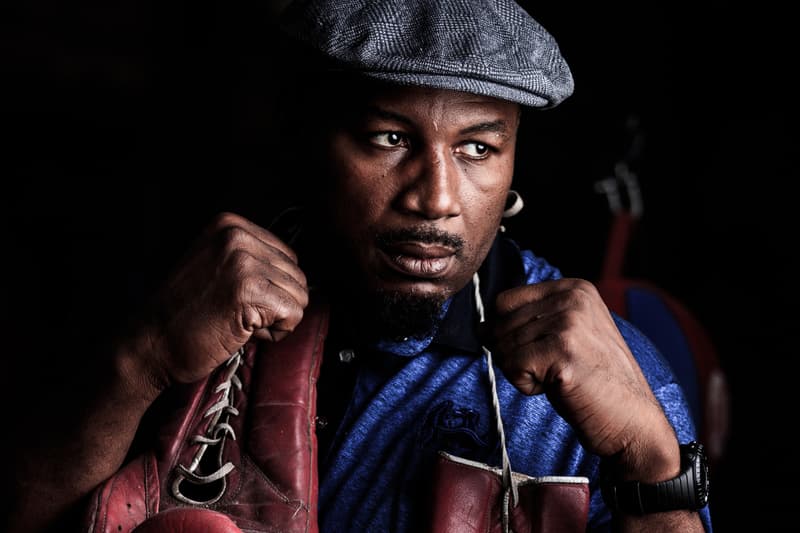 Just when you thought the Soulja Boy vs. Chris Brown fight couldn't get any bigger, Lennox Lewis took to Twitter earlier to reveal that he wants to referee for the boxing match. "So if this Soulja Boy and Chris Brown fight is really happening, I think I'll throw my hat in as the referee," Lewis shares, adding that his judgement will be "fair and impartial." The former professional boxer and three-time heavyweight champion once defeated Mike Tyson in 2002.
As of now, Soulja Boy and Chris Brown's match is set to take place some time in March in either Las Vegas or Los Angeles. It will be hosted by Mayweather Promotions and Floyd Mayweather will be training Soulja while Mike Tyson is set to coach Brown. Check out Lewis' tweet below and watch our interview with Soulja Boy, who not only talks about his forthcoming collaborations with the likes of Drake and Post Malone, but also goes off at Chris Brown, Mike Tyson, Kanye West, Shia LaBeouf, Migos, Lil Yachty and more.
So if this @souljaboy and @chrisbrown fight is really happening, I think I'll throw my hat in as the referee! #FairAndImpartial ????

— Lennox Lewis (@LennoxLewis) January 17, 2017