Listen to Maggie Rogers' Brand New Single "On And Off"
"There's a sort of sexual cliché in the song."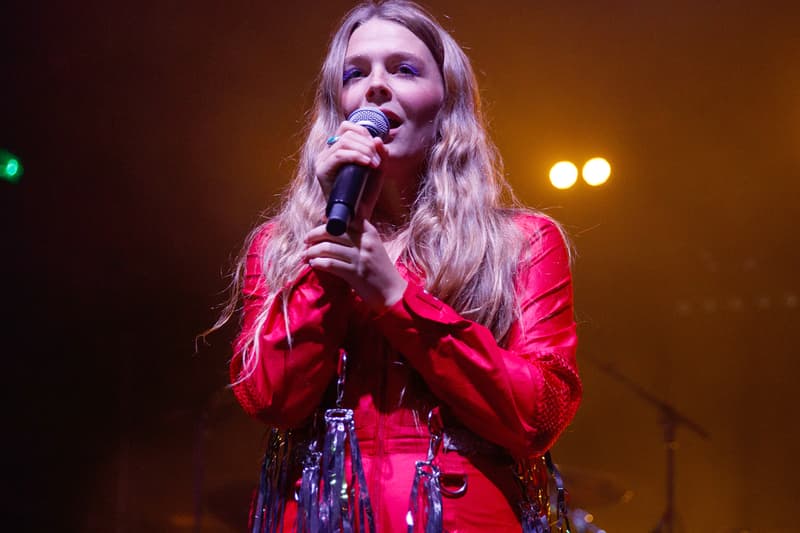 Up and coming musician Maggie Rogers has won the hearts of many with her hit songs "Alaska" and "Dog Years." This time around, the recent NYU graduate releases her new single "On And Off" from her debut EP Now That The Light Is Fading, which is slated to drop on February 17. Though keeping the same genre-bending sound aesthetic of her previous singles, "On And Off" takes a more upbeat persona, "It's a song you can dance to and a song you can get down to, but for me there's a lot of heart and soul in it, too," commented Rogers in a Pigeons & Planes interview. But behind the poppy folk-meets-electronic sound, the lyrics carry a pensive emotional weight. "There's a sort of sexual cliché in the song," she says, "that is actually about emotional stability." Listen to Maggie Roger's "On And Off" below and hear the artist talk about her musical background and the inspiration behind her new single.