Blood Orange Announces New Group VeilHymn, Drops New Song "Hymn"
The latest from Dev Hynes.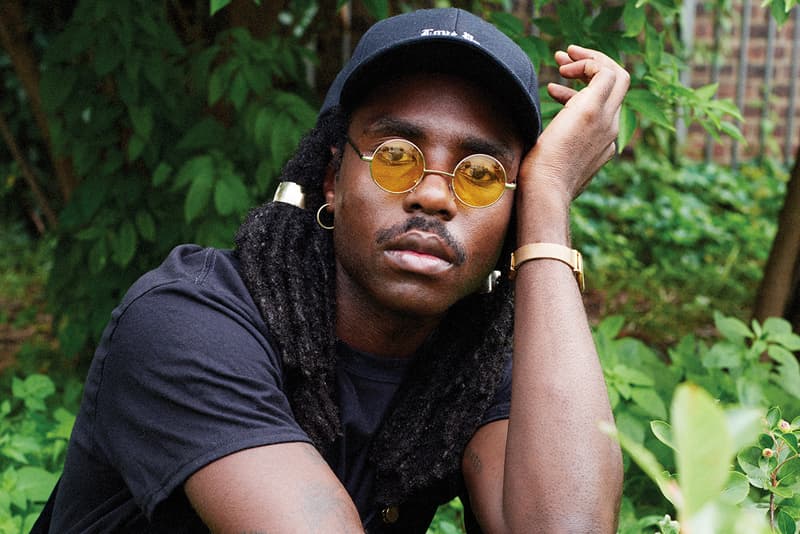 Dev Hynes aka Blood Orange has announced his new group VeilHymn. The duo features himself and Brydon Cook from Starchild & the New Romantic. Cook had toured with Hynes previously and also has appeared on Blood Orange's latest album Freetown Sound. Simultaneous to the announcement, VeilHymn dropped their first song "Hymn." Listen to it below.