An Exclusive Look at Snow Peak's 2017 Fall/Winter Collection
Boasting three innovative capsules: "Transit," "Camp" and "Dwell."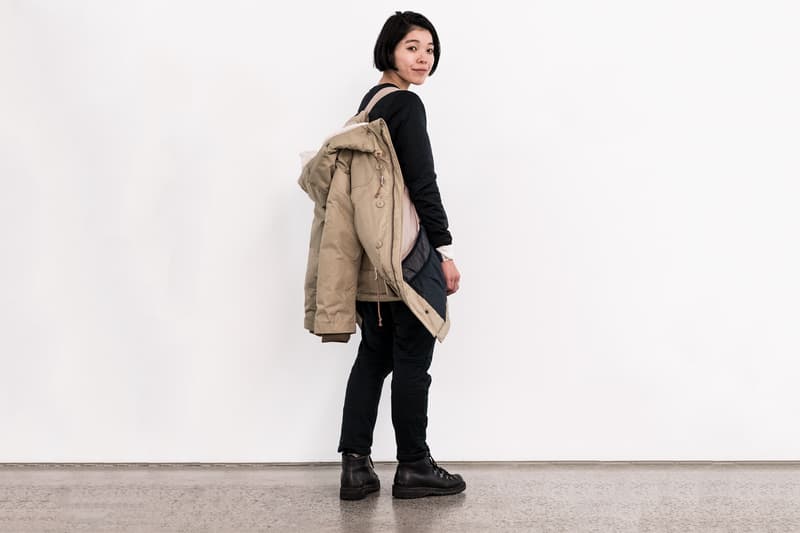 1 of 9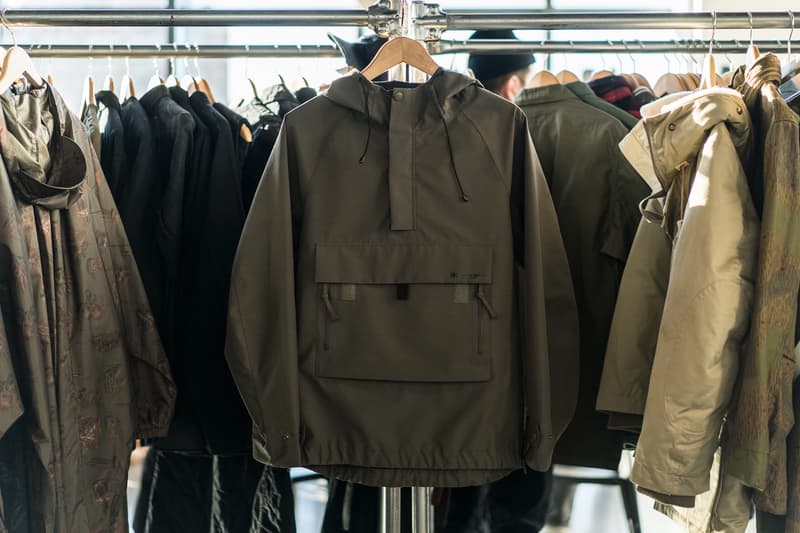 2 of 9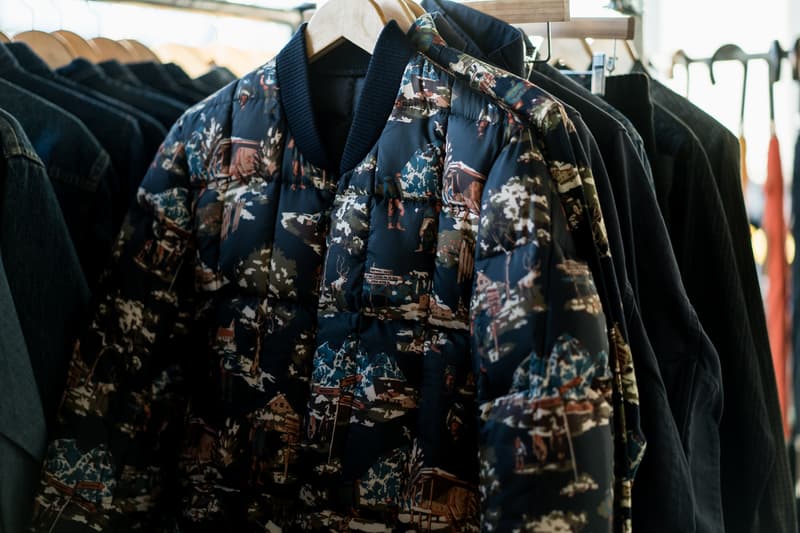 3 of 9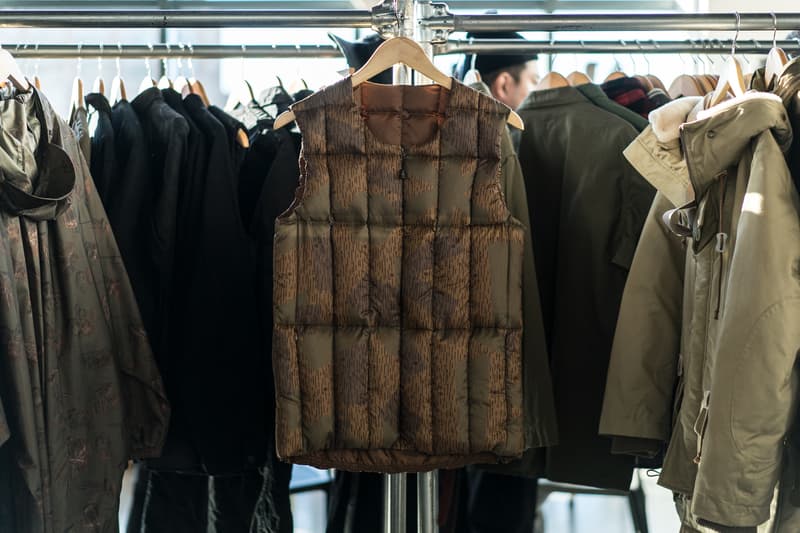 4 of 9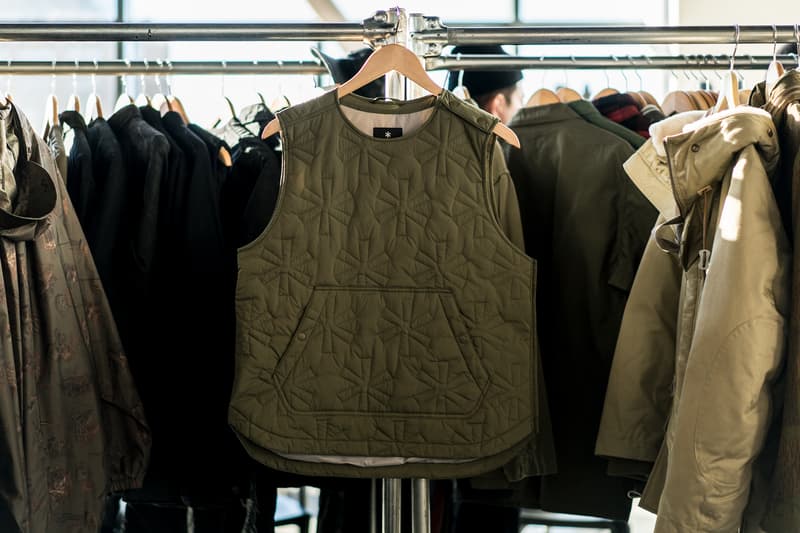 5 of 9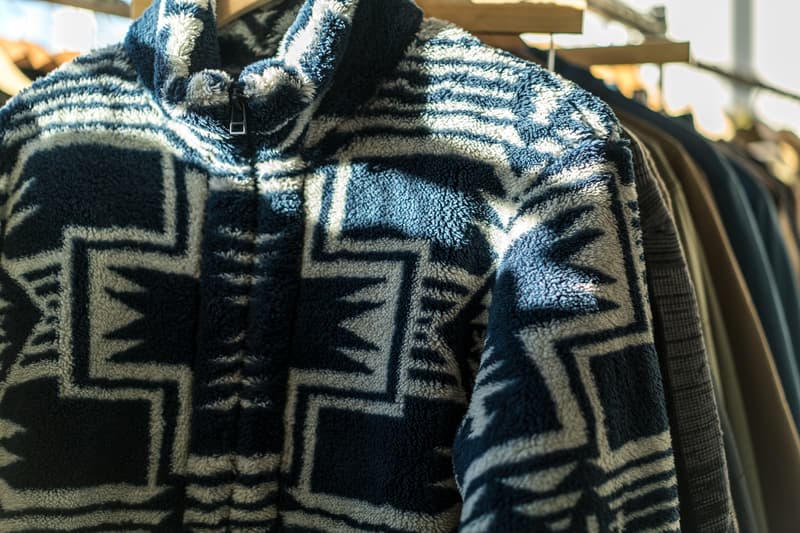 6 of 9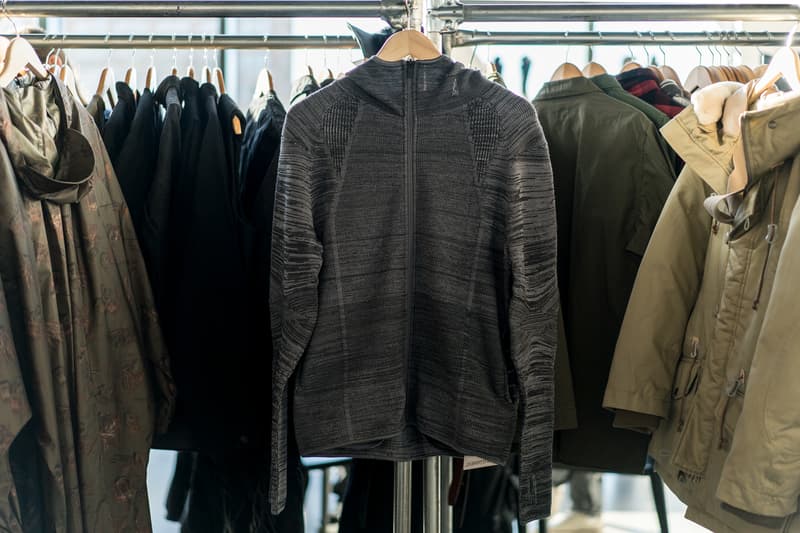 7 of 9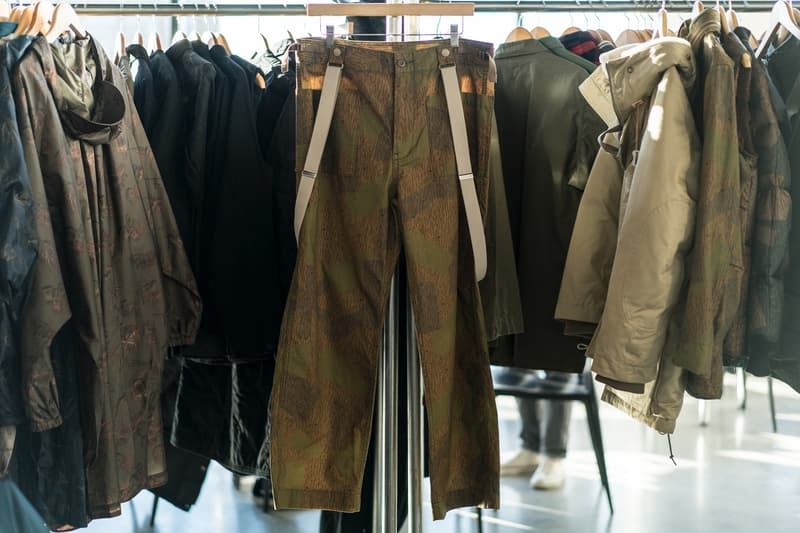 8 of 9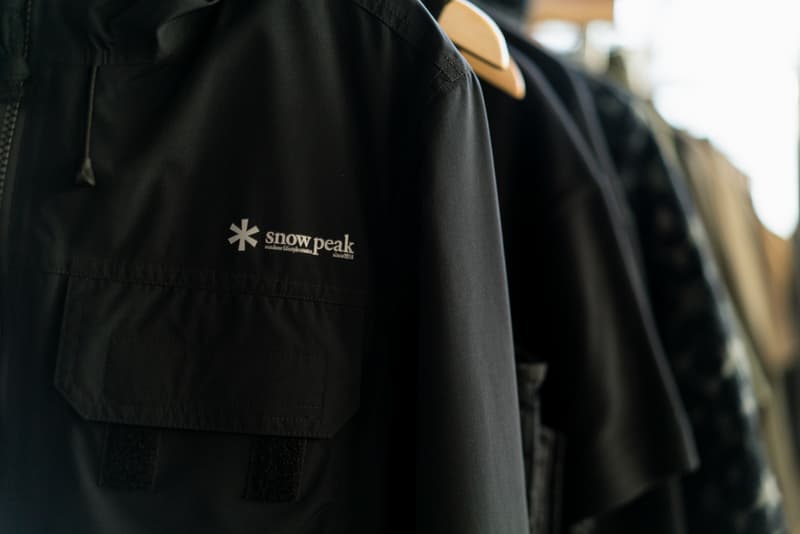 9 of 9
Snow Peak is a leading linchpin in the realm of camping hardware and apparel built for the natural outdoors. The Niigata, Japan-based outfit creatively helmed by designer Lisa Yamai continues to break new grounds by producing ultra-technical garments whilst maintaining sleek designs. HYPEBEAST recently dropped by the MAN NEW YORK trade show this past Wednesday to discuss the brand's forthcoming 2017 fall/winter collection with Yamai, herself. The designer relayed that the new assemblage is split into three distinct segments: "Transit," "Camp" and "Dwell." "All garments in the respective categories are finely produced using only the most premium materials," she said. Having added that this is the first time in a long time that the company is implementing the ubiquitous Asterisk logo as striking albeit elusive patterns on the exterior of the wares, rather than limiting the graphic to just an interior tag.
For "Transit," the pieces in this sector center upon the transition between urban and rural locations. Rain jackets as well as down jackets boast fire- and water-resistant textiles such as ripstop fabric. In "Camp," the garbs essentially glean heritage Japanese and American designs with items that are constructed out of durable materials to ensure long-lasting wear. Star pieces under that capsule include the Takibi vest emblazoned with "Rain Camo," a quilted bomber adorned with "Gear Print" that touts a floral pattern, and the Camper's Wool Jacket. Last but not least, "Dwell" tackles a series of super comfortable products that have been aptly equipped with antibacterial, quick-drying and water absorption properties.
All in all, the collection manifests a series of tough, pared-down getups that any new fan or die-hard Snow Peak devotee will relish. In fact, Yamai also told us that this year's collection culled an overwhelming amount of input from folks who have seasons upon seasons of SP wares in their wardrobe. Not to mention, the company looks forward to its 20th camping event this spring to learn from wearers themselves on how to meticulously advance the line.
Take a look at key pieces from the 2017 fall/winter range above and head over to Snow Peak's official website to learn more.