Google Translate's "Word Lens" Now Features Live Translation of Japanese
And best of all, it can also work without an internet connection.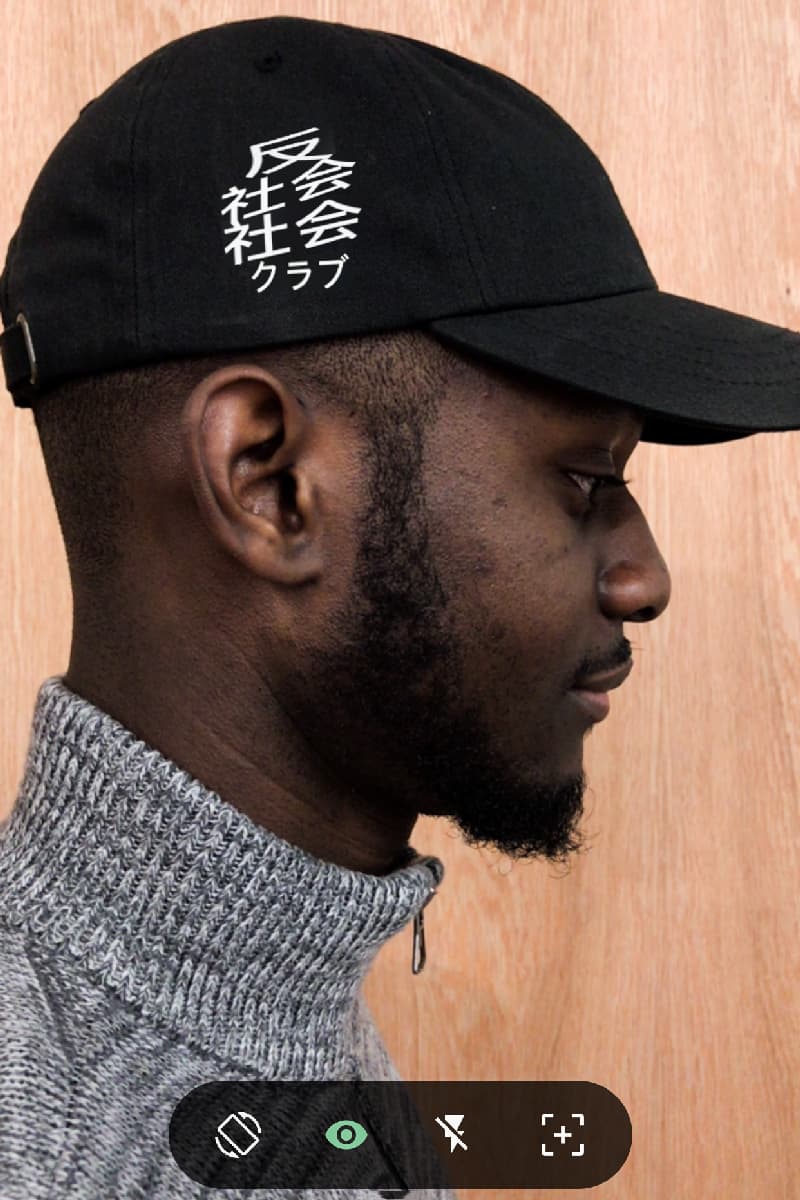 Google's heralded Translate app has just received an update that allows its users to translate one of the most difficult written languages to decipher: Japanese. The app, after a small 60MB download, will now translate hiragana, katakana and even kanji characters from Japanese into English live before your eyes, while other supported languages can be translated after a still photo is snapped. Further, the Word Lens even translates English into Japanese, should the necessity ever present itself. The accuracy may vary of course due to complications with font styles and sizes, but the technology is impressive in its speed, aesthetic and overall ease of use, but its best feature is its offline capability, perfect for those layovers in Tokyo.
The app and its update is now available for both iOS and Android users for free.