Frank Ocean & Calvin Harris Might Have Already Created One of 2017's Biggest Hits
Preview the collaboration now.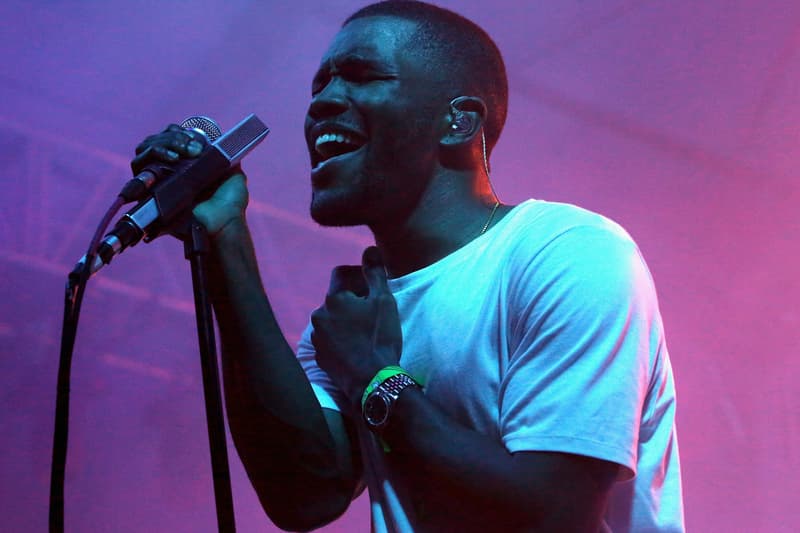 After a string of incredibly successful collaborations with an array of superstars, it looks like Calvin Harris isn't stopping and is looking to drop one of his next singles with Frank Ocean. Taking to social media earlier today, Calvin Harris decided to let loose a snippet of a forthcoming collaboration with the Channel Orange singer-songwriter. Depending on when this track drops, this could end up becoming Frank Ocean's first major release since last year's headline-dominating pair of projects. While neither party has yet to divulge anymore details, the available preview presents a much more radio-friendly side of Frank Ocean.
You can check out Calvin Harris's clip of his upcoming song with Frank Ocean below.