Jimmy Iovine Shoots Down Talk of a TIDAL Takeover by Apple
"We're really running our own race."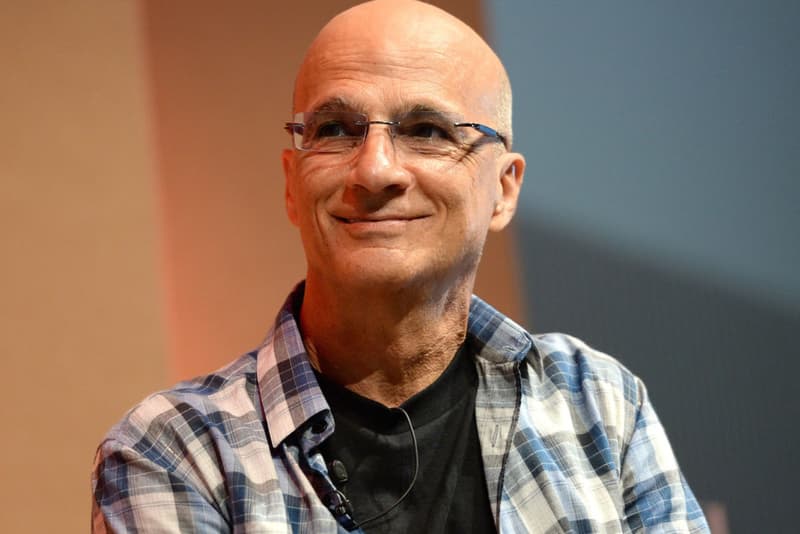 Yeezy may not get his wish after all.
After Kanye called for a truce between Apple Music and TIDAL back in July, The Wall Street Journal reported that Apple Music was indeed in talks to acquire the much maligned Jay Z-owned streaming service. Now, however, it appears that that might not be the case.
In a statement to BuzzFeed, Apple Music head Jimmy Iovine shot down the acquisition talks, telling the site "We're really running our own race. We're not looking to acquire any streaming services." It's worth noting, however, that Iovine didn't say that talks never took place — ultimately, potential terms of a deal (especially considering TIDAL's apparent debt situation) just may not have been to Apple's liking. So, for now at least, the beef is going to "keep f*cking up the music game."
Keep it locked on HYPETRAK for future Apple Music and TIDAL developments.