The Air Jordan 1 Silhouette Is Next to Get the Neon Light Treatment
Mixing sneaker culture with interior design.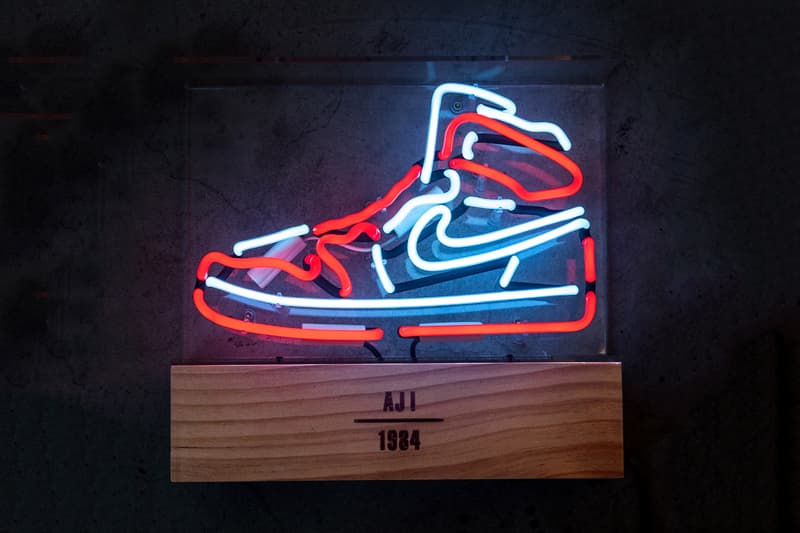 1 of 2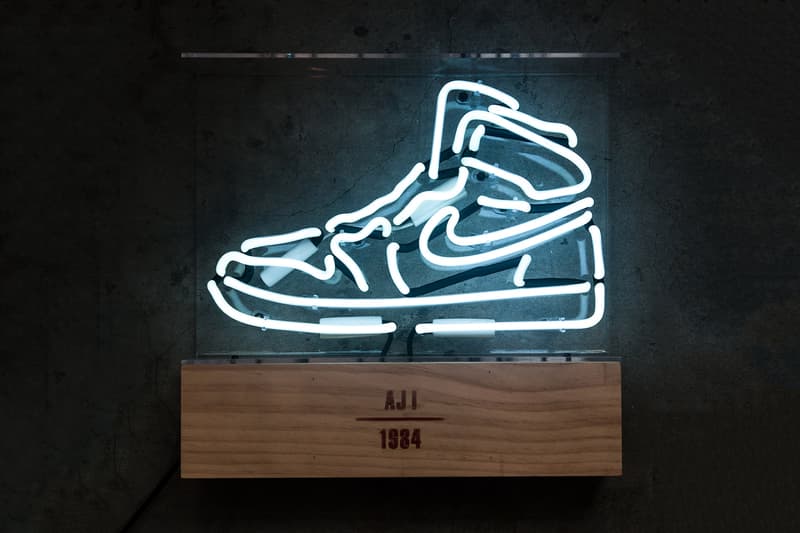 2 of 2
Ben Darmon is back with another installment to the collection of MK Neon lights. Previously showcased using Nike's iconic Air Max 1 silhouette, the next inspiration is the legendary Air Jordan 1 model. Each piece is hand crafted and comprised of glass neon tubes while attached to an acrylic board and wooden case.
Priced at $320 USD, you have the option of white or Chicago (Red/White) for color themes in addition to it having the option of being mounted or placed on a stable surface. The Air Jordan 1 Neon Light is currently available for pre-order and is expected to ship on October 30.