Young Thug Apologizes to Future for "Internet Arguments"
Stay tuned for new music from the two.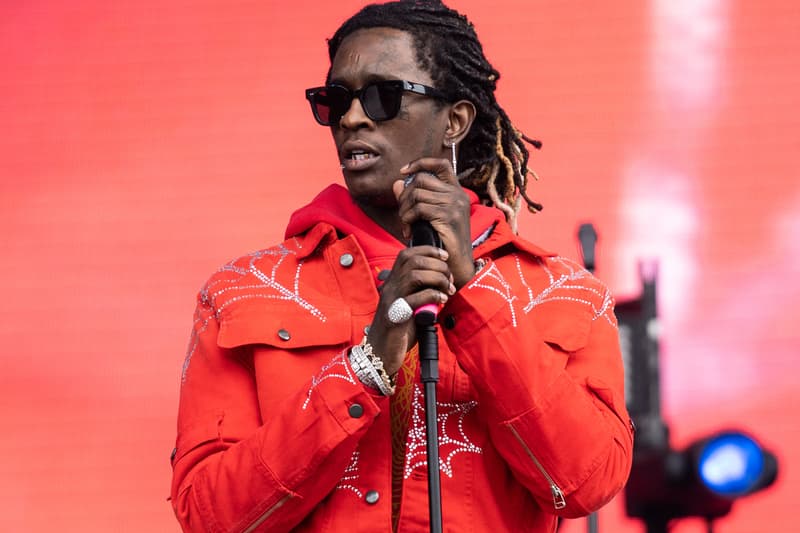 Back in February, Young Thug and Future began feuding when Metro Boomin sent out a few tweets where he called out artists who attempted to emulate his and Future's formula for success. Thug assumed that the posts were aimed at him, so he fired back. However, it seems like things are all good between both camps now. On Sunday evening, Thugger posted a photo of him and Future and apologized in the caption for "the Internet arguments." Check it out below and stay tuned for the new music they are working together.