Adele Says Quitting Smoking Has Made Her Voice "Weaker"
Forget everything you ever knew about smoking.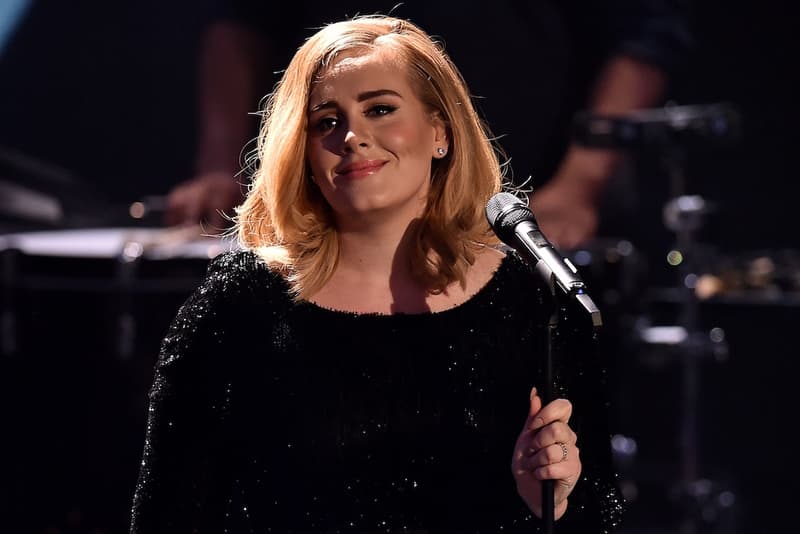 In a new interview with The Hamilton Spectator, Adele revealed that her decision to quit smoking has effected her singing in a bad way, in fact, she says it's made her voice weaker:
"The people with the best voices, they always smoke," she says. "I've given up smoking and I'm convinced that's made my voice weaker."
The renowned singer allegedly smoked about 25 stogies a day, and had to slow it down after she suffered a vocal cord haemorrhage back in October 2011 that required surgery. Adele also shared a story about other great singers smoking, particularly Bruno Mars who she worked with on "All I Ask."
"Bruno smokes like an old woman. My make-up artist will stink after having a fag. I had never noticed it before."
One thing she does like about kicking the habit though, her finger don't turn "orange" any more. Her energy must be up too, since she dedicated an entire two hour of songs to Brangelina.