Stream David Bowie's Unreleased Album, 'The Gouster'
You never heard this before.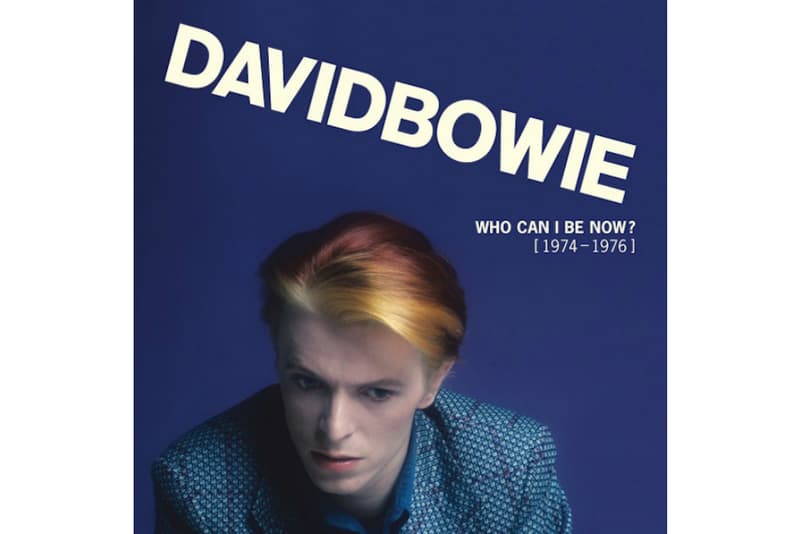 Out the trenches comes this new body of work from the late great David Bowie that never saw the light of day, that is until today. Spotify has the exclusive on this new project titled Who Can I Be Now? that was said to be recorded around 1974-1976. David Bowie's estate is also releasing this project as a box set that includes the first-ever release of The Gouster, and also two alternate versions of songs like "Young Americans" and "It's Gonna Be Me." Listen to the project below while more information on the box set can be found on Bowie's site here.