CEO Paula Schneider Stepping Down From American Apparel
All change at the top for the US retailer.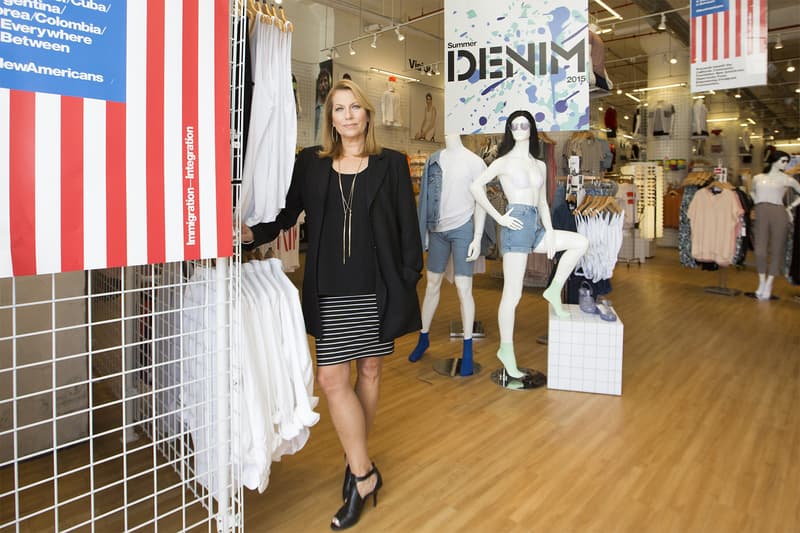 Marking the end of a two-year stint at U.S. retailer American Apparel, CEO Paula Schneider has announced her intention to leave the company; news that swiftly follows the departure of Paul Charron from the board. With the business expecting to cap revenue this calendar year at less than $350m USD, it's been a troubled few years for American Apparel following the ousting of founder and former CEO Dov Charney and the firm is currently exploring a possible sale of all or parts of the business. Schneider's replacement will be Chelsea Grayson, who steps up from her role as the company's general counsel and chief administrative officer, and will oversee the next chapter in American Apparel's tumultuous recent past.