The Weeknd Links Up With Cashmere Cat & Francis and The Lights for "Wild Love"
The unique collab surfaces ahead of its official drop.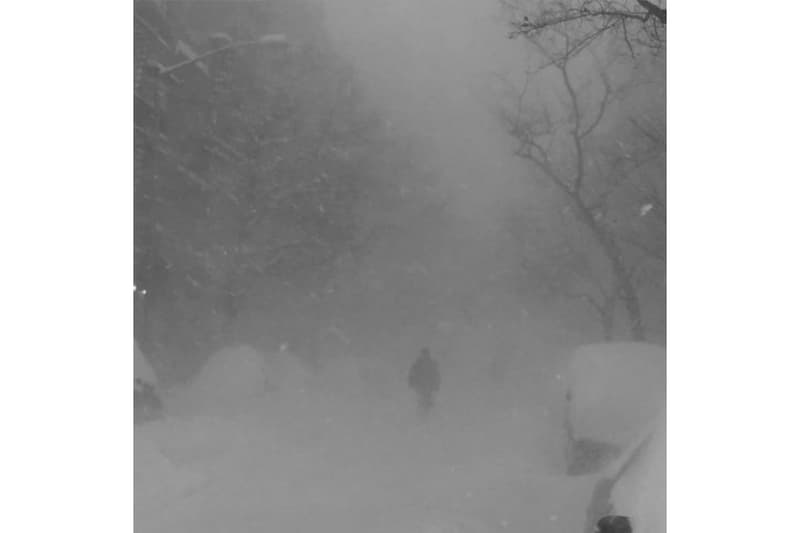 Just yesterday, The Weeknd took to Instagram to tease an upcoming collaboration with Cashmere Cat — this hot on the heels of the news that he's been in the studio with none other than Daft Punk. Now we have the fruits of that collab ahead of this Friday's official drop thanks to an inadvertent upload from Spotify (it's since been taken down). Entitled "Wild Love," the track not only includes Cashmere Cat and The Weeknd, but gets an assist from Francis and The Lights, too, as the Francis Farewell Starlite-led project — and Bon Iver, Kanye West and Chance The Rapper collaborator — lends a helping hand to the lush soundscape.
Give the track a listen here and look for "Wild Love" to officially become available this Friday, August 26.