The Cast of 'Ghost in the Shell' Revealed in Leaked Photos
Showing Scarlett Johansson and the Section 9 task force in costume.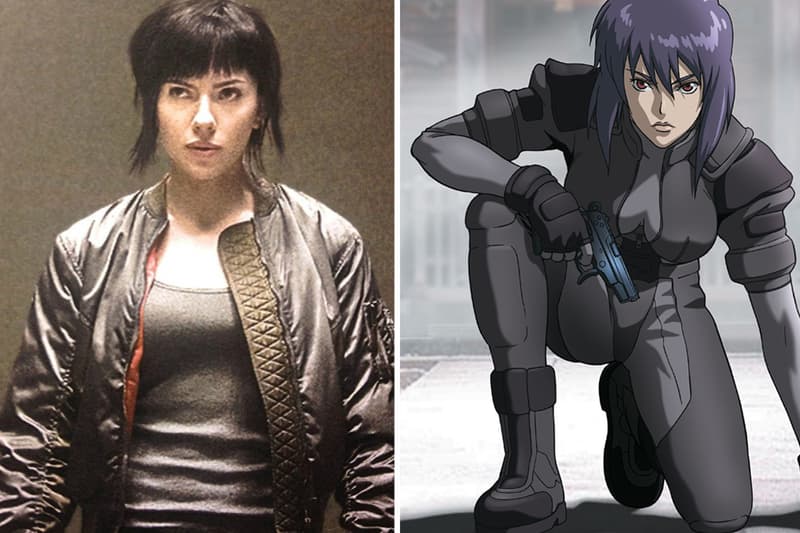 1 of 7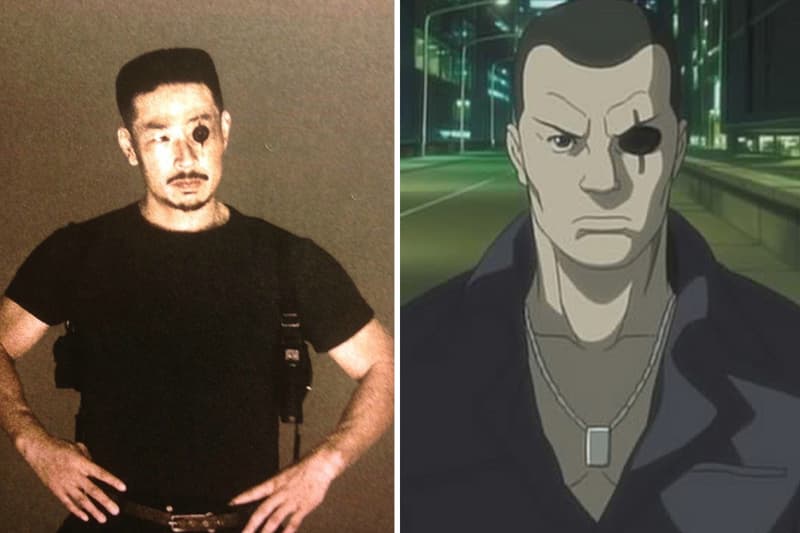 2 of 7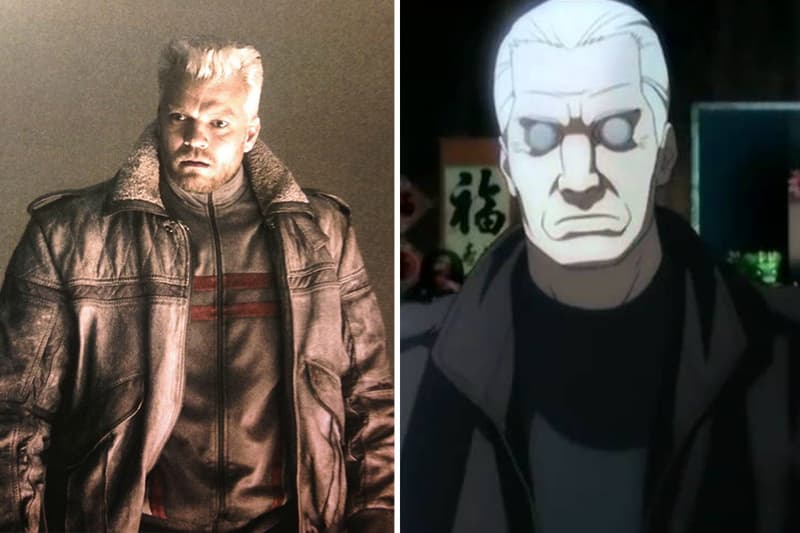 3 of 7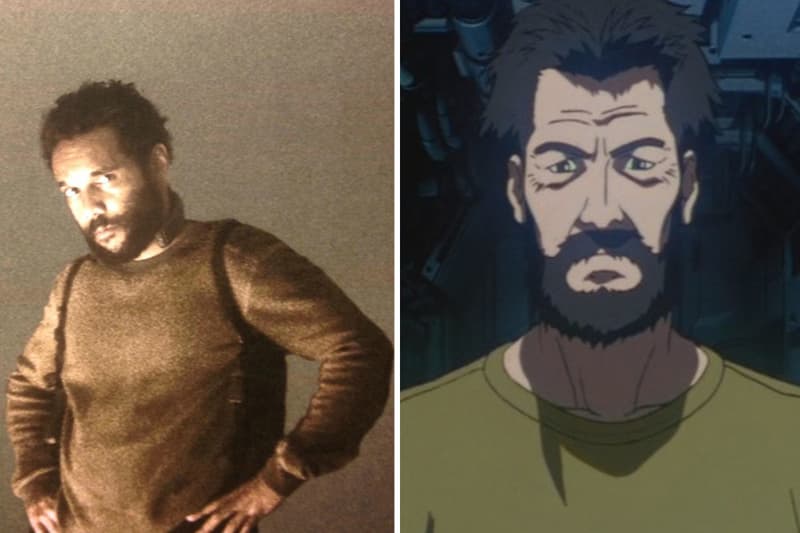 4 of 7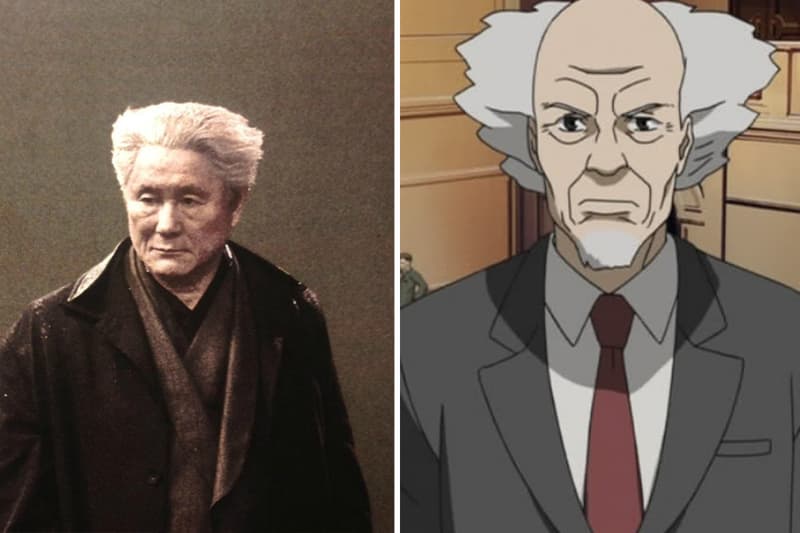 5 of 7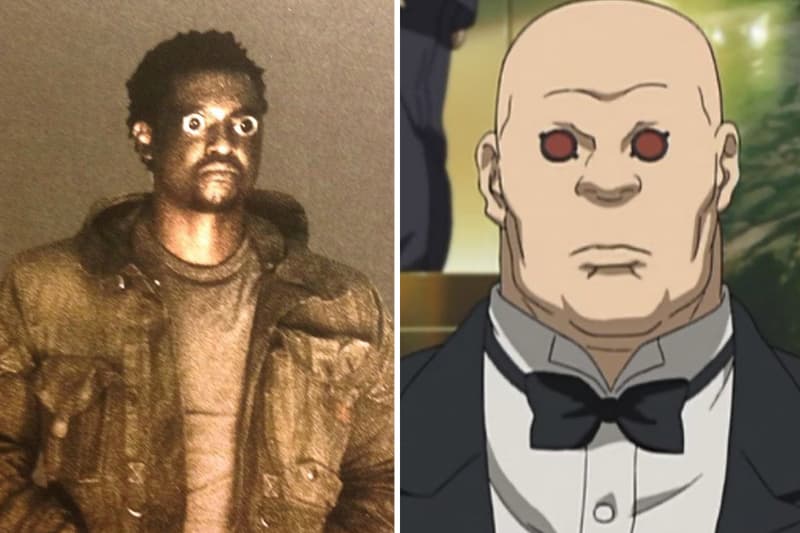 6 of 7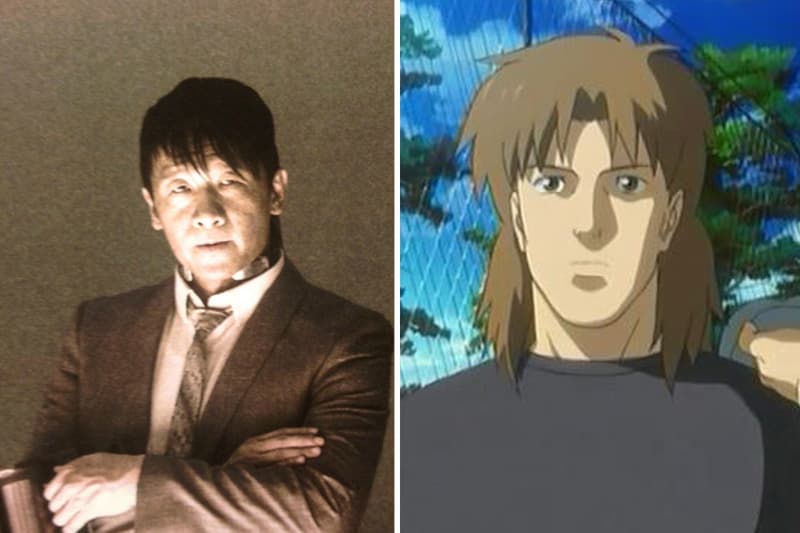 7 of 7
This past April, Paramount and DreamWorks released a photo of Scarlett Johansson as The Major from the partnering production houses' big screen adaptation of anime favorite Ghost in the Shell, produced by Mitsuhisa Ishikawa. Not long after, an image of Danish actor Pilou Asbæk as Batou surfaced. Earlier this Thursday, Kotaku shared leaked photos of ScarJo alongside members of the Section 9 special-ops task force via one Chinese website. Although unconfirmed, these low-res photos give fans a better glimpse of the cast in costume. The film which is based on the coveted manga series by Masamune Shirow and 1995′s anime adaptation of the same name is set to hit theaters on March 31, 2017.
Take a look at the photos above and let us know how the cast compares to their anime counterparts.