Commune De Paris 2016 Fall/Winter "PANTHEON" Collection
Alexandre Maïsetti and Sebastien Lyky return with their latest spin on Parisian chic.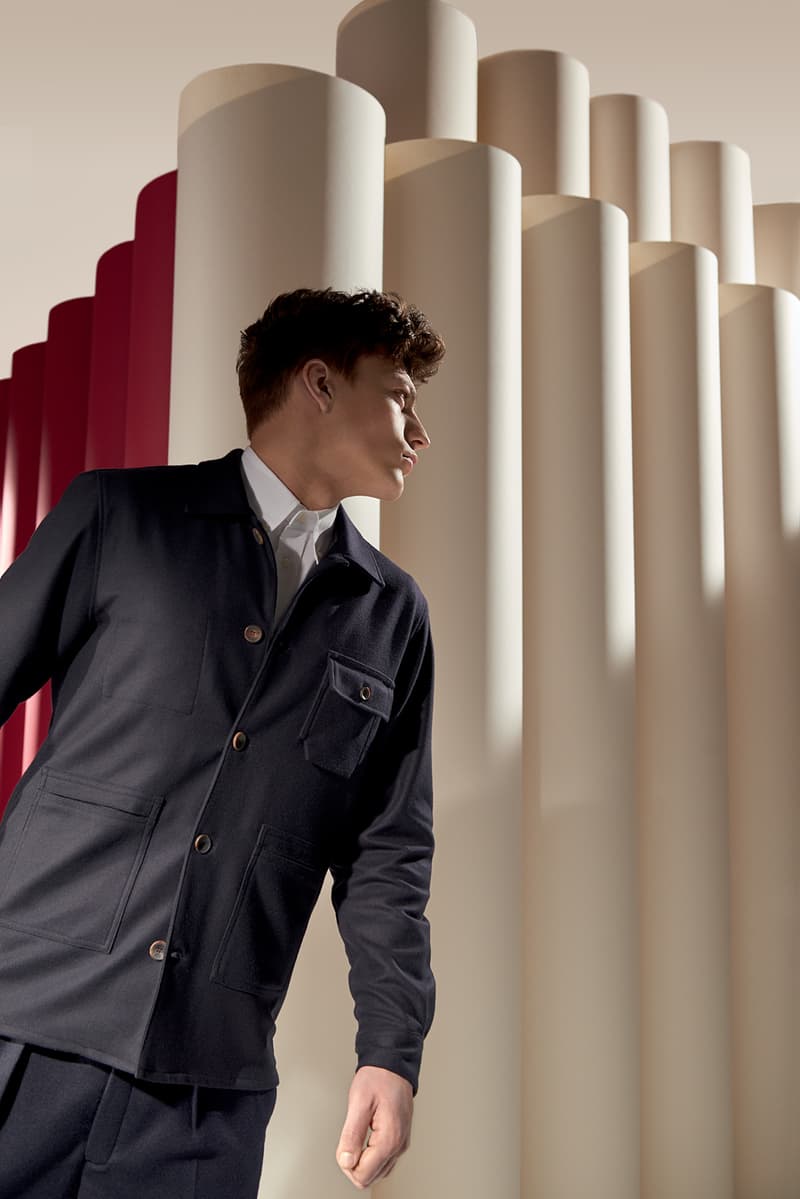 1 of 12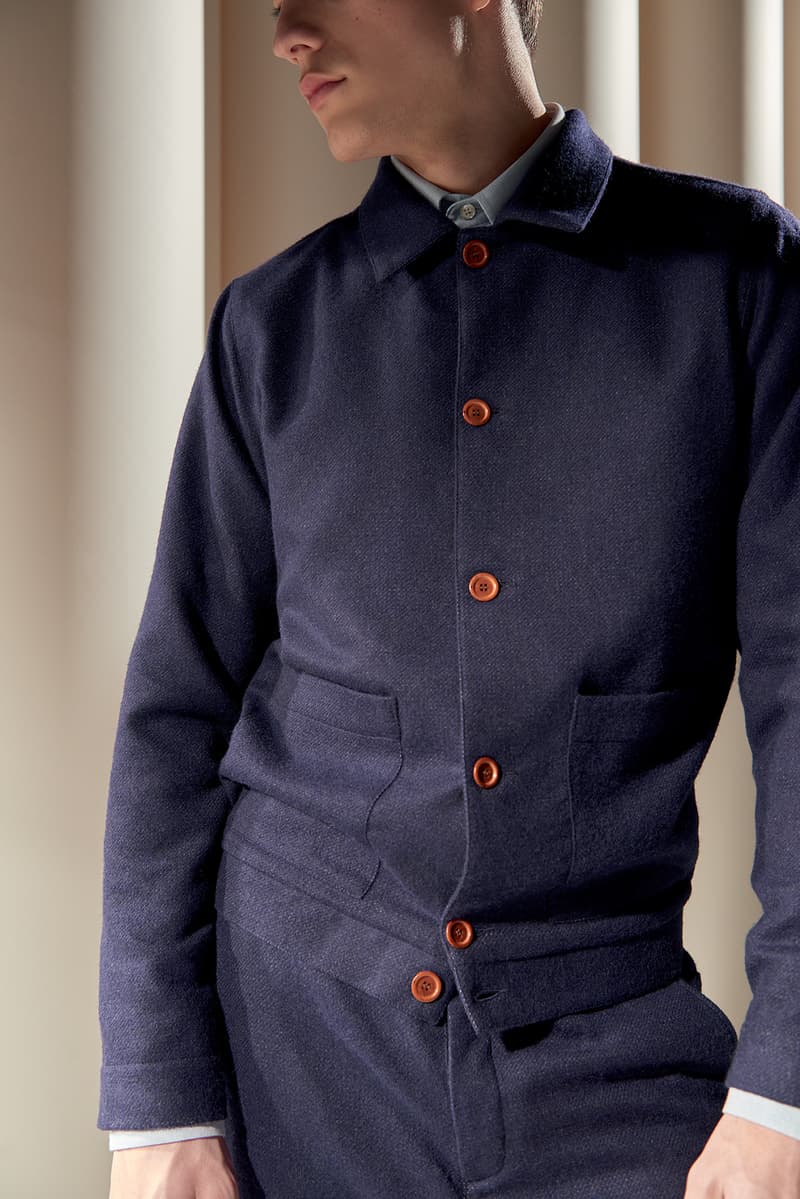 2 of 12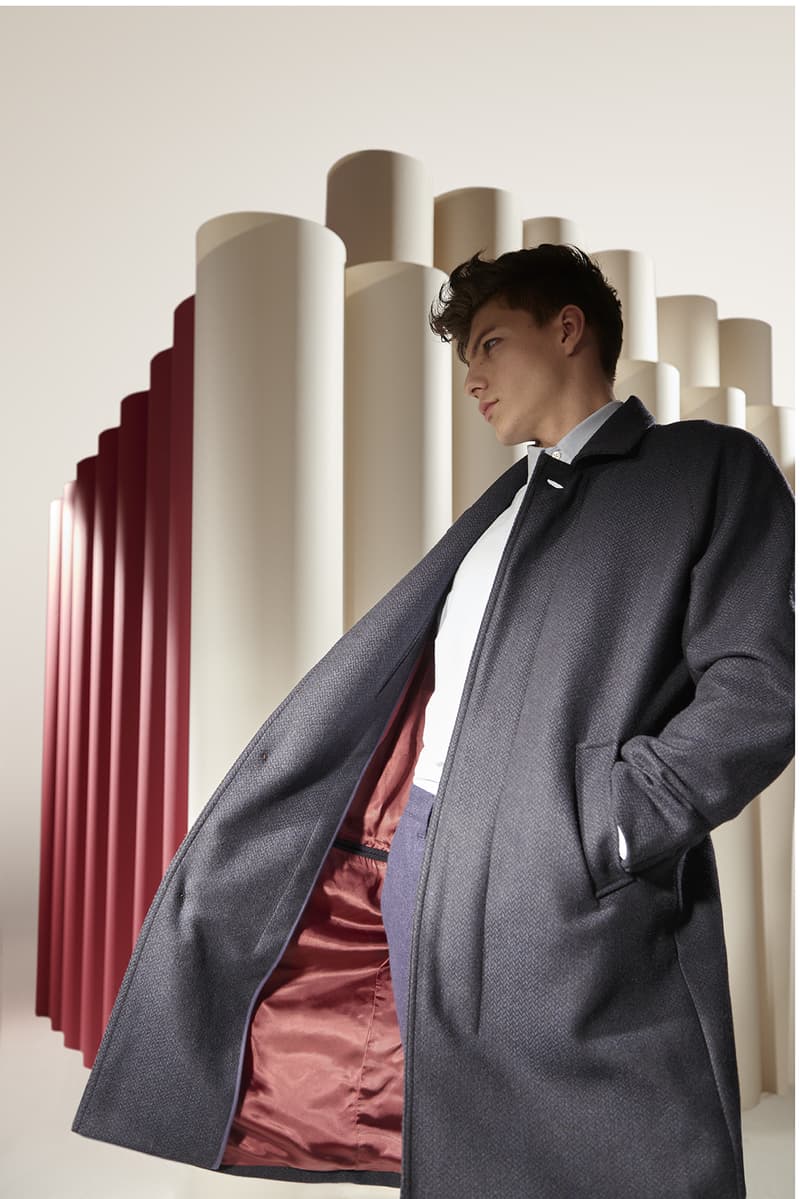 3 of 12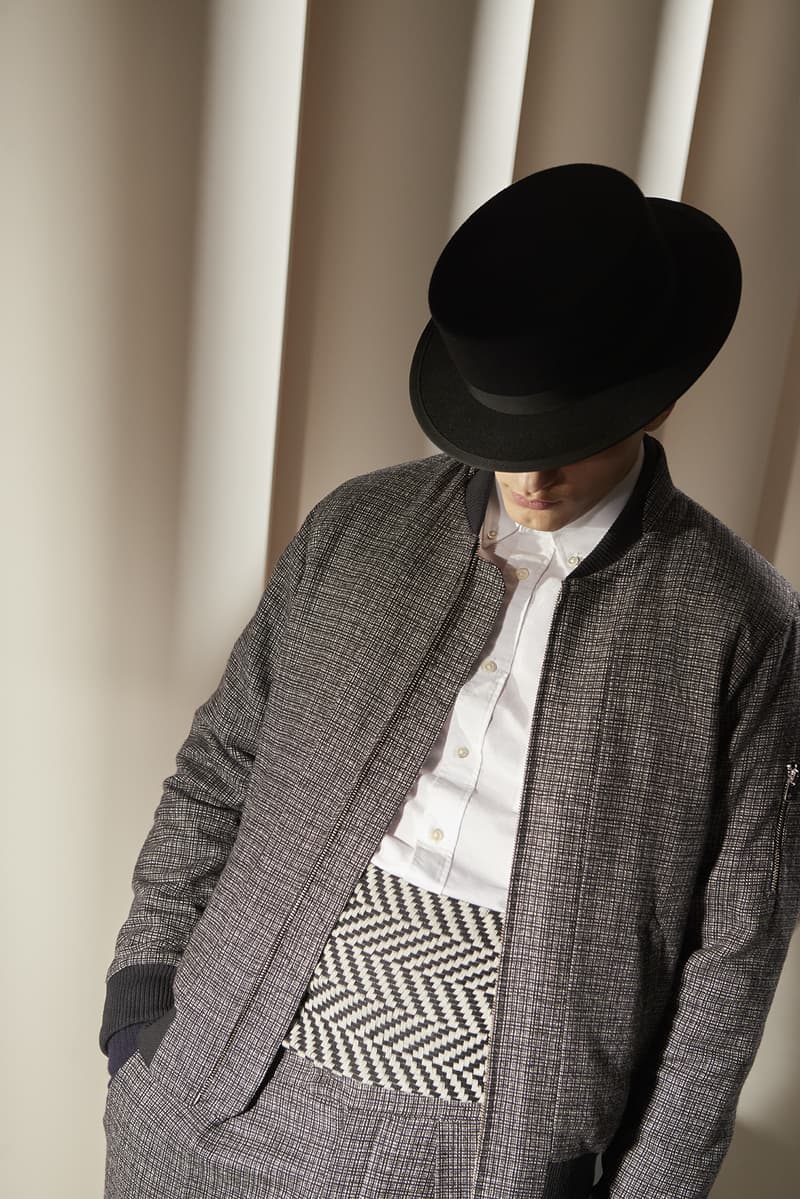 4 of 12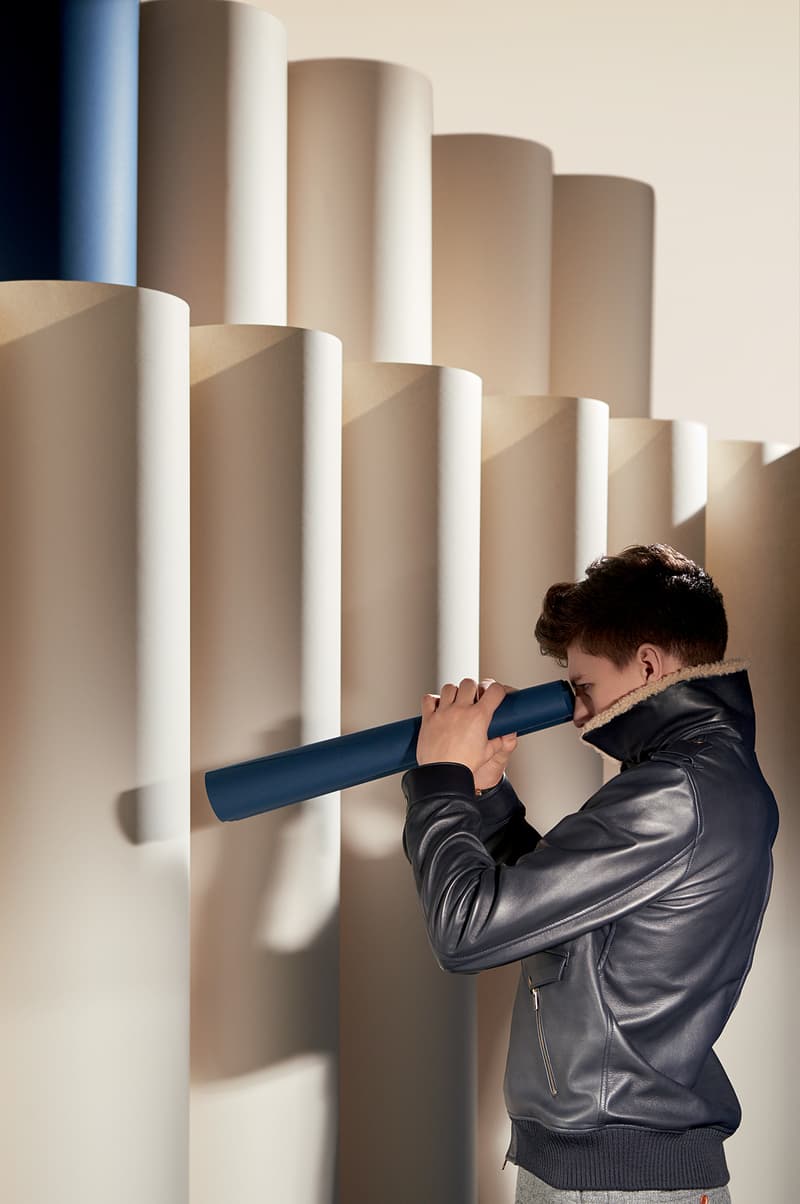 5 of 12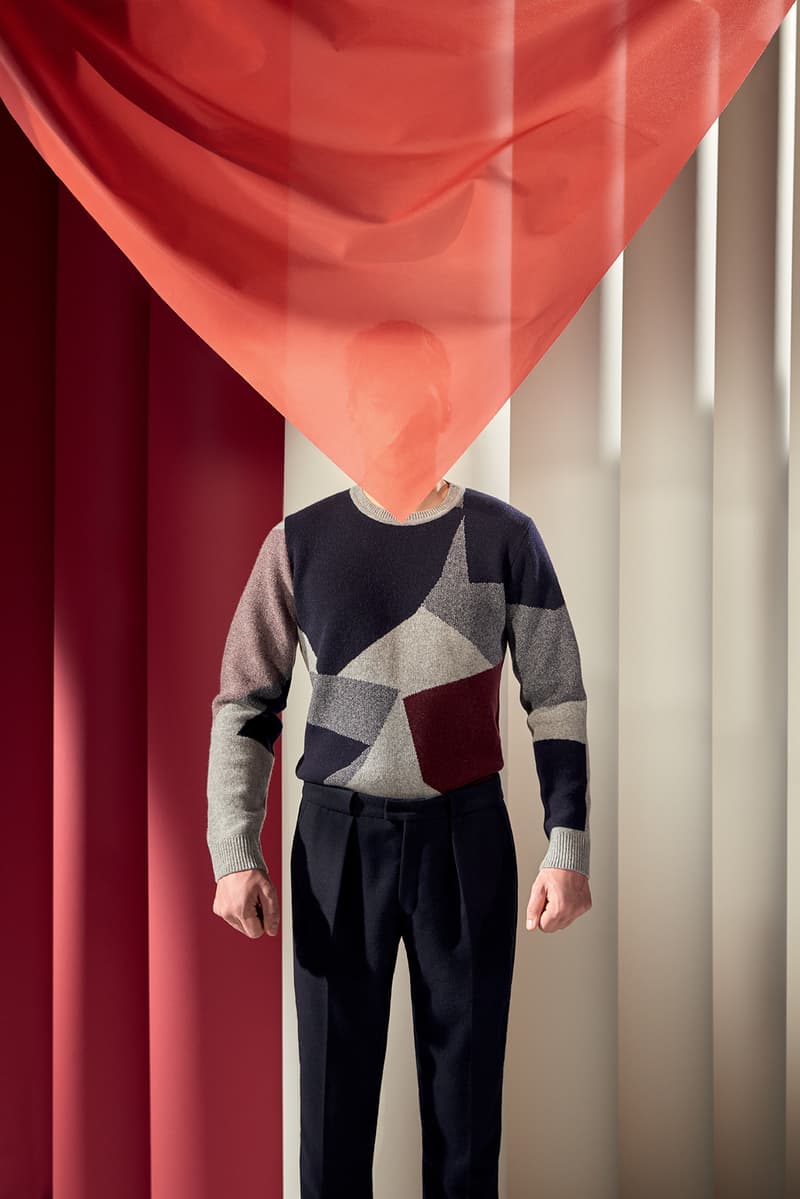 6 of 12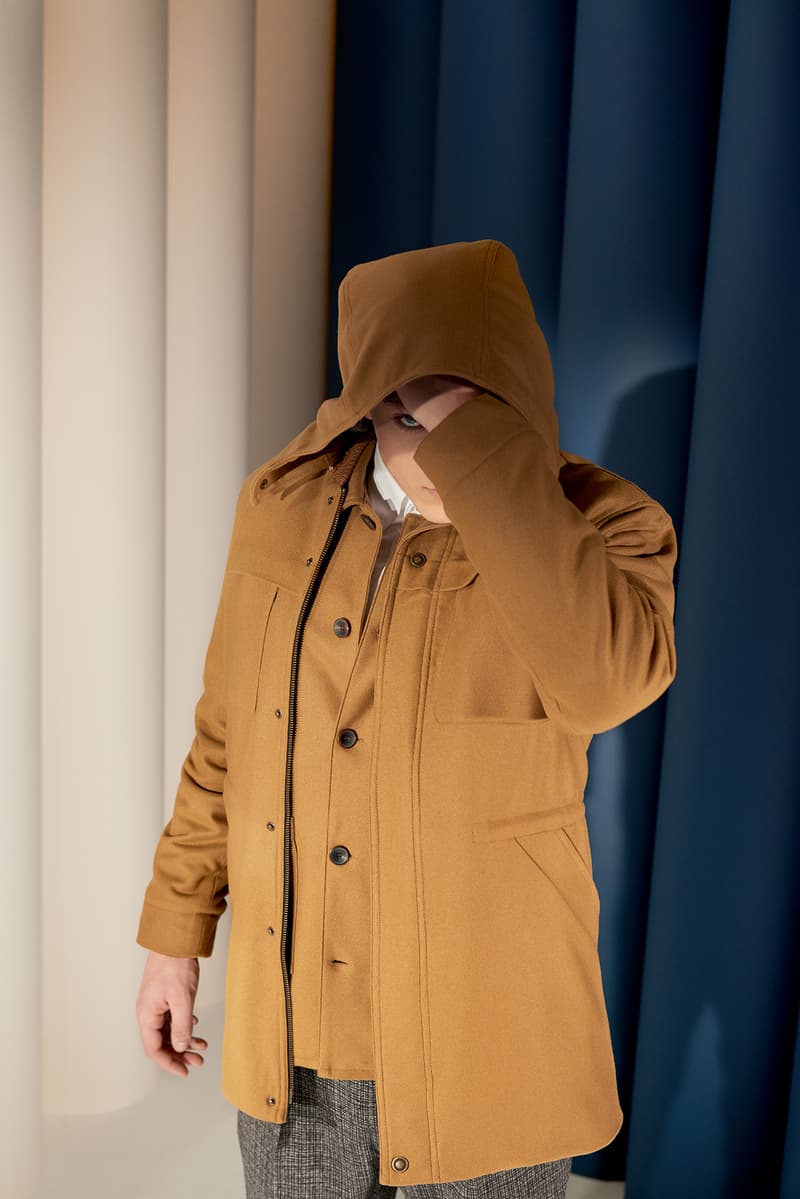 7 of 12
8 of 12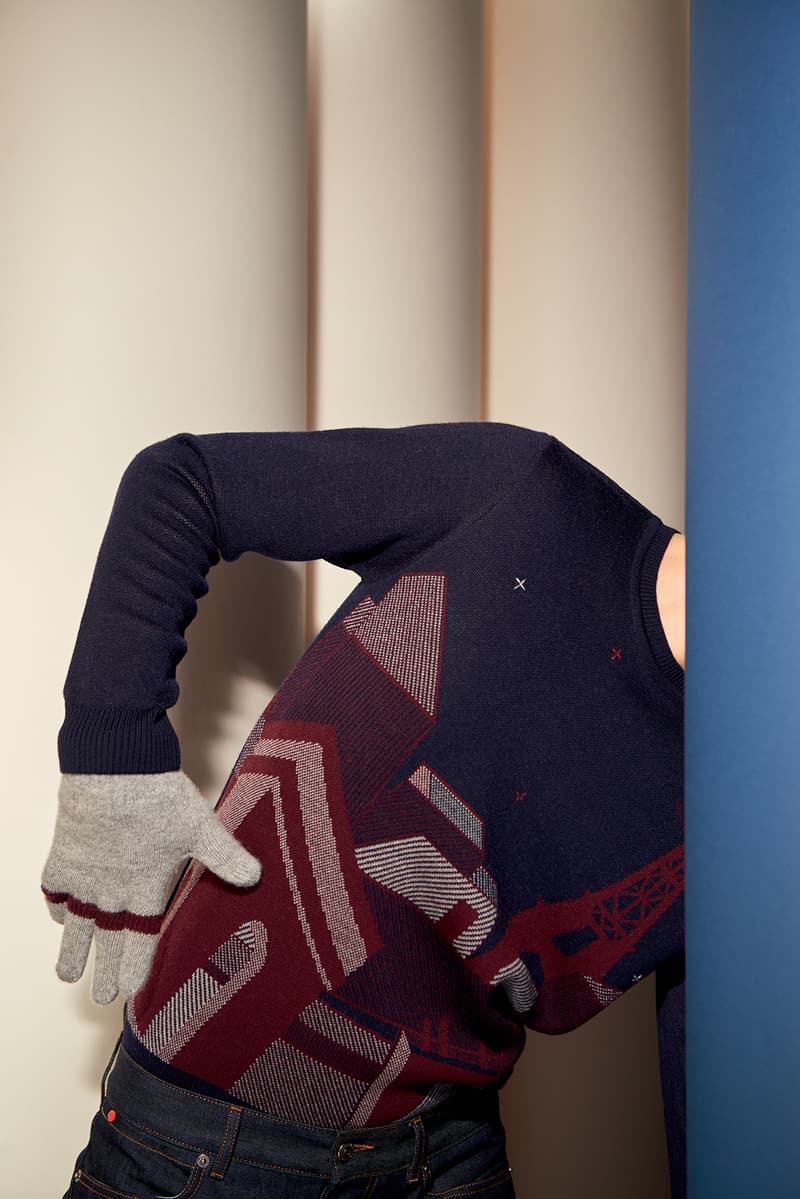 9 of 12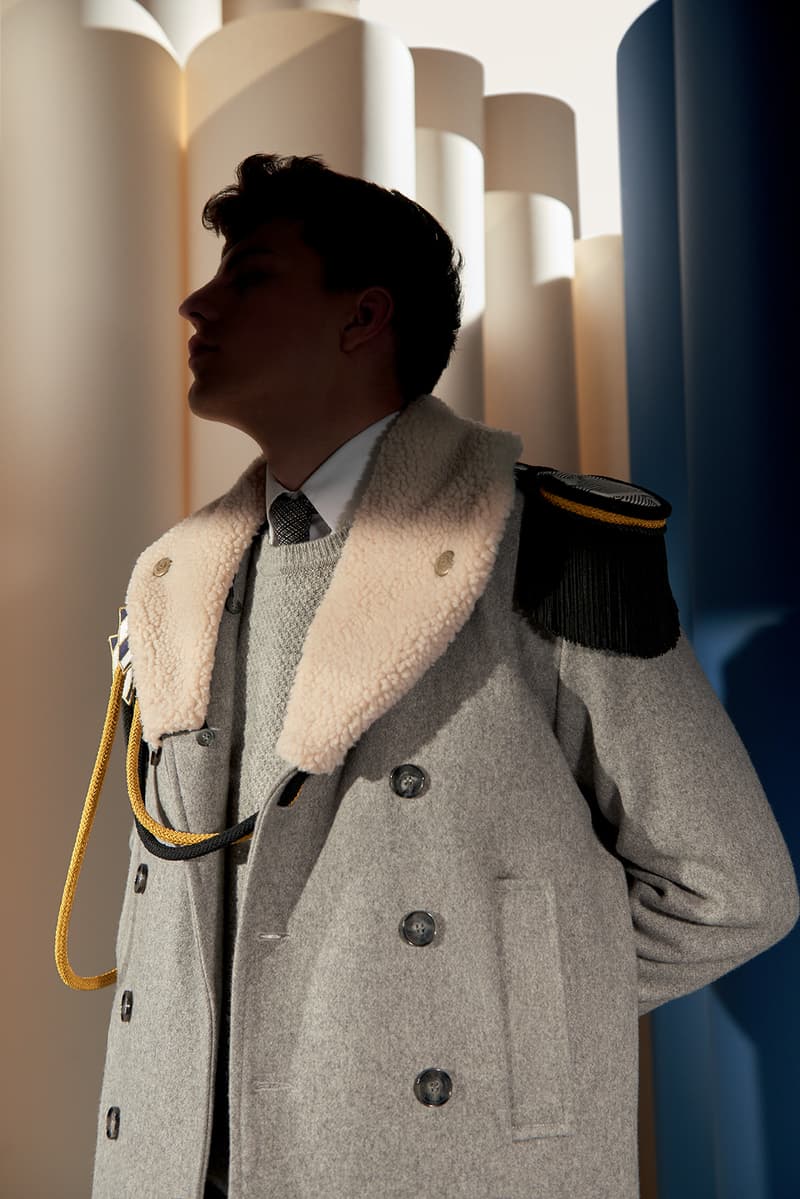 10 of 12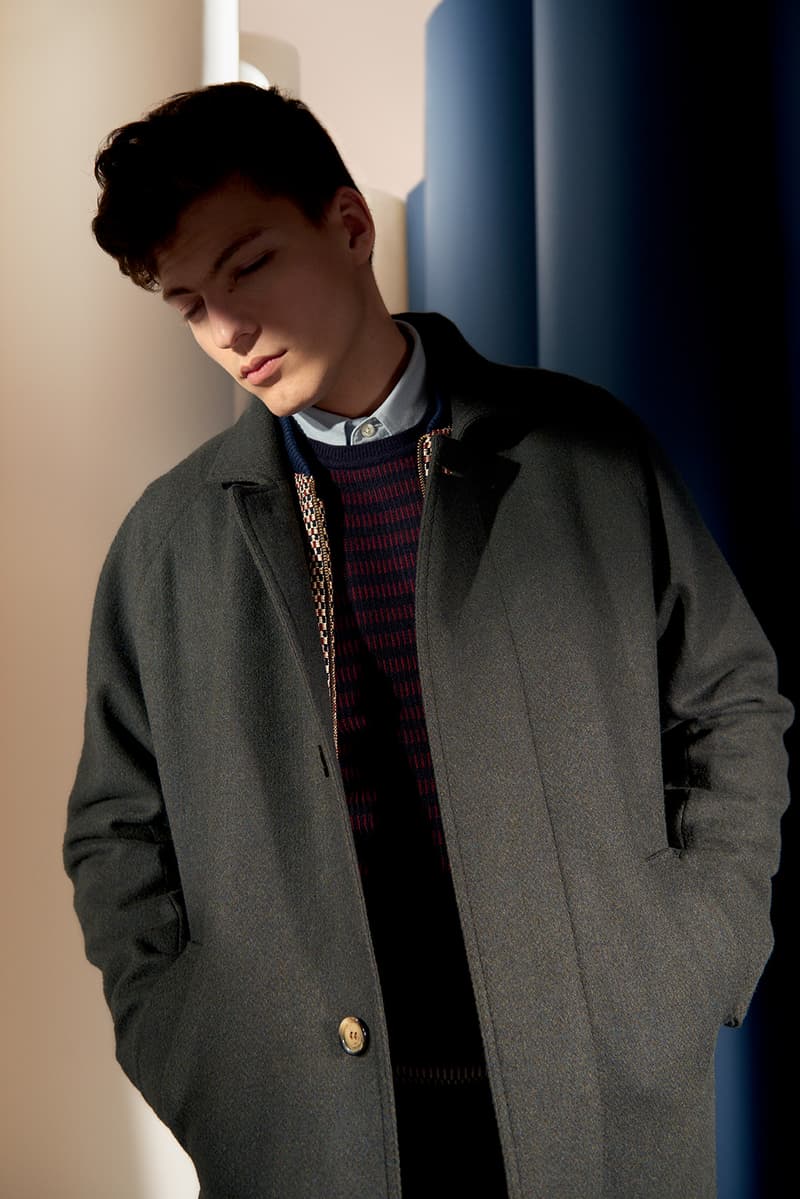 11 of 12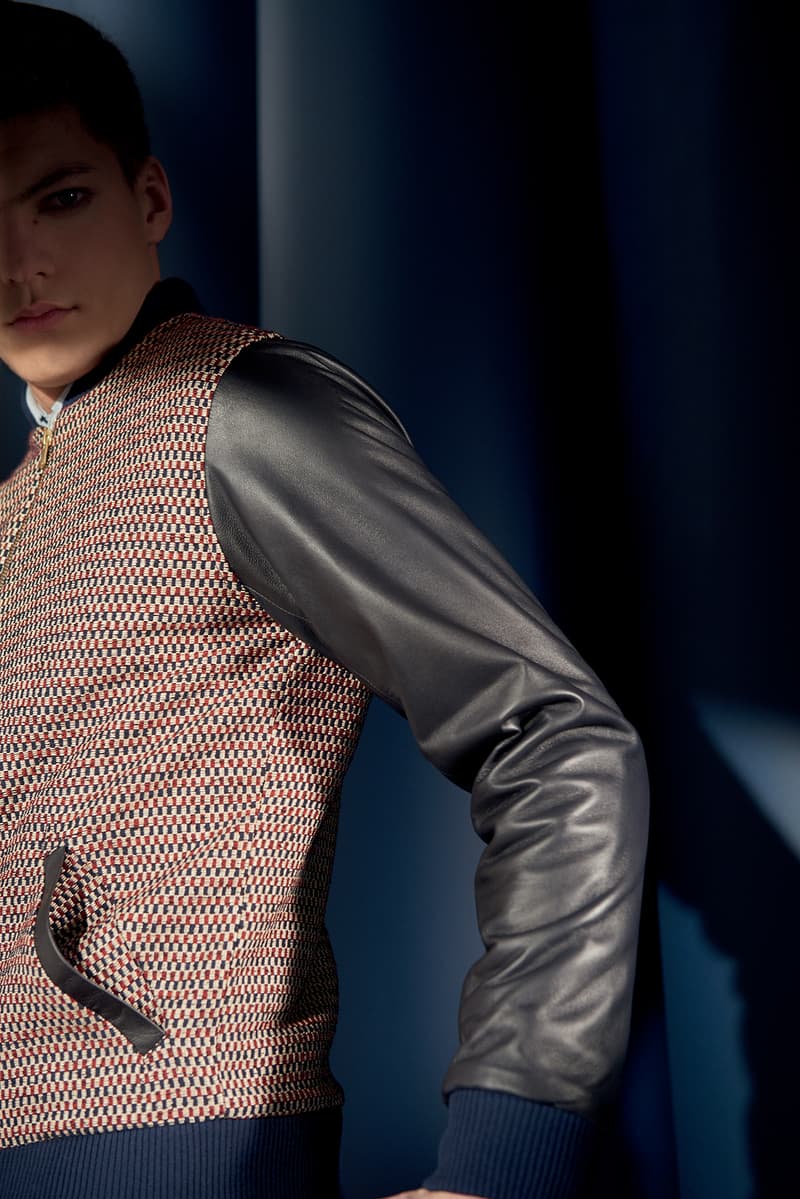 12 of 12
Since 2009, self-taught French designers Alexandre Maïsetti and Sebastien Lyky have put forth their version of Parisian chic under the Commune De Paris banner and — like the label's Spring/Summer 2016 collection — the brand's Fall/Winter 2016 range is a perfect example of what they've been offering up for years. Dubbed "PANTHEON," the collection makes use of everything from English tweed, Italian poplin and Japanese denim as Maïsetti and Lyky impeccably tailor Parisian staples; sweaters and button-downs dominate the range while impressive outerwear includes everything from your more prototypical overcoats to bold military-inspired jackets decorated with epaulettes and tassels. The nods to France are prevalent throughout and there's even a sweater emblazoned with the Parisian skyline, Eiffel Tower and all.
Fall may not have truly arrived yet, but you can already find "PANTHEON" in its entirety via Commune's web store.