Support Your Local Makers: The Pin & Patch Show Roundtable on the Importance of Community
Meet the makers leading Instagram's DIY eCommerce vanguard.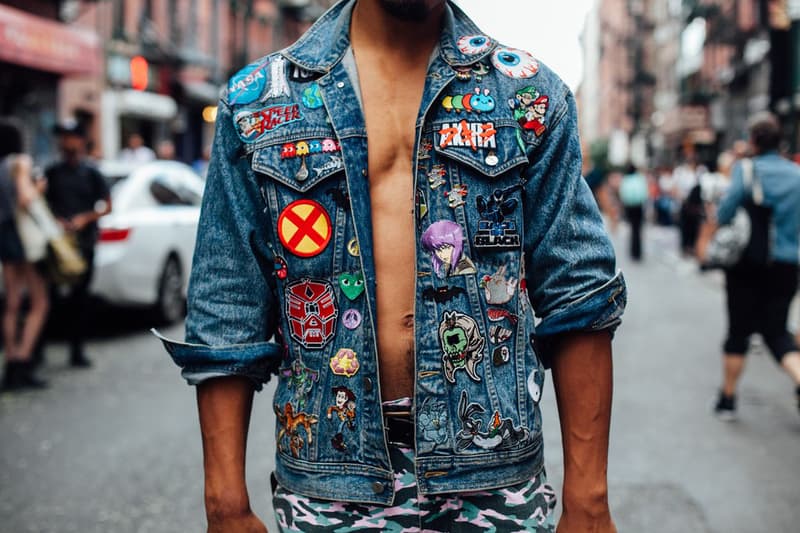 1 of 2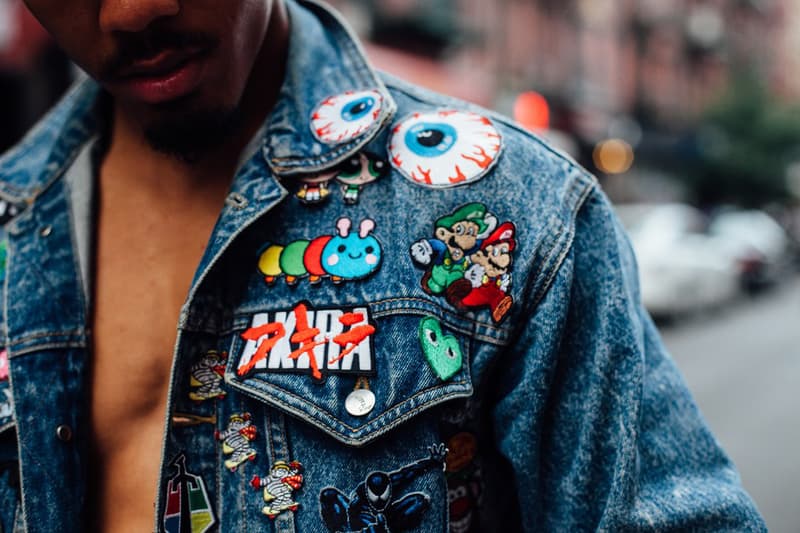 2 of 2
Earlier this month, 3,000 people gathered deep in New York City's Chinatown forming a block-and-a-half-long line leading into a room packed with pins and patches. The aptly-named Pin & Patch Show was organized by Charlie Ambler, aka the brains and brawn behind Strike Gently Co. Ambler and 11 of his friends organized the show as a way of bringing soft goods directly to consumers. Strike Gently, like so many other soft goods companies, primarily push their wares on Instagram, where bite-sized visuals provide a perfect platform for minute accessories.
Pins and patches also represent a DIY ethos in an age of fast fashion: hulking, multinational retailers like Forever 21 and Zara have come under fire left and right for lifting ideas from independent artists and creatives; The Pin & Patch Show—and its substantial turnout—gives consumers the opportunity to support and uplift makers, while also giving them the opportunity to customize their favorite pieces.
HYPEBEAST reached out to the makers behind four of Instagram's most preeminent soft goods companies—Strike Gently Co., Suspect Ltd., PinLord and Inner Decay—to pick their brains and see how they got into the business, how social media has helped them find their footing, and why theirs is a community of cooperation, not competition.
How did you get into making pins and patches?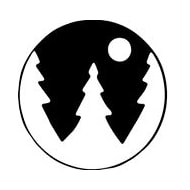 Charlie Ambler, Strike Gently Co.
I met Morgan (@innerdecay) at Nowhere FC's Football Café, where I was slinging coffee while also doing project management and product sourcing.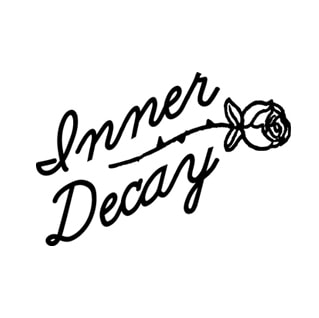 Morgan Watt, Inner Decay
I became a stay at home dad when my daughter was 3 months old, and I wanted to find some way of contributing financially. I'd actually wanted to make pins for a long time before that, but didn't have the know-how or money to start, so the first thing I made was a patch.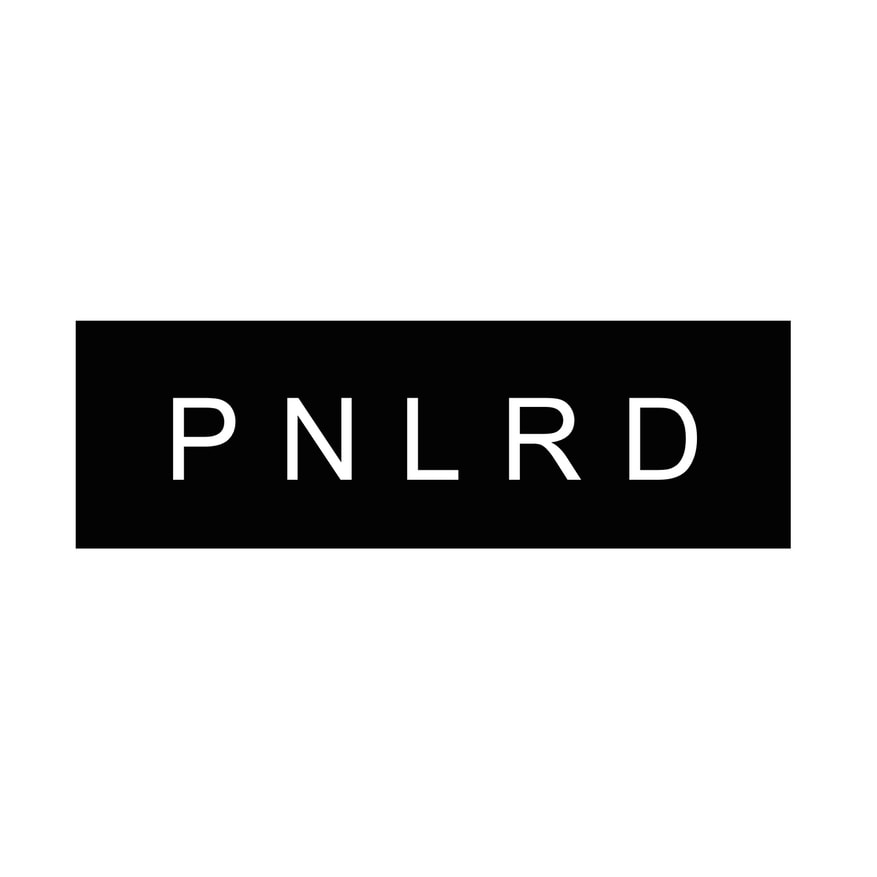 Eduardo Morales, PinLord
I used to collect vintage pins via eBay since I was a teenager but it wasn't anything serious, until I discovered @patchgame and found myself spending $100+ a month on pins. I knew that couldn't last long, and I thought I had a good idea of how to crack Instagram at the time, so starting my own pin business was the only way to keep the addiction going.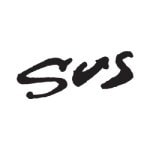 Jimmy McMillan, Suspect Ltd.
Eduardo turned me onto the idea, actually, in May 2015 at a Depop meetup.
When did you realize this could be a business?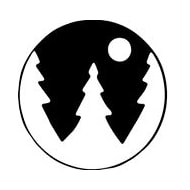 Charlie Ambler
Tested the waters in October. By January I was confident it could be a full-time thing.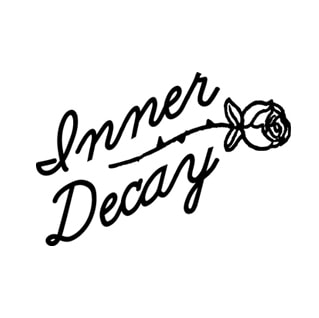 Morgan Watt
About a year ago, so summer of 2015.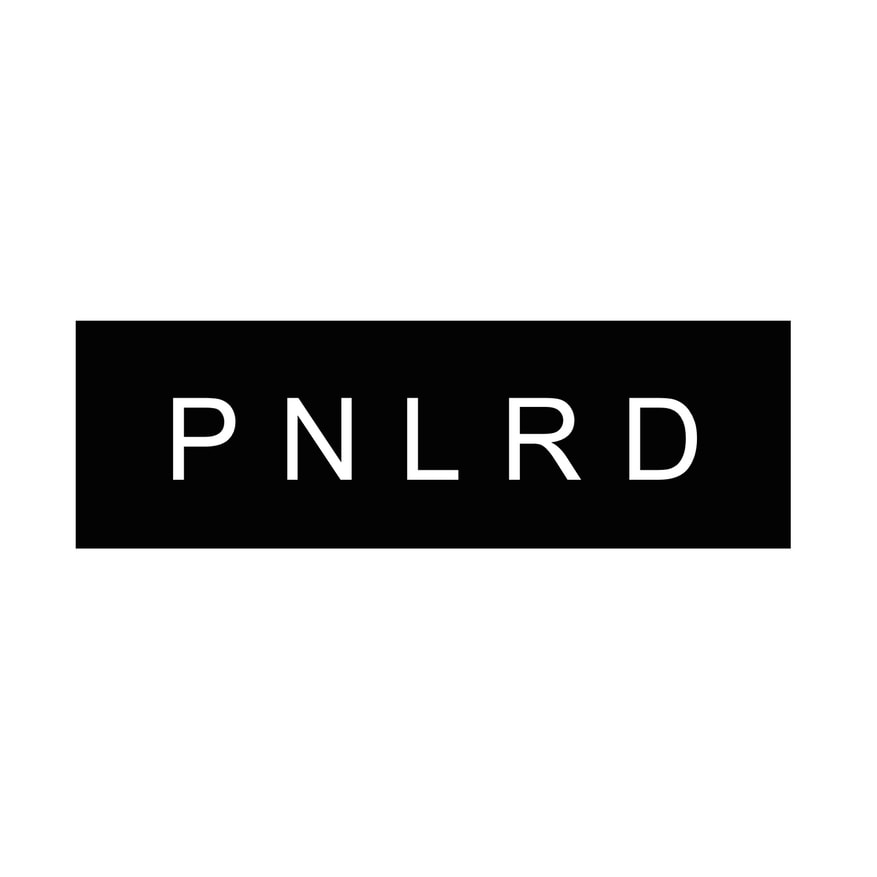 Eduardo Morales
I started @pinlord with the idea of making it a business but never realistically thought that I would be getting much out of it, apart from a few free pins. I realized that I'd started early enough in the pin game and my IG growth was doubling, then tripling, then quadrupling in the first three months. I made my first run, the Old Boy pin (Jimmy from @suspectltd hooked me up with the factory), on month four and it sold out within three weeks, then I used that money to make two more designs and it snowballed from there. A few months later I met a few other local BK pin-makers @wormcarnevale and @toughtimespress who told me that other big re-posting accounts were charging to post people's pins and that I could do it too. I decided to give it a shot and now it's my main source income. My job now is to build the best possible IG account to make other pin-makers sell and make money whenever I post about them.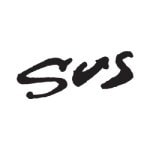 Jimmy McMillan
At the time, I just wanted to make a tangible version of this idea I had back in high school, which was to subvert the Yes logo into a No.
So, that one kind of flopped in the grand scheme of things, but the followup, Christ Air, resulted in dozens of orders the day I released it. At that point I realized I might be able to keep this going.
What was your biggest obstacle in setting up your soft goods business?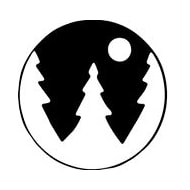 Charlie Ambler
Figuring out logistics, advertising, accounting, etc. One-man crash course in business management is more work than a full-time job! But it's fun work and all your own.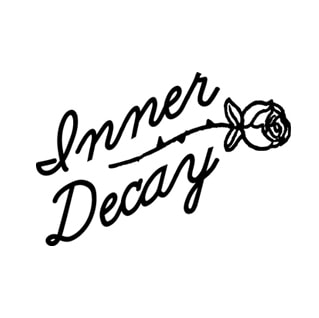 Morgan Watt
Adding to what Charlie said, figuring out all the logistical issues that go along with order fulfillment was an uphill struggle at first, but I feel like the curve was mostly manageable and the difficulty scaled with the experience pretty neatly. That being said, I was very fortunate that I got started as early as I did. I think that Padraig at @patchgame had about 3,000 followers when I sent him my first design. Also, the community and collectors out there have been very receptive to the stuff I've put out, so there haven't been a terrible amount of big obstacles, other than the ones I place in front of myself.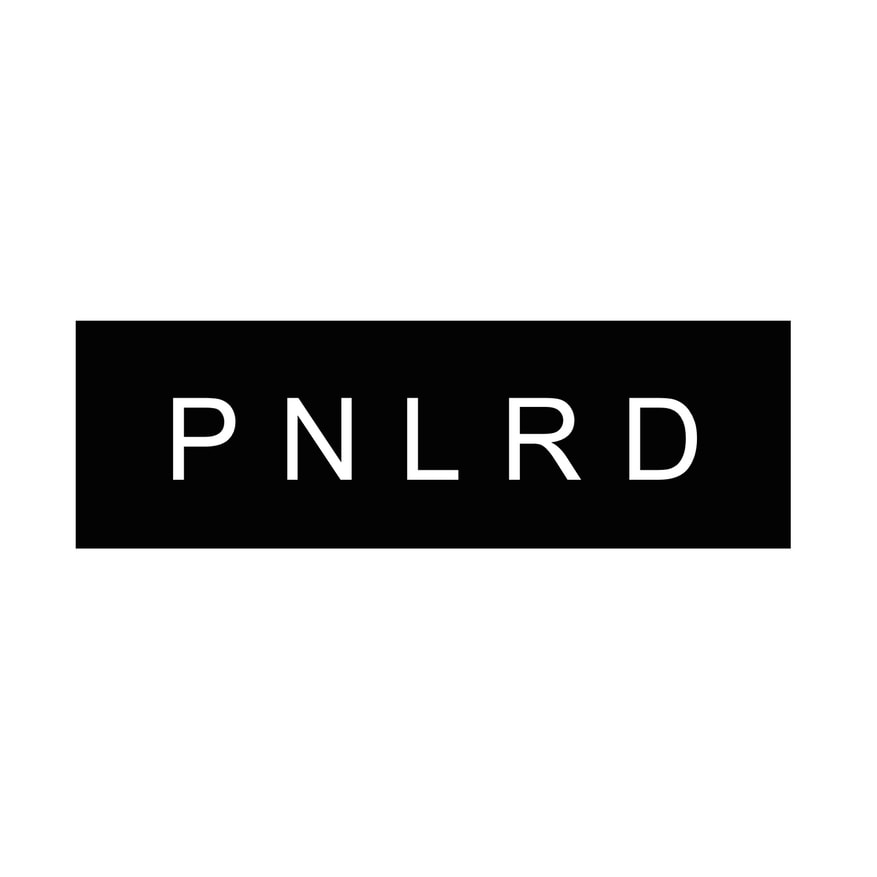 Eduardo Morales
First, it was finding the right factory in China – that took a while.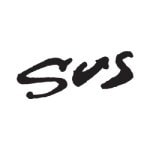 Jimmy McMillan
Self-promotion is actually really difficult for me—to say I'm humble to a fault would be a huge understatement. Like, don't you get sick of seeing the same photos of this pin? Damn!
How have social media platforms like Instagram helped or hindered your business?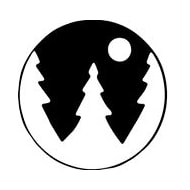 Charlie Ambler
There would be no business without Instagram. I've used it to acquire all my customers so far, pretty much. Helps with word of mouth, especially for products that are as visual as pins and patches. Instagram has enabled this whole small-biz e-commerce ecosystem to take form.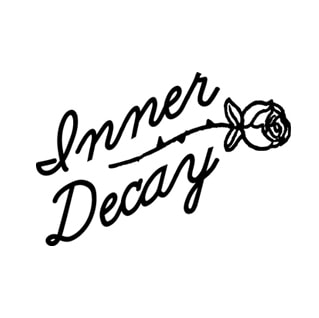 Morgan Watt
Instagram has been instrumental in all of this. I don't know that I can say that it wouldn't exist if IG didn't, as I feel like there is something larger going on here that would have found it's voice on another platform. But the ease of use off IG as a promotion tool is invaluable. Figuring out the ins-and-outs of the new algorithm has thrown a lot of people for a loop though. I'm still adjusting.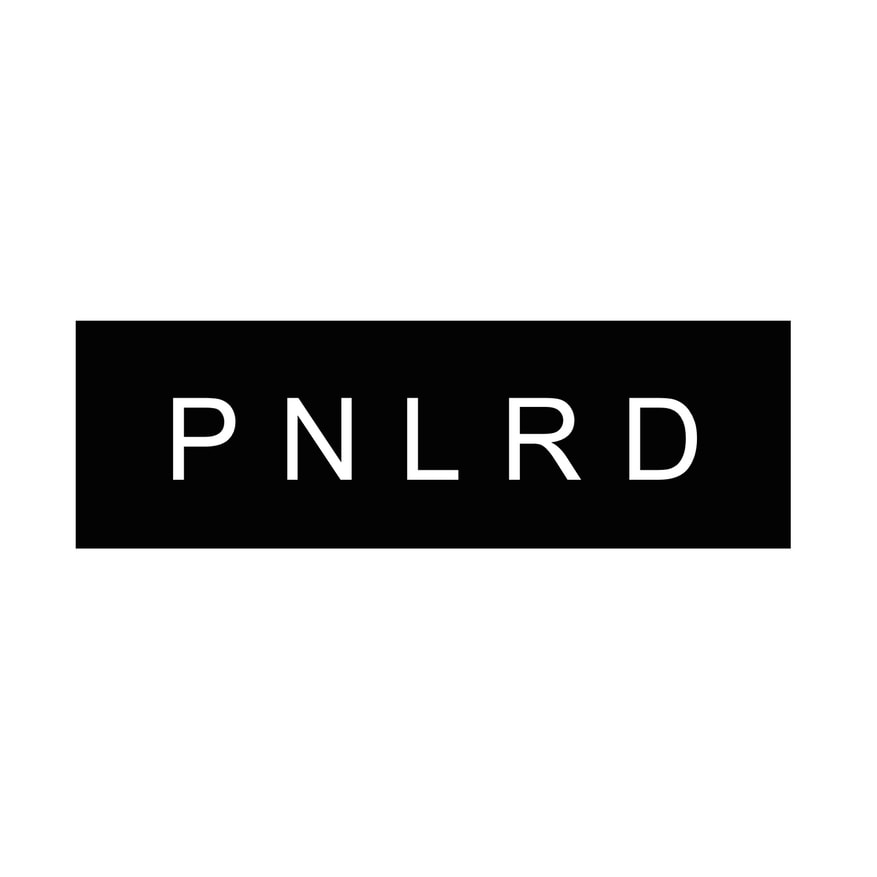 Eduardo Morales
I'm trying to figure out a way to have a business that's not dependent on Instagram. I'm aware that Instagram not only owns all of our content but also has total control over who sees it and with all the recent algorithm changes; they're probably heading towards a "pay to play" model like Facebook. That'll not only make it much harder for us to keep growing our brands at the same rate, but also make it much harder for new people to start their own pin business and make a living from it (that's the dream, right?). Either way, good pins sell anywhere and I'm sure more people will figure out how be successful outside of Instagram – a lot of people have already!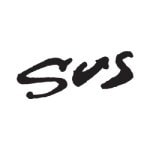 Jimmy McMillan
Instagram is essentially my sole advertising platform. I think it's a huge reason that this trend has blown up in the way it has.
There's something about a bite-sized, visual social platform that perfectly reflects the marketing needs of bite-sized designs like pins and patches.
There seems to be new makers popping up every week, yet makers seem to be more prone to uplifting each other than cutting each other down. Why is that?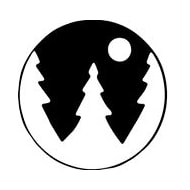 Charlie Ambler
I think people recognize that there's enough of the pie for everyone. If you make good stuff, you can get recognized and sell it. It just take time and work. No need to rely on major chain stores for distribution anymore when you can sell stuff yourself online for full price.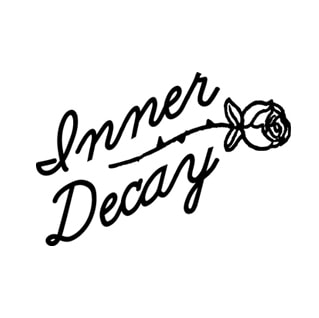 Morgan Watt
I still get excited when I see a new design that I dig. There's something so pure about the form. The ideas really need to be succinct to pop off, so when I see a new maker come along that has made something spectacular, I want them to succeed so that I can see more of what they do in the future. I'll happily promote someone else's pin or patch if it deserves it.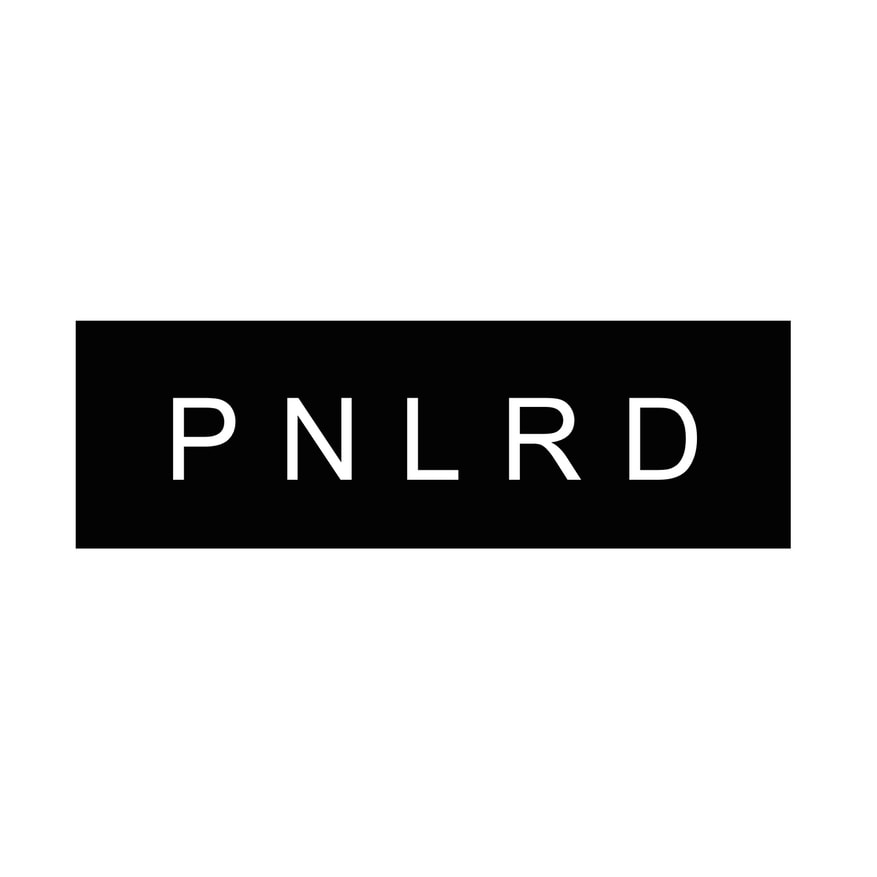 Eduardo Morales
We all started at the same place and we know how it feels to just want to get your pins or patches out there. Someone's success make's the whole pin community more successful so the more of us that are out there, the stronger we all become.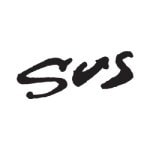 Jimmy McMillan
The pin and patch game has a very supportive atmosphere about it, because generally speaking, people aren't assholes. Seriously, while some people here are approaching this as a living—which is awesome—a lot of people like myself see it as a (thankfully popular) hobby.
Healthy competition aside, I feel like makers are just interested in seeing what others come up with.
What advice would you give someone looking to get into the pins and patches business?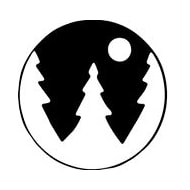 Charlie Ambler
Start small, work at it, keep expectations low and don't produce anything you wouldn't wear yourself.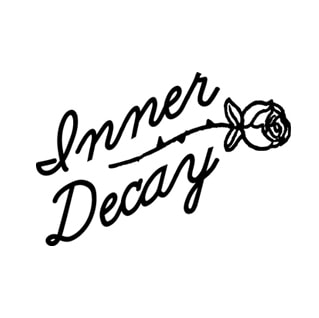 Morgan Watt
Pretty please, leave our collective childhoods alone. The horse is dead, it's no longer recognizable as a horse, it's just a red pulpy mass.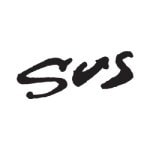 Jimmy McMillan
Personally, I hate ordering a pin and seeing it arrive in the original factory packaging of a sloppily-stapled plastic bag. Presentation matters a lot to me, so get creative with your packaging and your product will look that much better. It also gives you an opportunity to brand yourself, as well as your work.
Aside from that, do it to have fun, not to make money. Who knows where this trend will be a year or two from now, but in the meantime, make something because you want it made.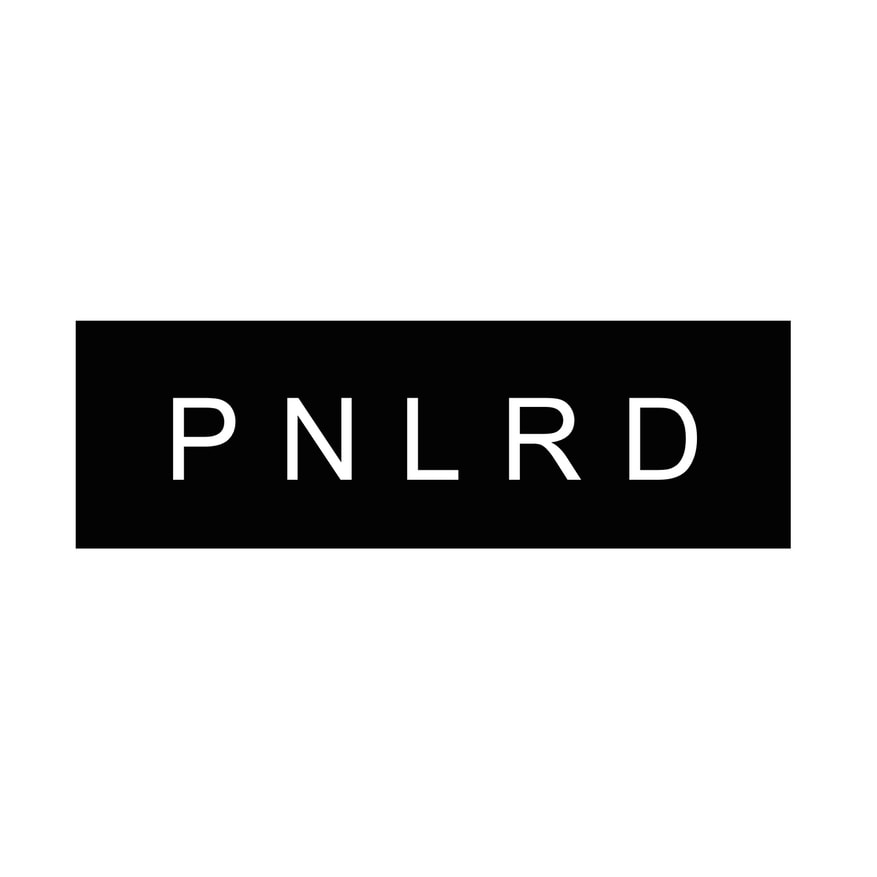 Eduardo Morales
Make good, original pins that people want to buy. If you do that, you'll be successful.
Why do you think people like buying pins and patches?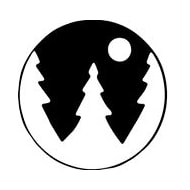 Charlie Ambler
They're cheap, enjoyable, wearable art objects and most of them are limited edition. When you buy them you're simultaneously supporting small artists and businesses. It's a pretty rewarding buying experience for $10 bucks as far as fashion/art goes. Stuff this cool is usually way pricier.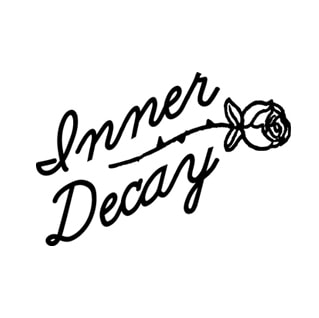 Morgan Watt
I think that Charlie pretty much hit the nail on the head; they feel special, and like a personal expression even if you didn't make it. I still have the Alfred E. Neuman pin I got with my MAD subscription when I was 9, and it's one of my favorite things ever. My goal is to make something that has that kind of lasting appeal to someone out there.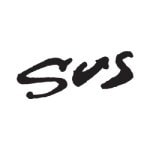 Jimmy McMillan
I think people enjoy buying pins and patches because pogs haven't really resurfaced in popularity yet, but I'm waiting…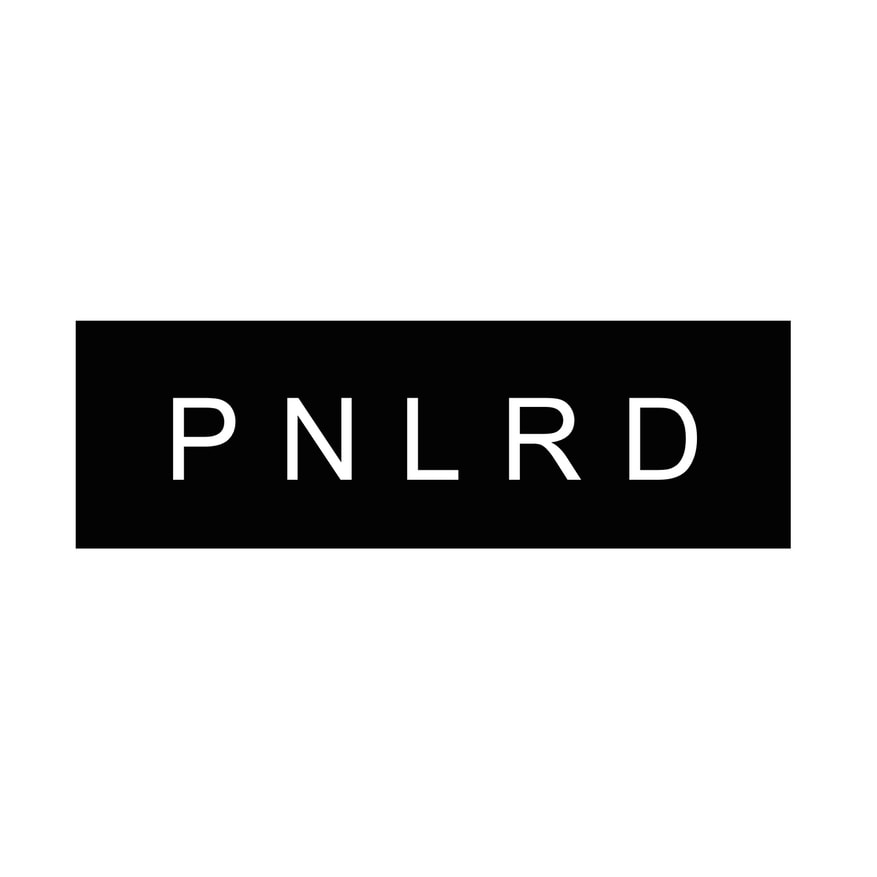 Eduardo Morales
It's fun! Seriously tho… it's just good fun.
Where can people find your products?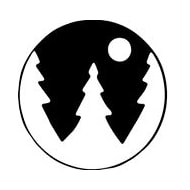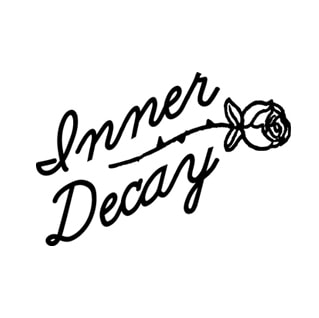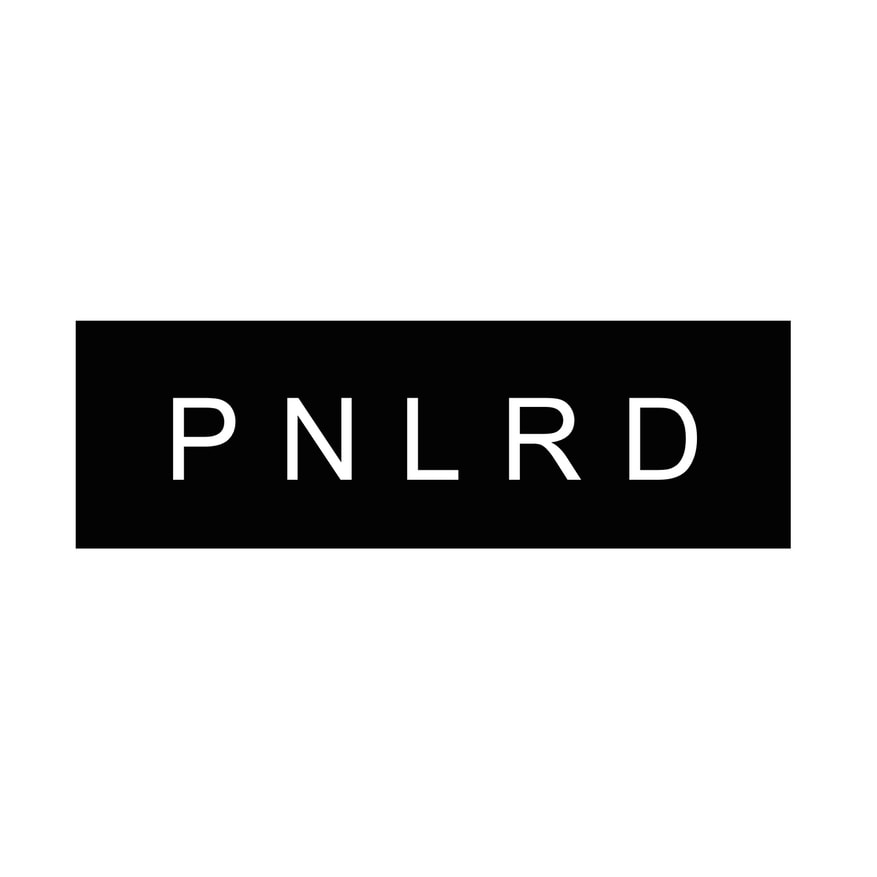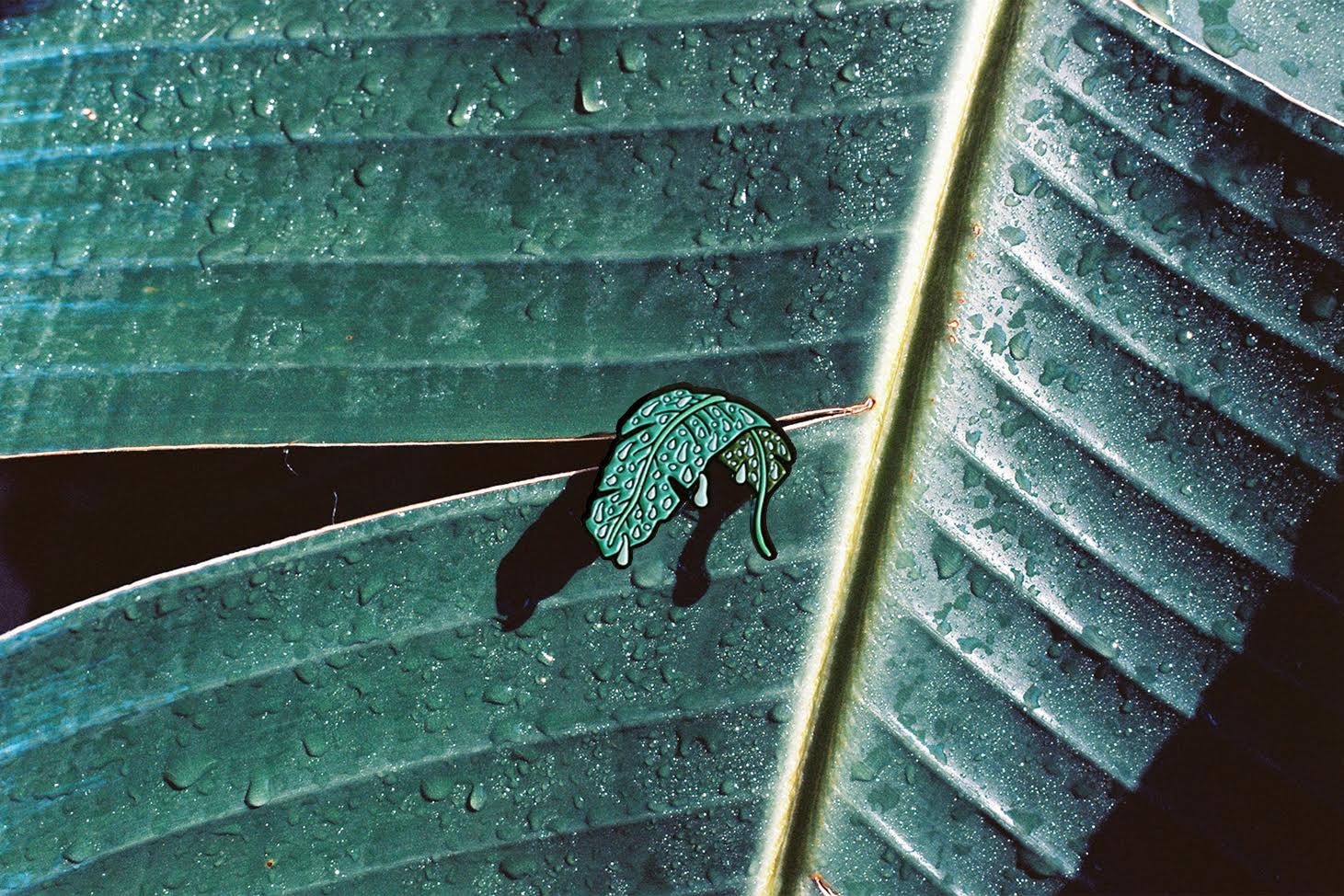 A Pinlord x @tulahouse collaborative enamel pin.