Former Member of visvim Opens New "Active Transfer Wear" Label
Putting it under the radar? Check.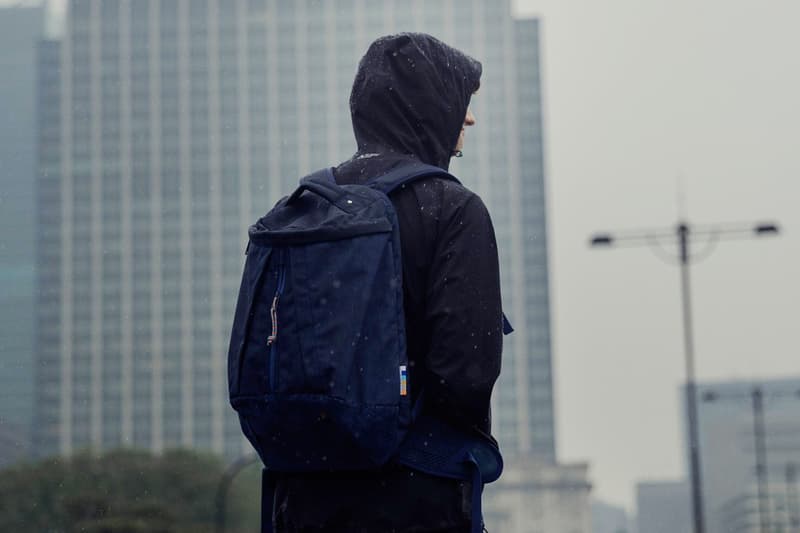 1 of 4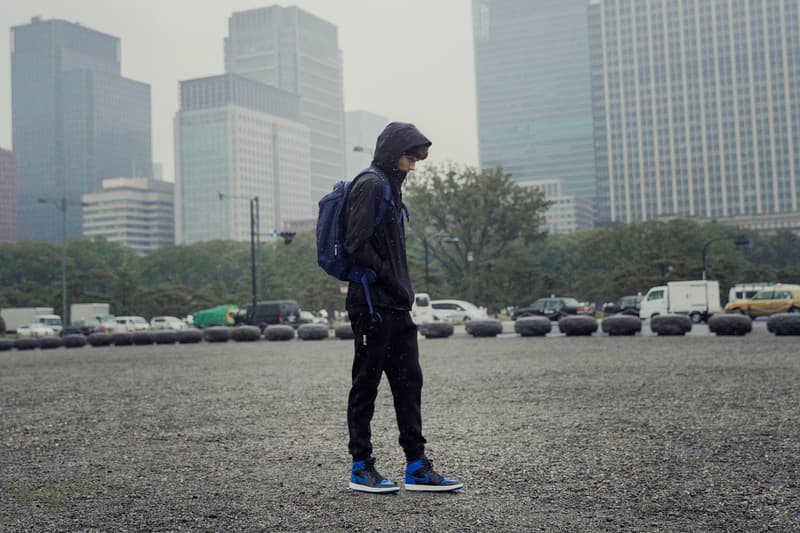 2 of 4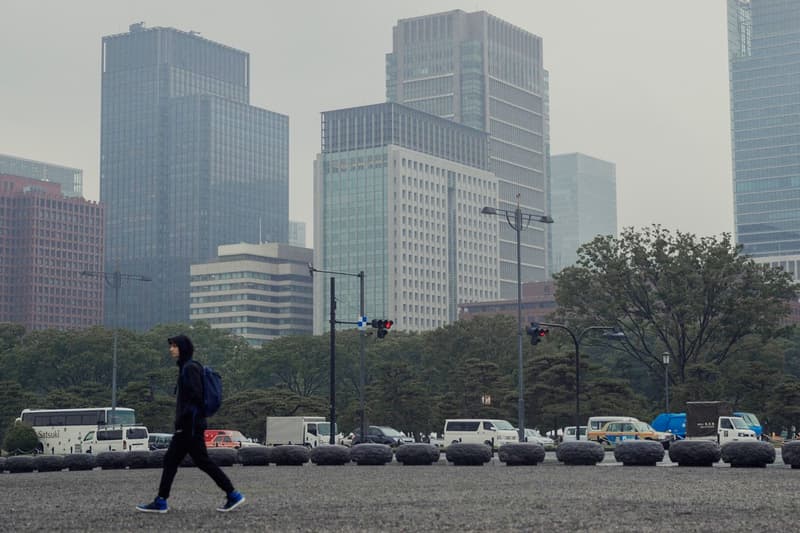 3 of 4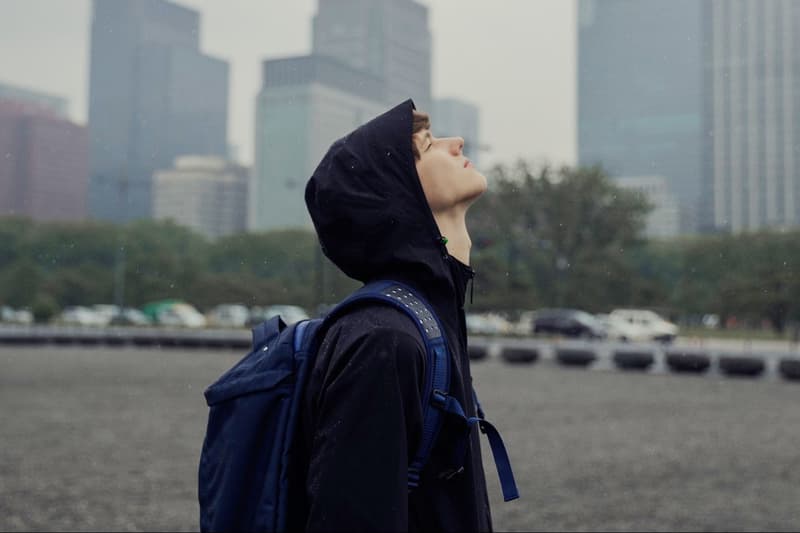 4 of 4
Everyone has been kept on their toes since Hiroshi Fujiwara announced the launch of a new label on Ring of Color yesterday. Now known as CITERA®, the upcoming label is a joint venture curated by former founding member of visvim Naoki Ei and creative director Yoshikage Kajiwara from the prominent lifestyle unit LOWERCASE. In an effort to keep up with the fast pace of the modern society and the quick rise of innovative technology, the experienced duo is cultivating an avant-garde imprint, focusing on technical clothing, or "Active Transfer Ware," that facilitates short distance travels within the city on a daily basis. Despite having limited information access, the subtle hints of the visvim Ballistic Backpack and its lining details in photos are already putting fans on the edge of their seats. Instead of having its physical space, the new label is moving the entire retail online shop onto its website and app, opening to business on September 1.