King Krule is Back as The Return of Pimp Shrimp
Stream his new single "FEEL SAFE 88 (just say no)" here.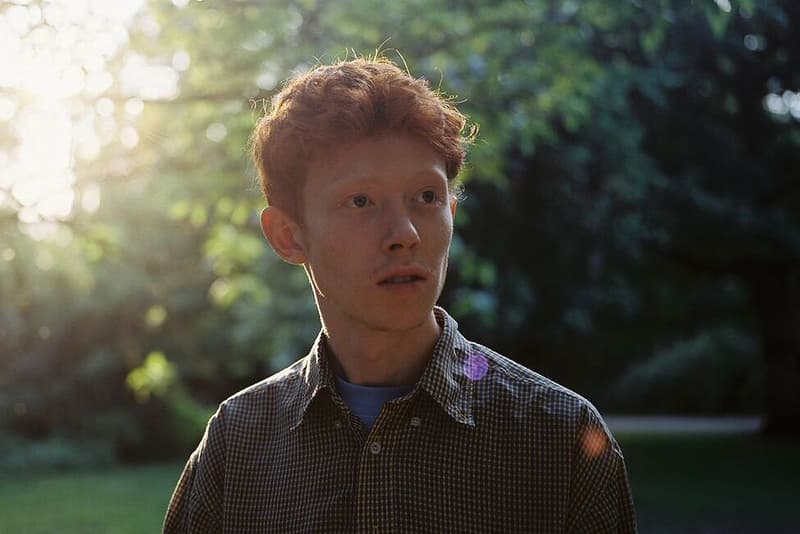 Archy Marshall is widely recognized as King Krule, but he's also released various material under a range of other distinct monikers. While his 2013 album 6 Feet Beneath the Moon was delivered under the King Krule alias, his last album A New Place 2 Drown was attributed to his birth name, and now the British singer-songwriter is officially back as The Return of Pimp Shrimp. Our first glimpse of what to expect from his new creative venture comes in the form of "FEEL SAFE 88 (just say no)," a synth-laden track with uncharacteristically subdued vocals and an infectious shuffling beat. Marshall posted the song on Facebook with a simple message: "another age another name for the stomps." Stream "FEEL SAFE 88" below.