Watch Keith Ape's Video For "Fendi" With K$upreme & Okasian
Orca Ninjas meet the Sailing Team.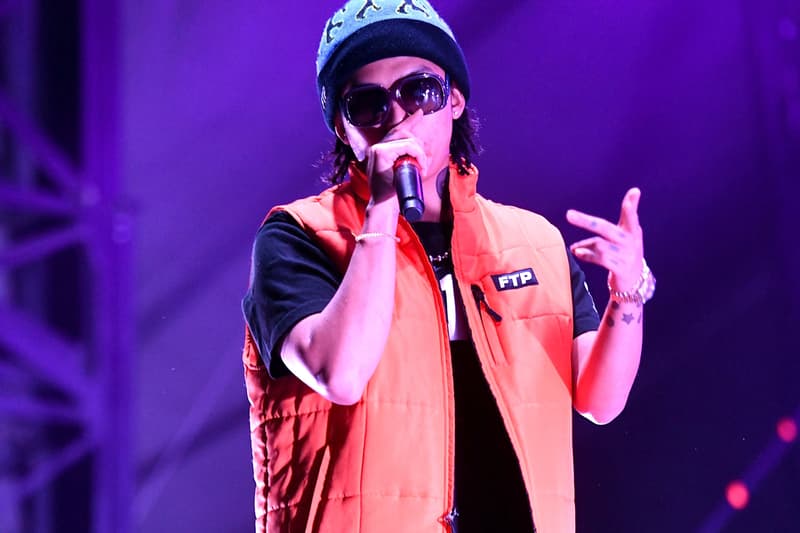 Two weeks ago, Keith Ape blew us all away with a stunning interactive video for his shadowy track "Diamonds." Today, the idiosyncratic South Korean rapper has built on the hype with another killer video for a brand new track. Lifted from his upcoming Self Portrait EP (out September 1), "Fendi" enlists Lil Yachty collaborator K$upreme and Cohort member Okasian for a high-energy turn-up anthem that plays into each of their distinct, fiery flows. Following the crew as they turn up in a laser-heavy club with stacks of dollar bills, it's yet another stylish visual feast from the emerging hip hop star. Watch the video for "Fendi" above.