Tanner Goods Opens a Flagship in Its Hometown of Portland
Built with its own cafe and bar.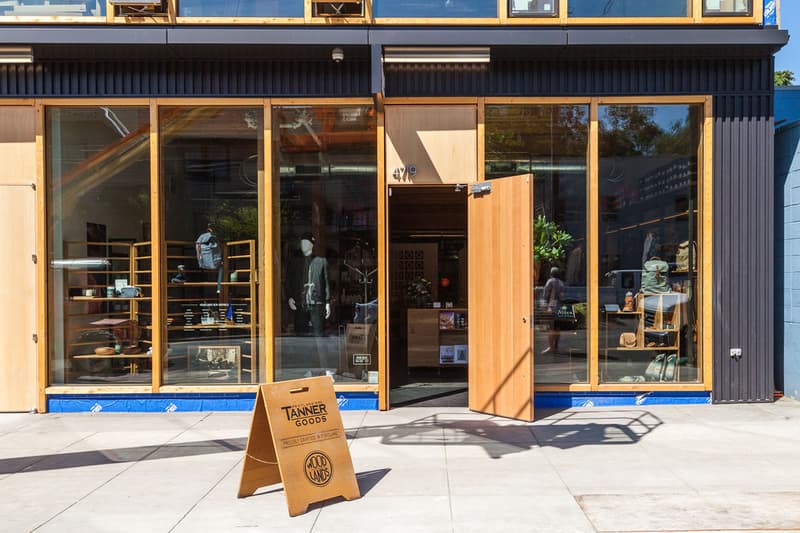 1 of 8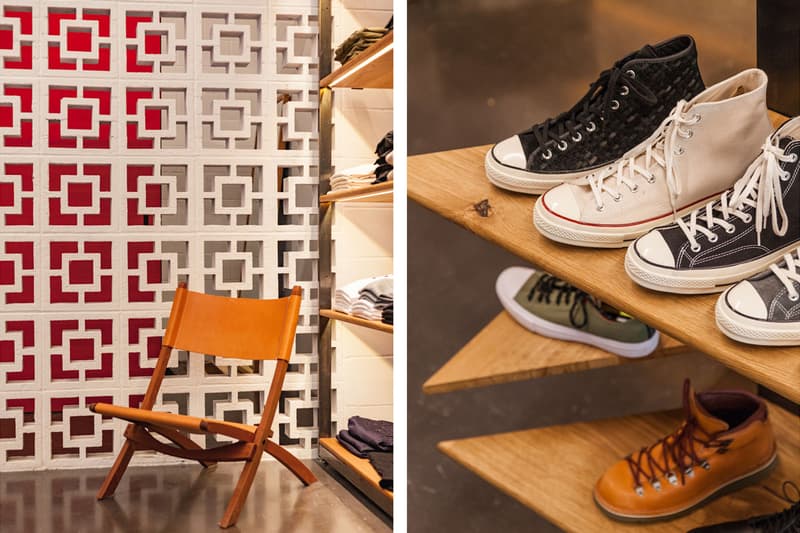 2 of 8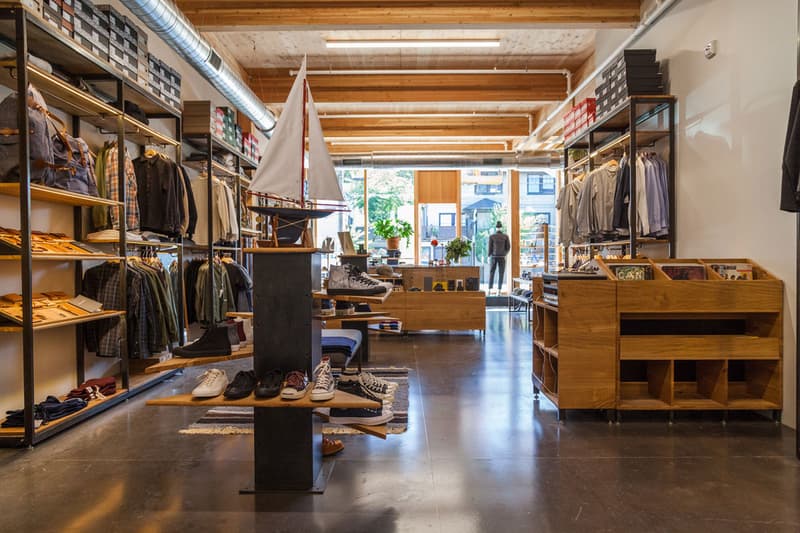 3 of 8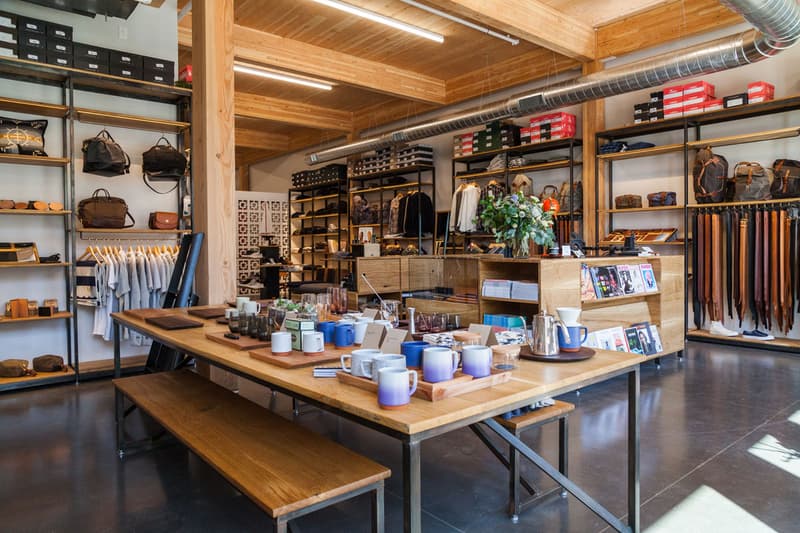 4 of 8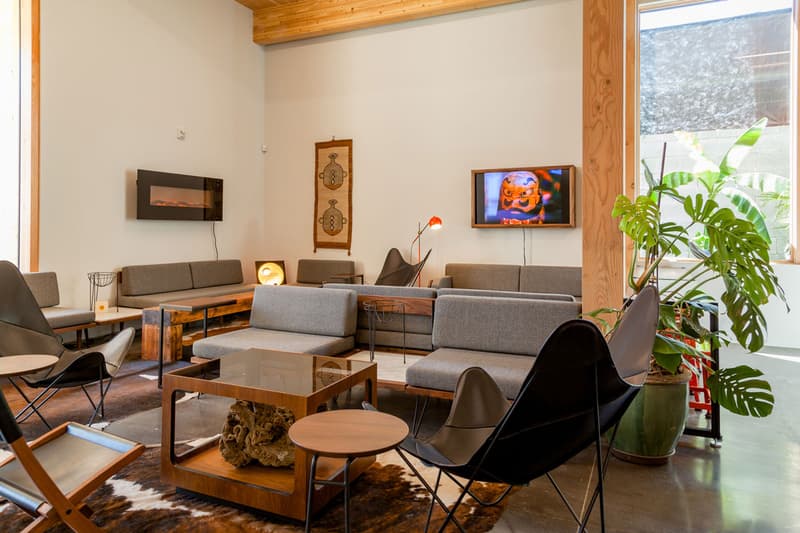 5 of 8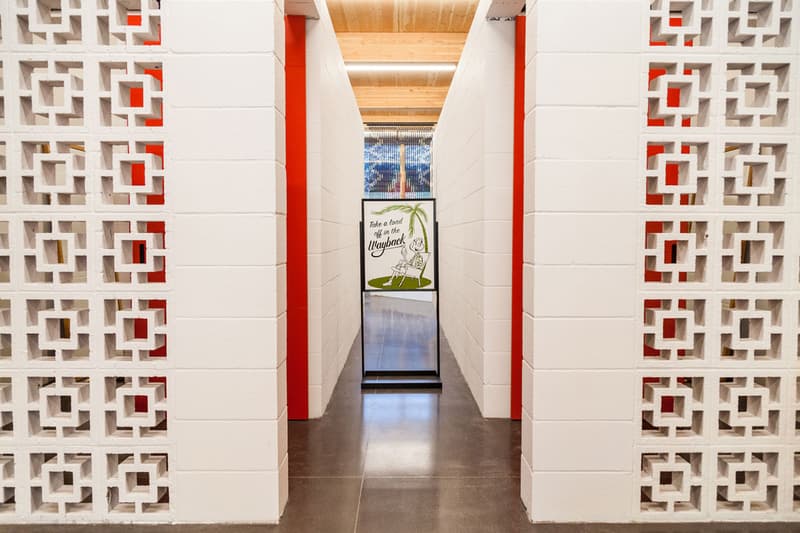 6 of 8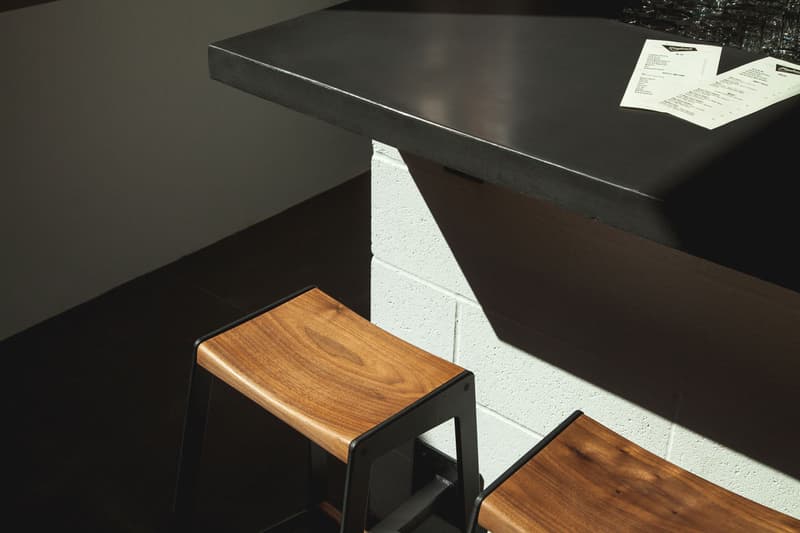 7 of 8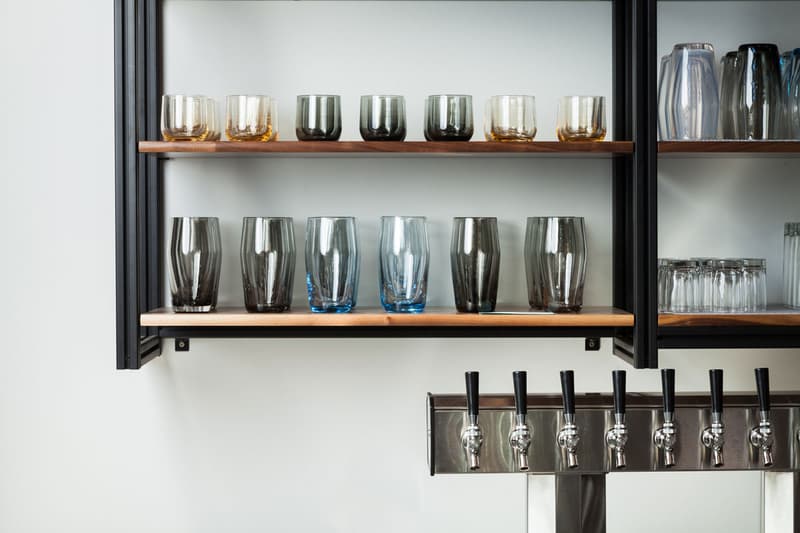 8 of 8
The good folks over at Tanner Goods have come quite a long way since the days of selling custom leather products on message boards, finally expanding the list of flagship locations to its hometown of Portland, Oregon. The imprint dedicated the past 10 years to manufacturing well-made products, focusing on the tangible in a digitally-focused world. The 2,600 square foot space will house all Tanner Goods products including leather goods, bags, homeware and furniture; also serving as a shop-in-shop for its ceramics-focused sister brand, Mazama Wares. The remaining 2,000 square feet behind the shop is called The Wayback, which is a private back patio that serves local food and beverages. If you're in the area, be sure to check out the new shop at the address below.
Tanner Goods Portland
4719 N Albina Ave.
Portland, Oregon
97217