Tomoki Tanushi of ANACHRONORM Discusses His Craft and Process
Relevant across the ages.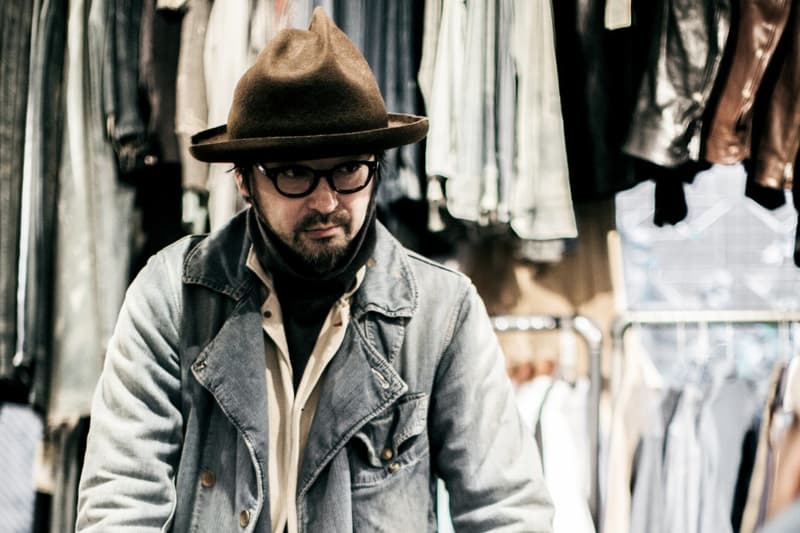 Versed in creating selvedge denim, ANACHRONORM has hit twelve years of existence. 2014 marked the brand's tenth anniversary, also marking the year that designer Tomoki Tanushi became ANACHRONORM's brand director. "I think that it's important to become a brand that is strongly supported by everyone, rather than to gear the brand towards the younger generation," states Tanushi. "That is why I felt comfortable in passing down ANACHRONORM's designs to the younger generation in their early 30s." Having honed its processing and stitching methods, as well as blending younger designers into its production line, ANACHRONORM continues to develop quality all-age appropriate clothing. Take a look at Clutch Journal's full piece here to learn more about the ANACHRONORM director's work in Okayama, Japan's denim capital.