Nike Acquires Virgin Mega to Improve the Way We Buy Sneakers
Find out how the little-known app could make buying sneakers a lot more engaging.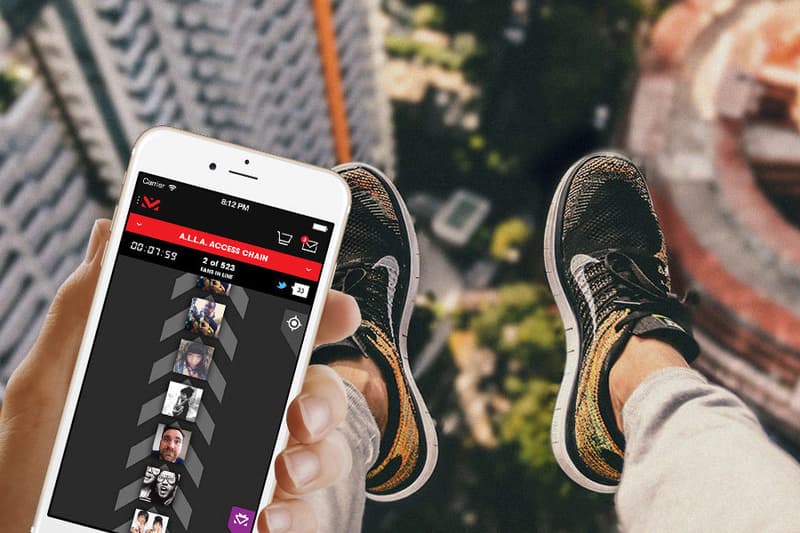 Virgin founder and CEO Richard Branson announced earlier that Virgin Mega had been acquired by Nike and the announcement had many wondering several things. For one, what exactly is Virgin Mega? Two, how will Nike's acquisition of the company affect consumers and customers?
Virgin Mega was started two years ago as a 12-person startup with the hopes of changing the way millennials and the youth buy things on their phones – it does so by running the retail experience through a process of gamification. Users of the app can take their place in a digital queue for products, but Mega is unique in that it allows customers to jump ahead in line if they successfully participate in mini-games and trivia quizzes relevant to the product they are vying against other users for — effectively rewarding true fans for their dedication.
The acquisition makes sense for Nike, as it provides them with a tool in combating the ever-multiplying bots that plague hyped sneaker releases. The Mega platform benefits real-life customers and fans who can answer the brand's set questions and play the games for themselves. It's yet to be seen however, whether Nike will integrate the platform into its existing SNKRS app, or if the app will be reserved for exclusive releases or expanded to general releases.
Stay tuned for more info as it becomes available.