Music Essentials: Brasstracks
Find out the secret behind the Brooklyn duo's crispy sound.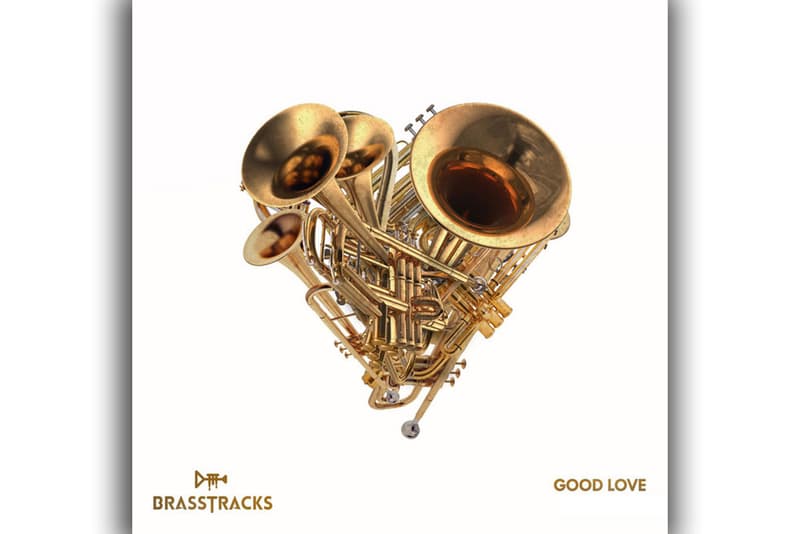 In the age of digital music, you can probably count in one hand all the relevant artists who not only play real-life instruments but have it as part of their shtick. Brasstracks encapsulate this to its epitome. Comprised of trumpeter Ivan Jackson and drummer Conor Rayne, the Brooklyn duo's music utilize traditional instruments with a modern, contemporary twist. They've remixed Kanye West, Gallant, Goldlink, Drake and more, and have worked with Chance the Rapper, Lido, Jay Prince, Alexander Lewis, Mark Johns, amongst others. Currently, the musical outfit are gearing for the release of their forthcoming Good Love EP, which is dropping on August 19. We've been blessed to have them featured for this week's Music Essentials. Thanks to Ivan's Bach trumpet (which he has a love-hate relationship with), Conor's staple Sabian crash cymbal and beloved drumsticks, and a pair of Ultrasone Pro 550 headphones, they're able to create music is well-balanced, intricate, crispy and alive. Outside of music, they both share common interests in hats of all shapes and sizes, tea, chocolate, tacos, yoga and books — items they make sure they don't hit the road without. adidas Stan Smiths are essential for both of them, and Ivan rocks a very loud red pair. Check out the Music Essentials above and make sure to listen to their latest track, "Get Your Way," which features magnetic UK singer-songwriter Roses Gabor.