Facebook to Live Stream First Match Between Premier League Teams
A preseason meeting between Manchester United and Everton.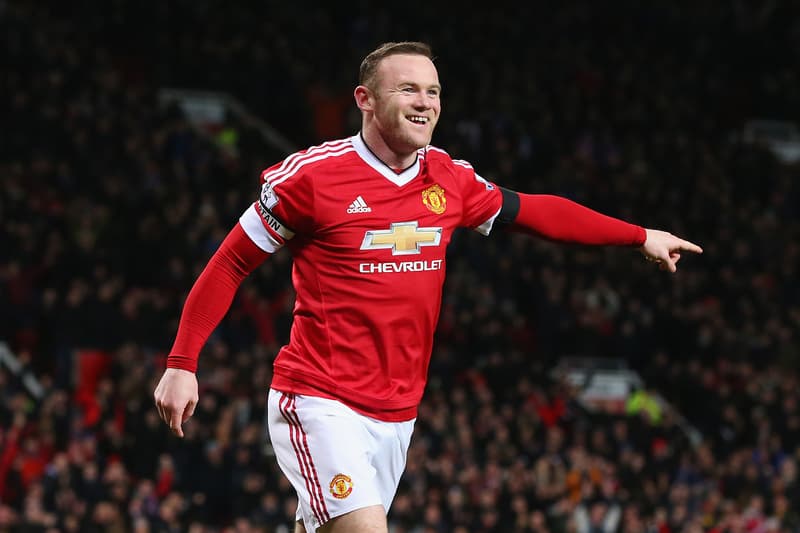 Given that Twitter already scored a number of live streaming deals with the NFL and Wimbledon, it was really only a matter of time before Facebook got the opportunity to host a major (sort of) sporting event as well. According to a new report on Engadget, the social network is set to live stream the first ever game between Premier League teams on its platform when Manchester United and Everton face off at Old Trafford later on today. Despite it not being an official league match, but rather a testimonial game for Wayne Rooney, this will give Red Devils fans and the rest of Facebook's 1.7 billion users a chance to see the teams' summer signings in action, most notably Zlatan Ibrahimovic and Henrikh Mkhitaryan, and perhaps even set precedent for future live stream matches. For those parties interested, coverage begins at 19:15 BST (14:15 EST) on both Rooney's and Manchester United's Facebook pages.