JiyounKim Studio Introduces a Collapsible, Space-Saving Fan
Get that pesky pedestal fan out of the way when it's not in use.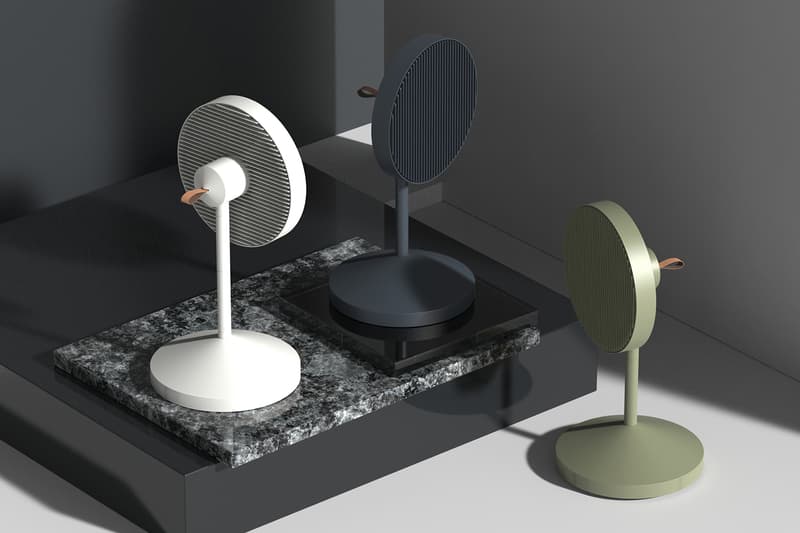 1 of 2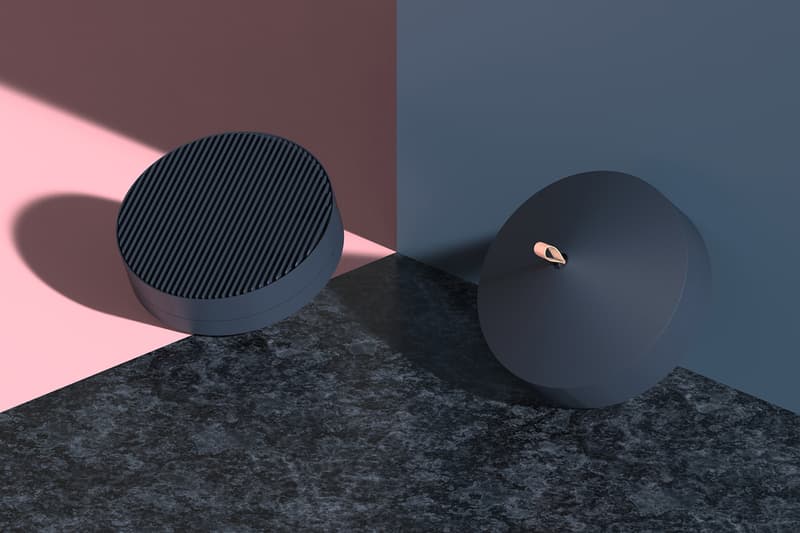 2 of 2
While box and pedestal fans are amazingly useful in the dog days of summer, they can be a nuisance when the temperatures drop, unnecessarily taking up space and acting as a bit of an eyesore, too. Seoul-based JiyounKim Studio has recognized this and come up with the perfect solution: the Conbox. An electric fan controlled via a smartphone app (thus negating the need for controls on the product itself), the Conbox is as aesthetically-pleasing as a pedestal fan possibly can be and not only comes in four clean, monochromatic color schemes, but can easily be broken down into a self-contained storage unit when not in use. It even comes with a convenient little leather loop attached for transport.
Unfortunately, Conbox currently only exists in conceptual form, but here's to hoping it makes its way to store shelves sometime in the future. For more from Jiyoun Kim and company, head on over to the studio's website to check out additional conceptualizations.