The Bugatti Chiron Hits U.S. Soil In Near-Production Form
Complete with a deep blue carbon fiber exterior.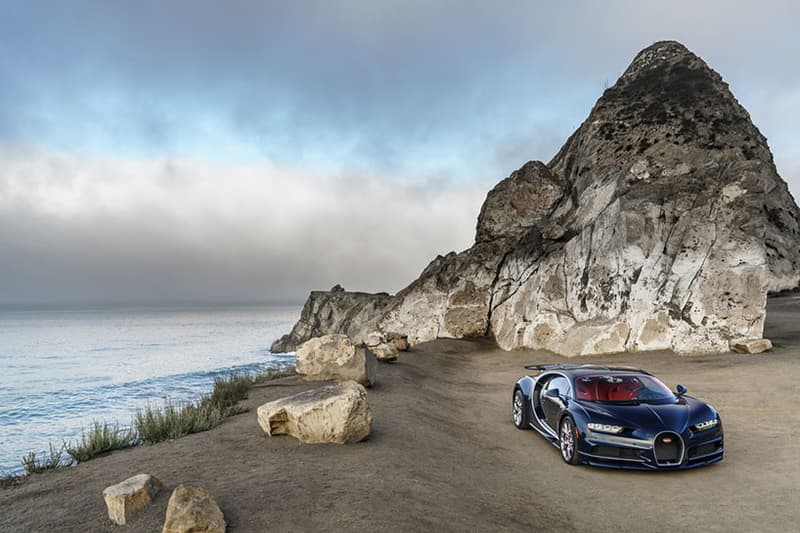 1 of 12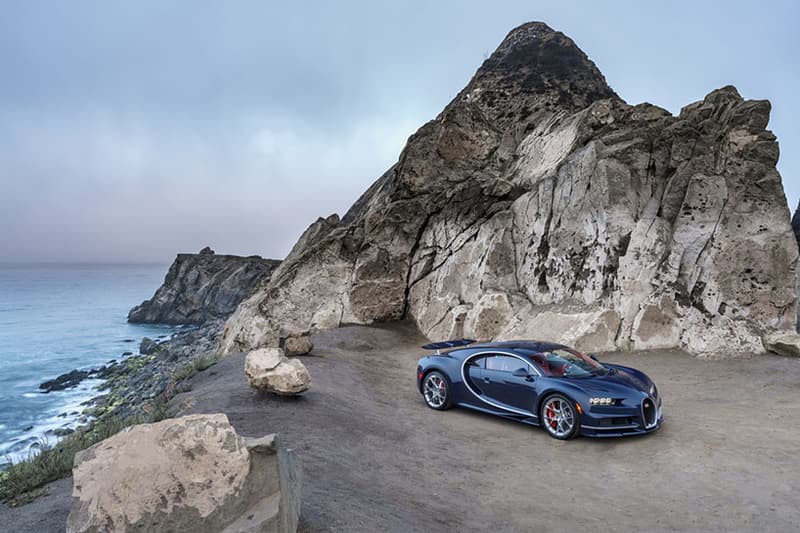 2 of 12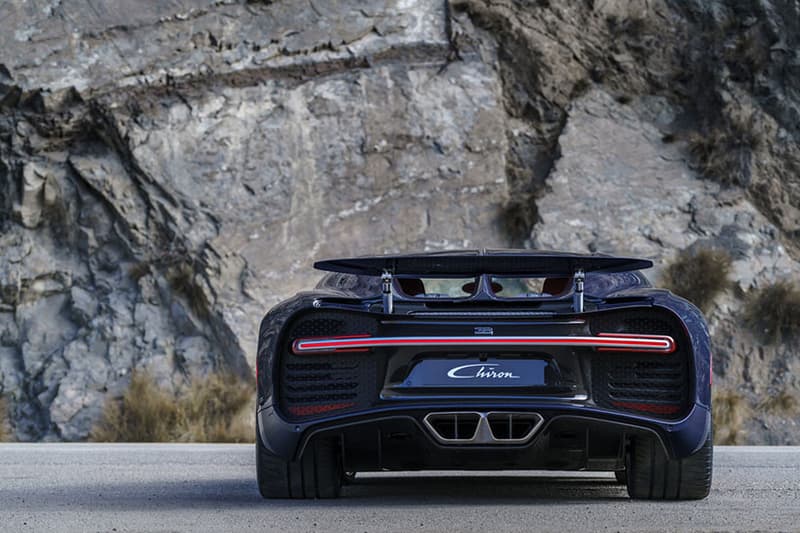 3 of 12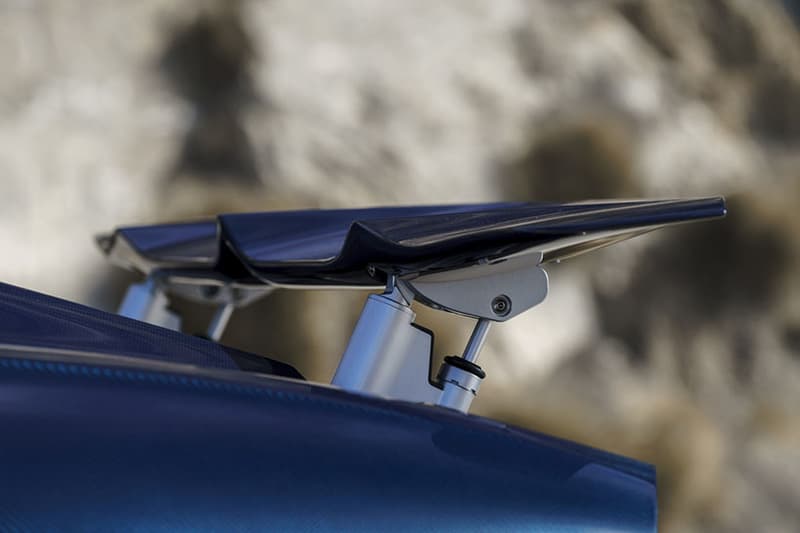 4 of 12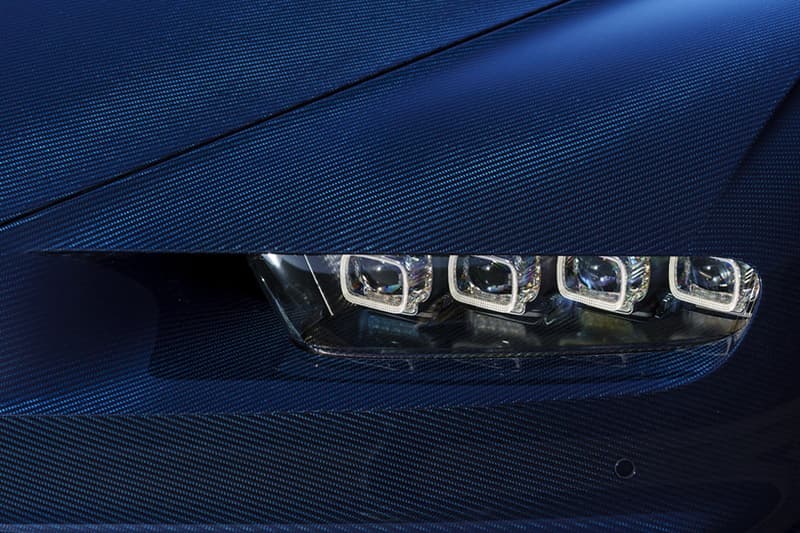 5 of 12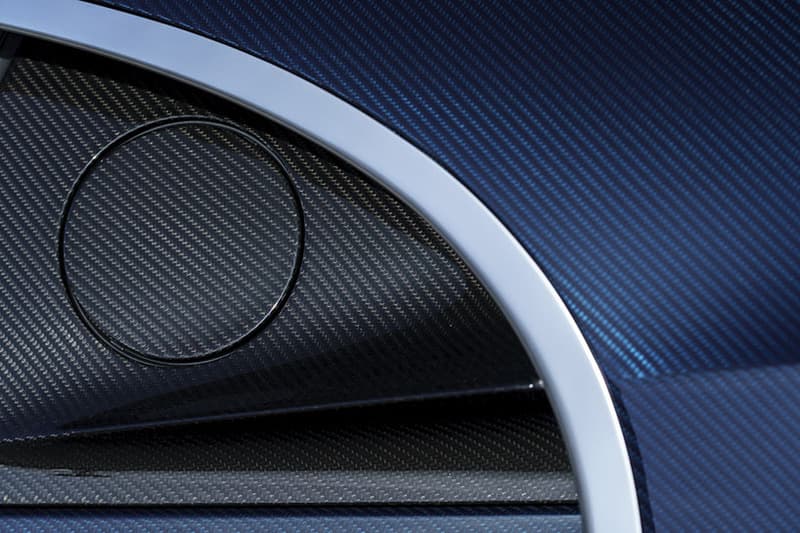 6 of 12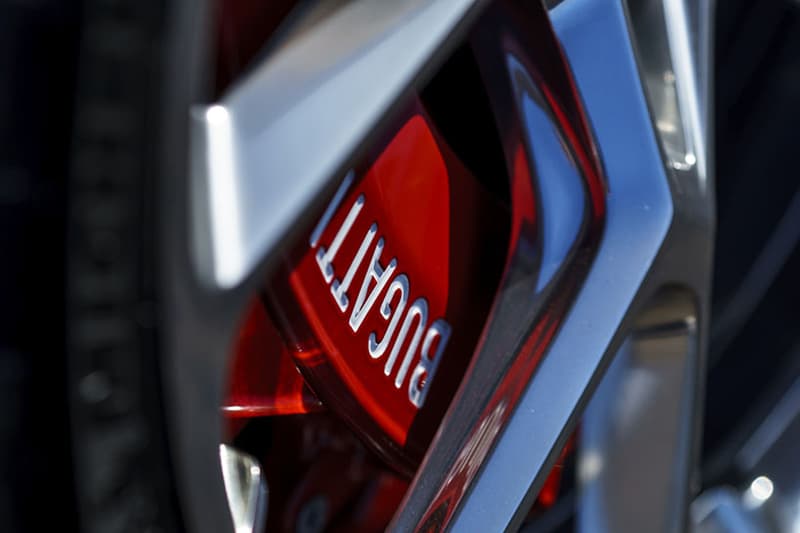 7 of 12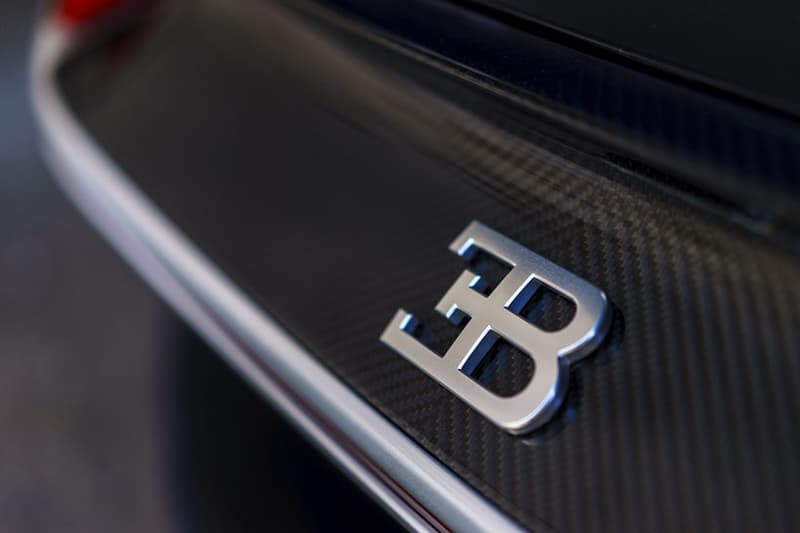 8 of 12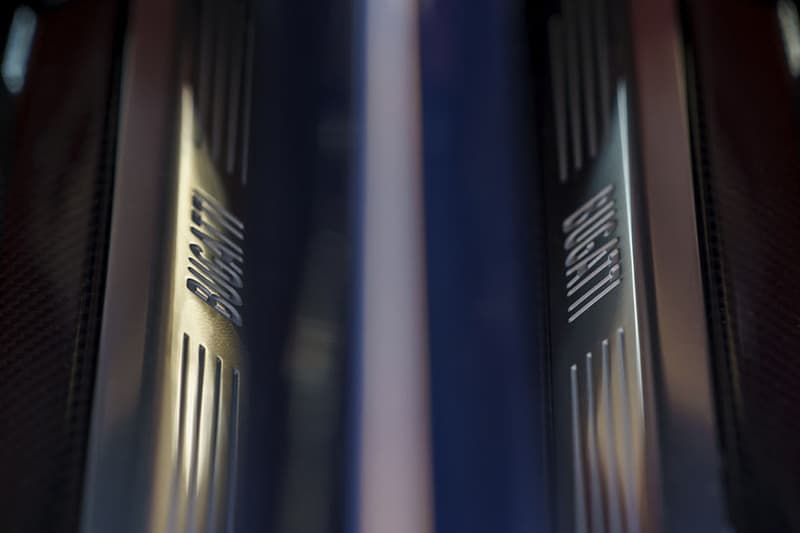 9 of 12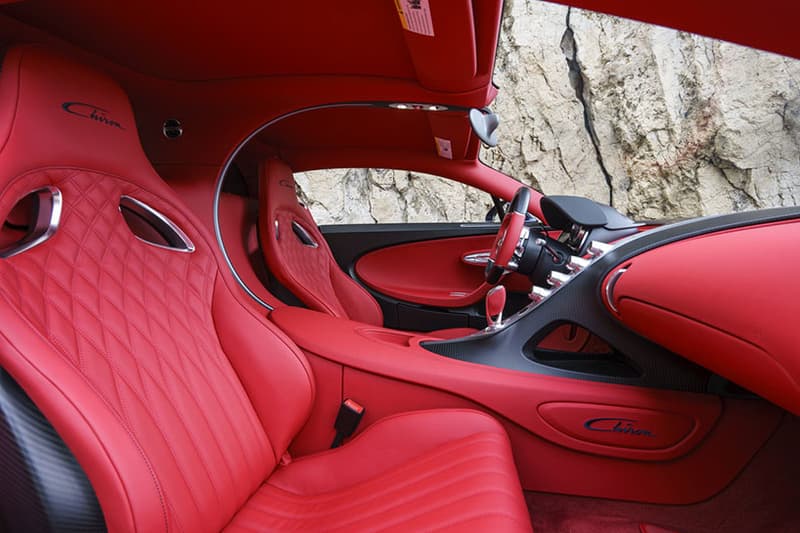 10 of 12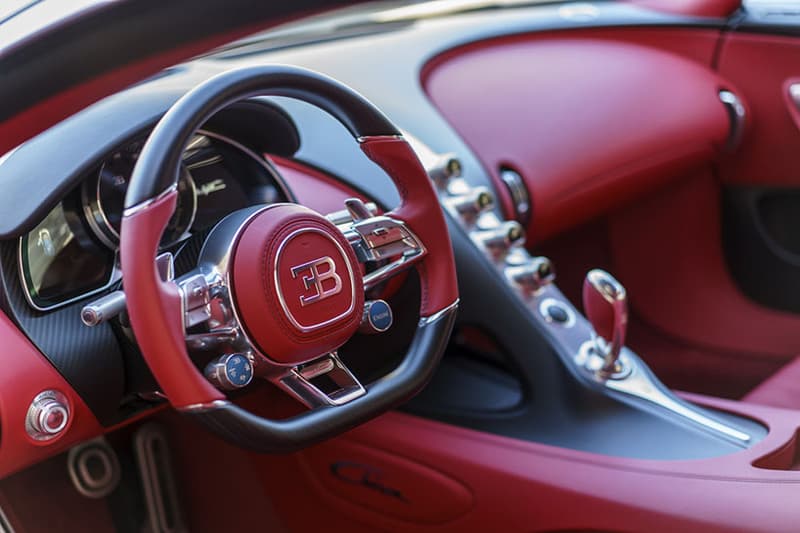 11 of 12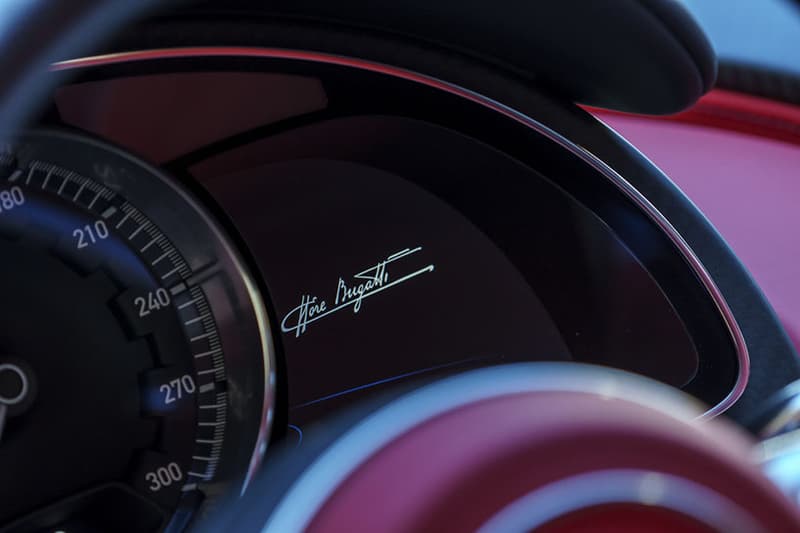 12 of 12
With its all-new W16 8.0-liter engine, four turbochargers and seven-speed dual-clutch automatic gearbox, it's safe to say that the Bugatti Chiron will be an apt successor to the beloved Veyron — after all, its mind-boggling 1,479 horsepower, 1,181 lb-ft of torque, and electronically-limited top speed of 261 mph eclipse the marks of its predecessor. The hypercar doesn't skimp on looks, either — as evidenced by the "near-production Chiron" that debuted over the weekend at the Quail Motorsports Gathering in Monterey. Ditching the two-toned look of the original in favor of a deep blue carbon fiber exterior, the design is perhaps a glimpse of what we can expect from the final production versions of the limited-edition vehicle and even sports a bright red leather interior to boot. Said Bugatti president Wolfgang Dürheimer:
It is part of human nature to cross boundaries and set new records – to run 100 m faster than ever before, to fly even further into space and to enter new realms. This striving is also our driving force at Bugatti. The Chiron is the result of our efforts to make the best even better.
Priced at $2.61 million USD, the Chiron is limited to just 500 production models — more than 200 of which have already been claimed — while deliveries from Bugatti's Molsheim factory are slated to commence this October.