Sleep Underwater in Dubai's Luxurious Floating Seahorse Villas
A property like no other.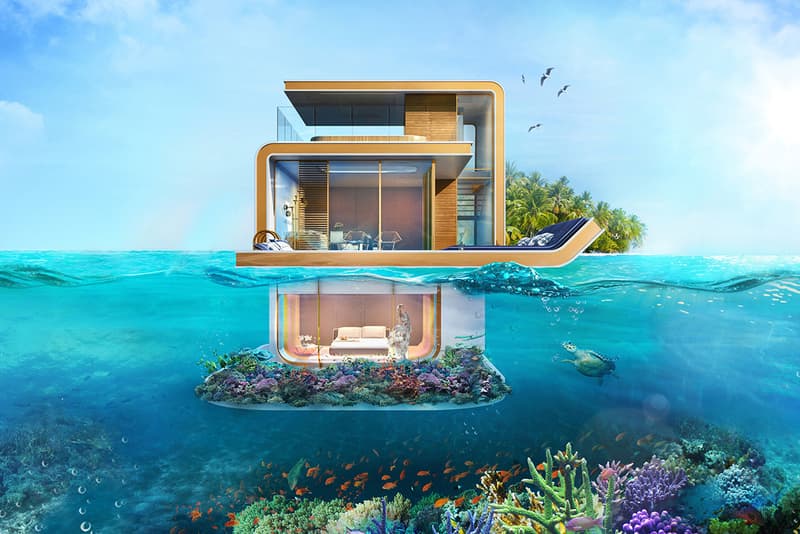 1 of 6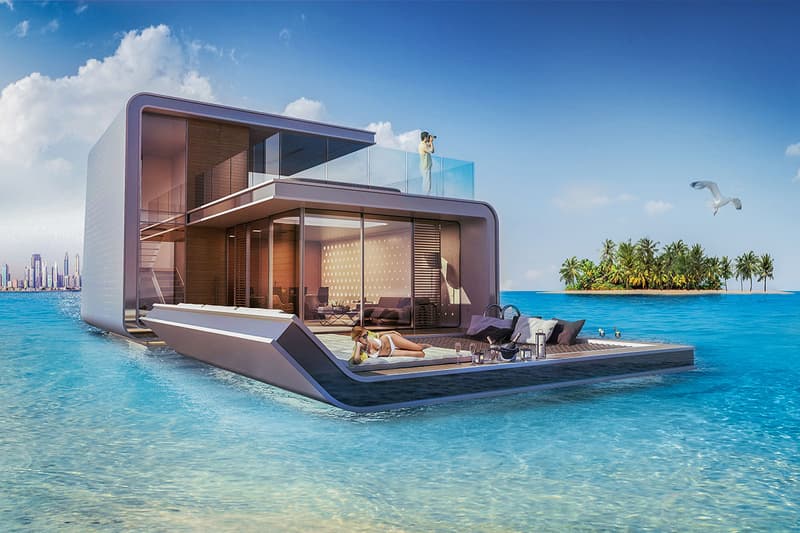 2 of 6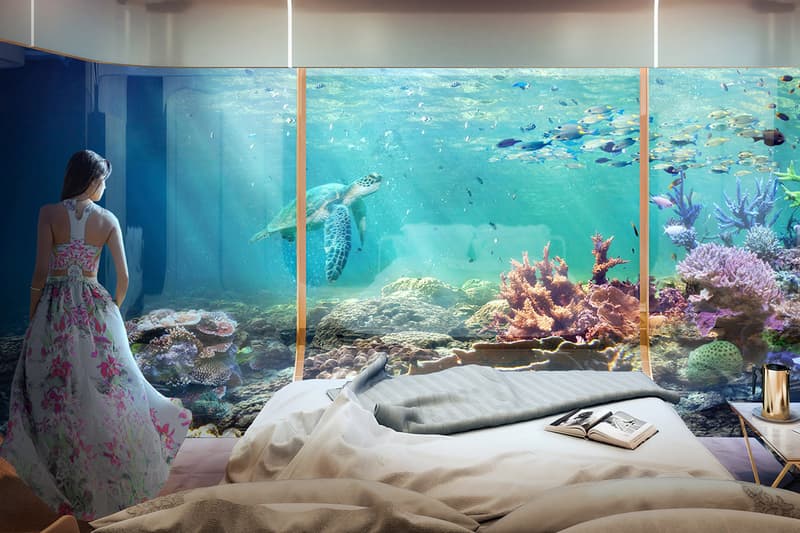 3 of 6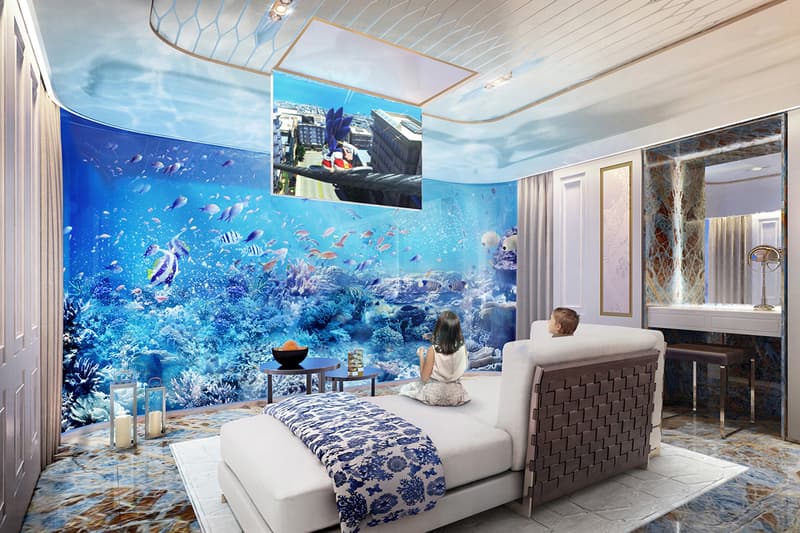 4 of 6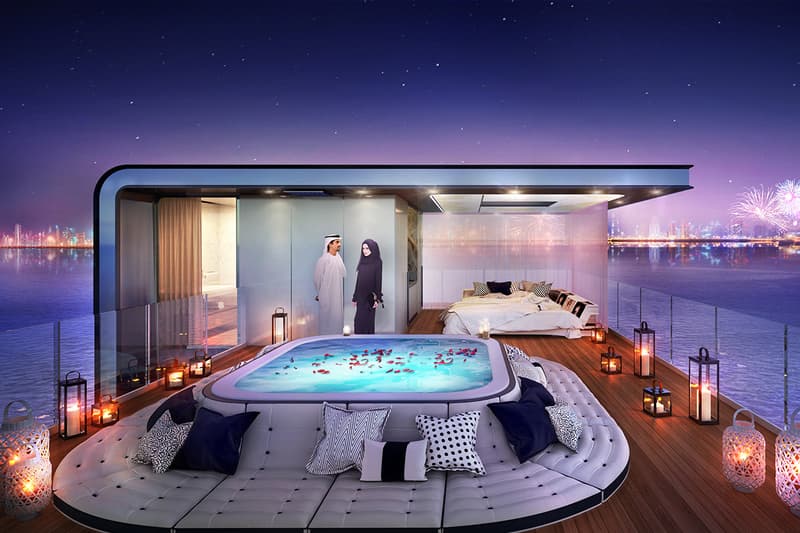 5 of 6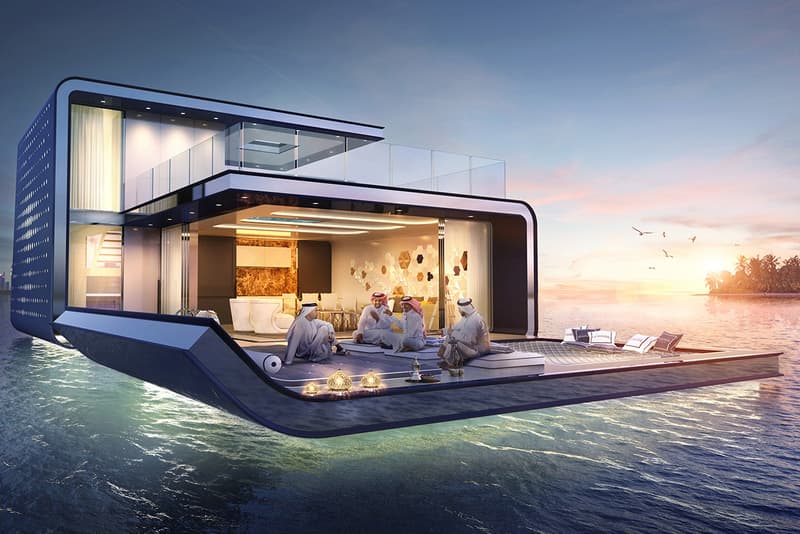 6 of 6
Dubai is known for its outlandish and ambitious projects, some of which include an indoor ski resort, The World and Palm Island artificial archipelagos, a fleet of police supercars, and of course the Burj Khalifa, aka the tallest building in the world. In a place where extravagance is the norm, it's becoming increasingly harder to stand out, but this new development of floating villas may just be one of the most exciting projects the city is undertaking at this moment in time. The Floating Seahorse is a property offering an exceptional getaway experience like no other. Each retreat features four flexi-living/sleeping areas, both above and below sea level, spanning 4,004 square feet across three levels, while the outdoor areas provide ample space for alfresco entertainment all-year-round thanks to an innovative climate controlled technology. Though the first-ever floating villa was launched last year, the concept is now a reality with 40 units under production. The estimated completion date for the first phase is in October of this year.