Ariana Grande & David Guetta Sued for Allegedly Ripping Off "One Last Time"
Decide for yourselves.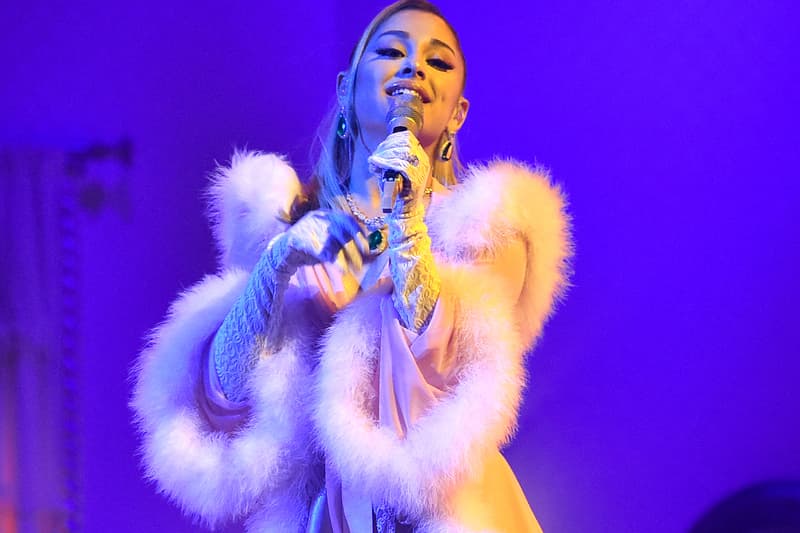 Pop star Ariana Grande and super-producer David Guetta are being sued by a songwriter named Alex Griggs for allegedly ripping off "One Last Time" from him. Griggs claims that the 2014 hit takes from Skye Stevens' 2012 song "Up All Night," which is written by Griggs. According to The Jasmine Brand, Steven says that Grande's single is "substantially similar" to his, especially in its melodies, chorus, arrangement, tempo and more. Stevens had sent cease-and-desist letters before, which were ignored by Grande and her label, Universal Music Group. He is now suing Grande, Guetta and UMG for $150,000 per infringement, and demands the label to stop making profits from the song. Compare the songs below and let us know what you think about the situation.