The Idle Man Lets You View the History of Your Favorite Sneakers
Made for all you sneakerheads.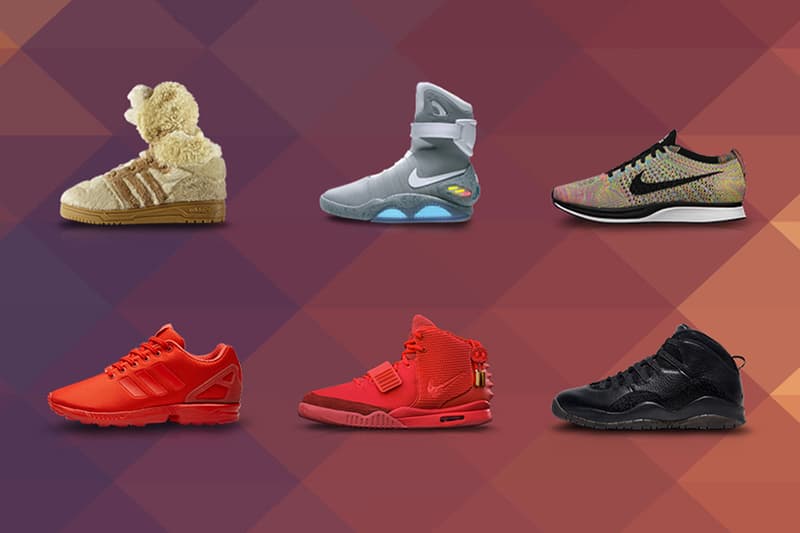 Stylish men's website, The Idle Man, are a team of dedicated designers, writers and buyers who are passionate about sharing the best finds in fashion. Recently, the team has put together a new, interactive project titled "The History of Sneakers," which allows viewers to brush up on the most iconic pairs from the past. Ranging from classic Nikes and Reeboks to more modern day BAPE STAs and Yeezys, the site also provides 'Quick Facts' and 'Best Shoes of All Time.' Scroll through the entire list to brush up on your sneaker knowledge.