These Are the Highest-Paid DJs in the World
2016's "Electronic Cash Kings" have been revealed.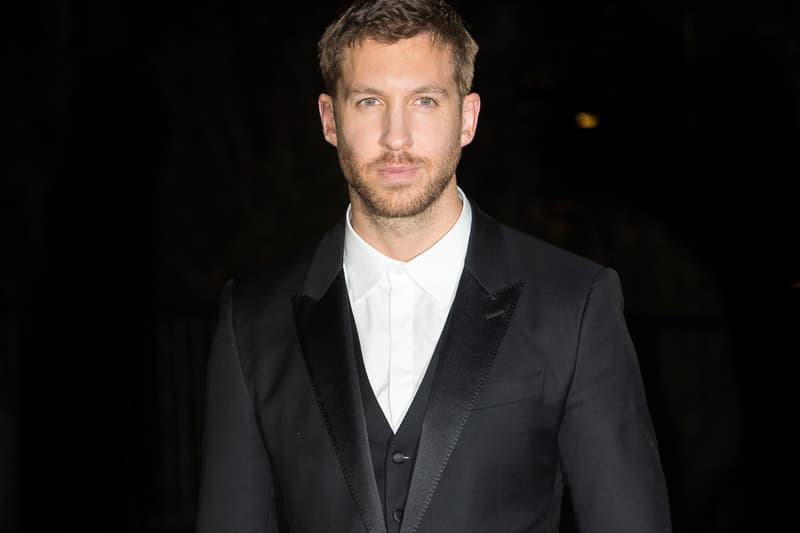 Ever turned up at a big-time DJ's set and wondered how much money they're earning? Forbes has identified and detailed the richest DJs in the world with their latest eye-opening highest-paid profession list. Calvin Harris leads the "electronic cash kings" list by a healthy amount, raking in a cool $63 million. Second place went to Tiësto, who earned $38 million, followed by David Guetta, who pocketed $28 million. Zedd and Steve Aoki took fourth and fifth place, earning $24.5 million and $23.5 million respectively. For the full list and more information, check out the full report from Forbes.