Here Are the Features on Frank Ocean's Visual Album 'Endless'
Is that Jonny Greenwood?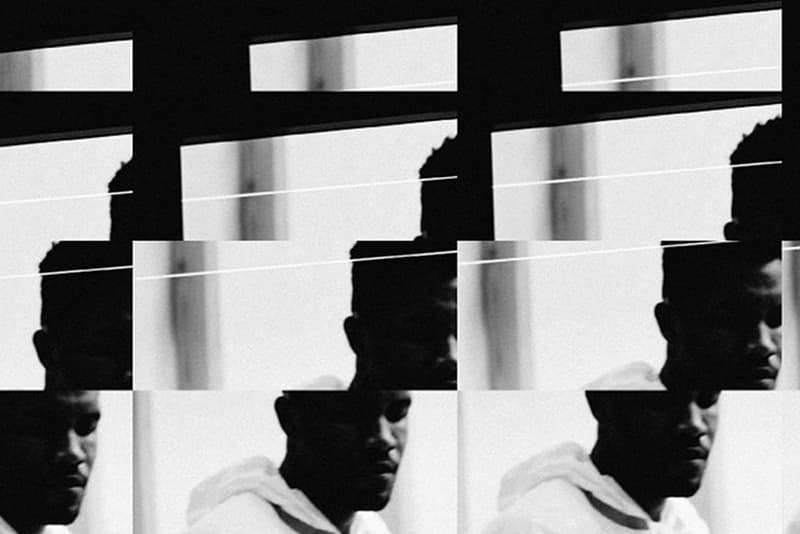 Frank Ocean just came through and answered everyone's prayers with his brand new visual album, Endless. Apple Music reps have confirmed that the project is, in fact, a separate release to his long-awaited album Boys Don't Cry, but some seriously impressive collaborators have been revealed to have been on board with the contemplative project. Here's a breakdown:
James Blake has a synthesizer credit on "At Your Best (You Are Love)," and Radiohead's Jonny Greenwood is credited as a string orchestrator on the same track. Jazmine Sullivan provided vocals for "Alabama," "Wither," and "Hublots." Sampha also provided vocals on "Alabama." "Mine" features programming from Arca, and "Slide On Me" had additional programming from SebastiAn. Alex G provided guitar work for "Slide On Me," "Wither," and "Rushes" as well.
Check out the official Endless tracklist below.
Frank Ocean – Endless (Tracklist)

01 Device Control
02 At Your Best (You Are Love) (Isley Brothers cover)
03 Alabama
04 Mine
05 U-N-I-T-Y
06 Ambience 001: "In a Certain Way"
07 Commes Des Garcons
08 Ambience 002: "Honeybaby"
09 Wither
10 Hublots
11 In Here Somewhere
12 Slide on Me
13 Sideways
14 Florida
15 Deathwish (ASR)
16 Rushes
17 Rushes To
18 Higgs