Listen to Tory Lanez's Debut Album, 'I Told You'
The long-awaited album has finally arrived.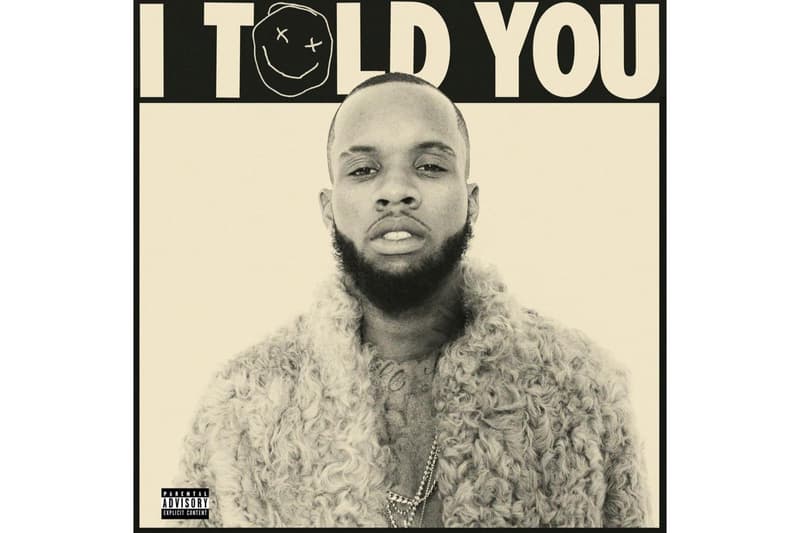 The long-awaited debut album by Tory Lanez, and Drake's unspoken rival, has finally arrived following several previously released singles such as, "Say It," "Flex" and "Cold Hard Love." It also includes the radio hit, "Everyone Falls in Love." With no guest artists featured, the 28-track album contains a split between tracks and skits. You can purchase Tory Lanez's I Told You on iTunes here or stream it below via Spotify.