Hear Pomo's Gleaming Flip of Hayden James's "Just a Lover"
The Vancouver producer strikes again.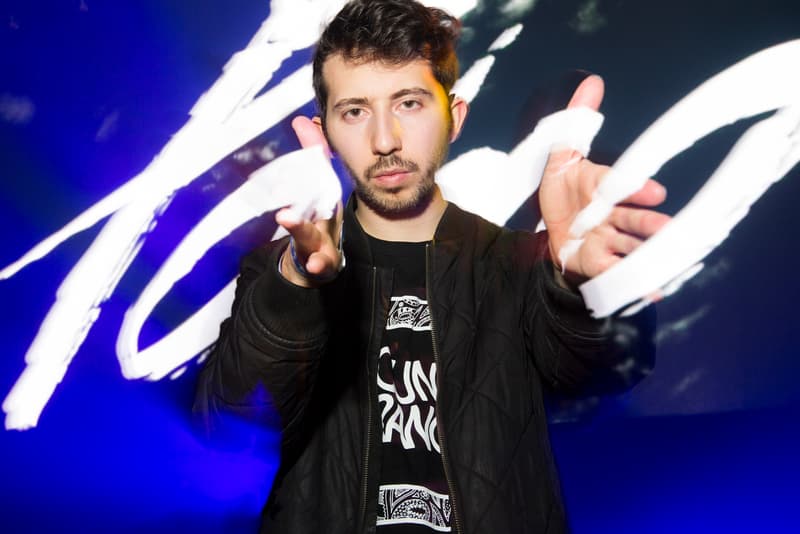 Back in June, Hayden James backed up his international dance hit "Something About You" with the slinky "Just A Lover." Today, Toronto producer Pomo has shared a shimmering flip of the Future Classic aficionado's absorbing track. Extracting the velvety original vocal and casting it against a metallic future bass backdrop, Pomo carries that instantly memorable melody into another dimension entirely. Stream his remix of "Just A Lover" below. Check out our interview with Pomo here.