Nike Faces Problems With Signs of Slow Growth
Can the Swoosh bounce back?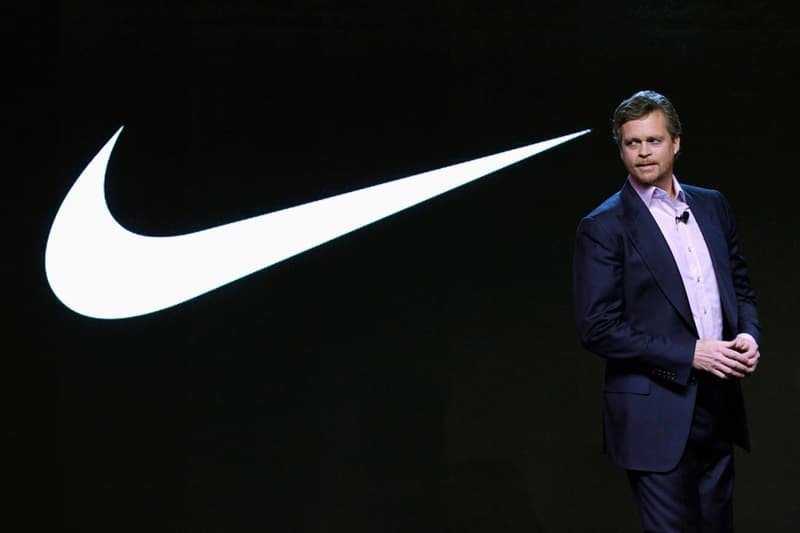 To many, sportswear giant Nike seemed to be immune to the problems of the retail world. However in light of recent studies, the company's investors are seemingly getting worried about the future of one of the world's most dominant brands. Despite a fourth-quarter revenue growth of 6 percent, Nike didn't quite live up to expectations and subsequently its shares fell shortly after the recent earnings reports were published. Business Insider broke down some of the major problems the company is currently facing.
More Competition
Though Nike is substantially larger than both brands, adidas and Under Armour have been cutting into Nike's market share. Already successful, adidas has just recently announced a full-on, long-term partnership with Kanye West and Under Armour has found a hero in basketball MVP Stephen Curry. Additionally, Under Armour has captivated females with strong female spokesmodels.
Inventory Problems
Since Nike is known for constantly bringing in new products (from moisture adapting apparel to self-lacing sneakers), selling off its excess inventory has been a major difficulty. To sustain and maintain a healthy balance, product flow needs to be actively managed into the marketplace.
Basketball is Losing Strength
With basketball trends slowing down (sales are down 1 percent this year), this is a major concern since basketball apparel accounts for 12-14 percent of Nike's business. Good news is, the trend for Air Jordan sneakers is still "strong" and the Jordan Brand is up 18 percent.
Can Nike bounce back? Let us know your thoughts below.