National Geographic's Best Travel Photographs of 2016
The world through a lens.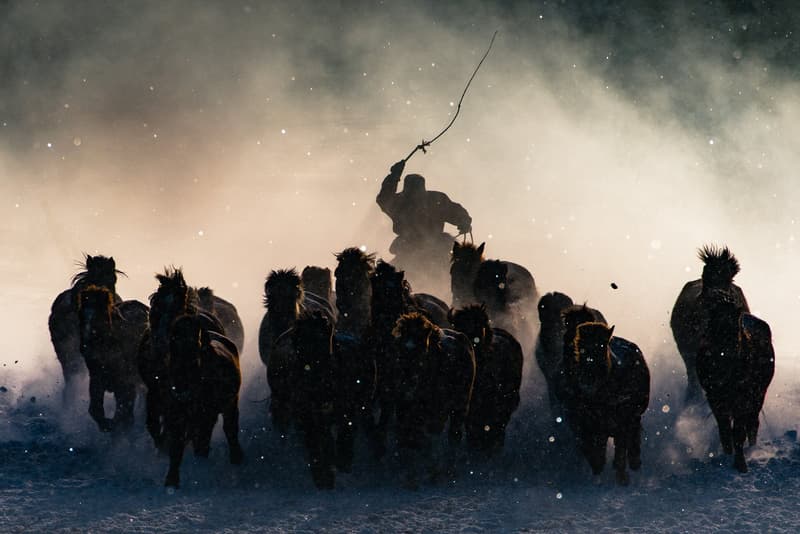 1 of 11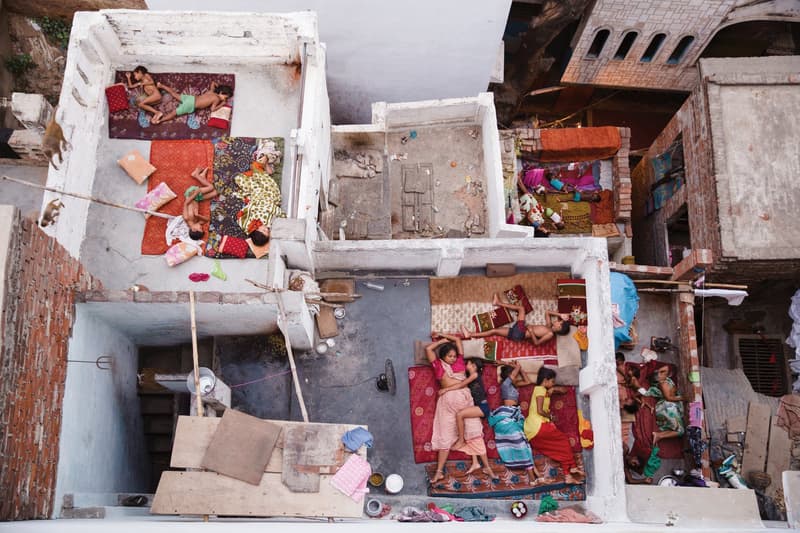 2 of 11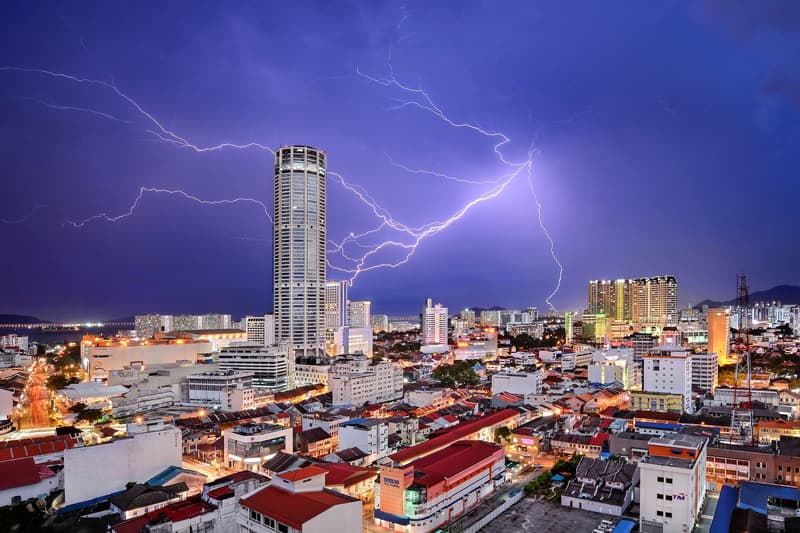 3 of 11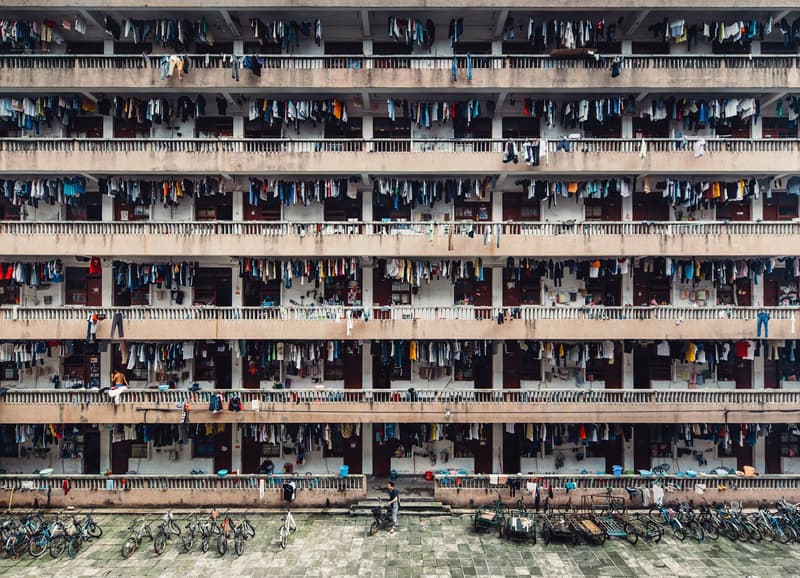 4 of 11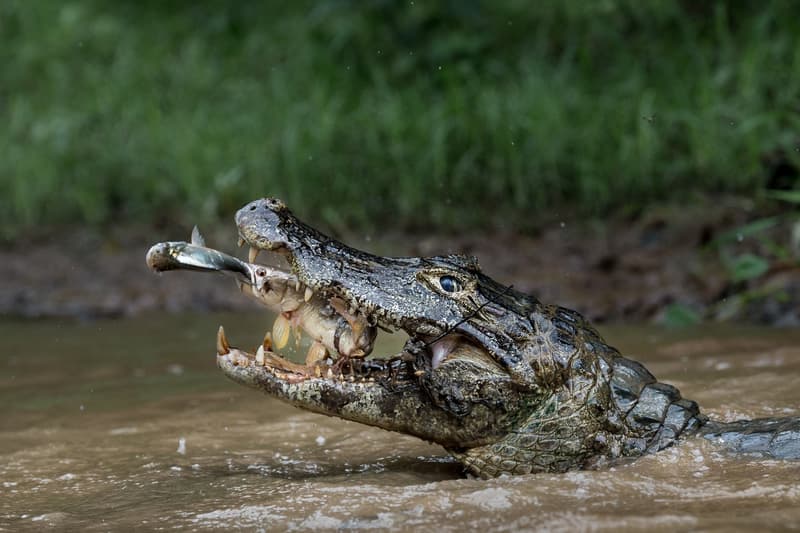 5 of 11
6 of 11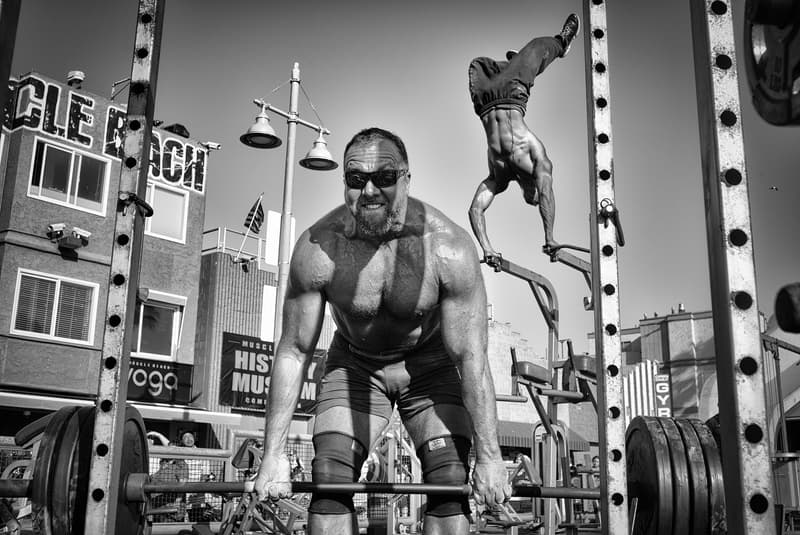 7 of 11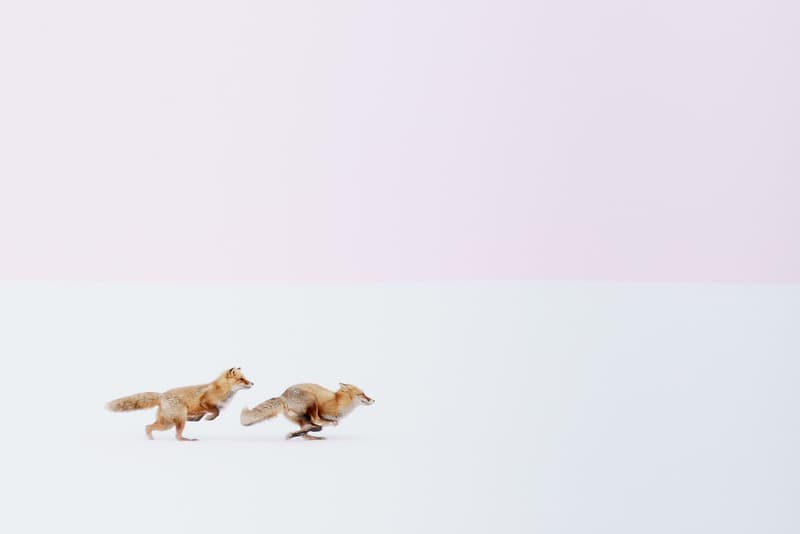 8 of 11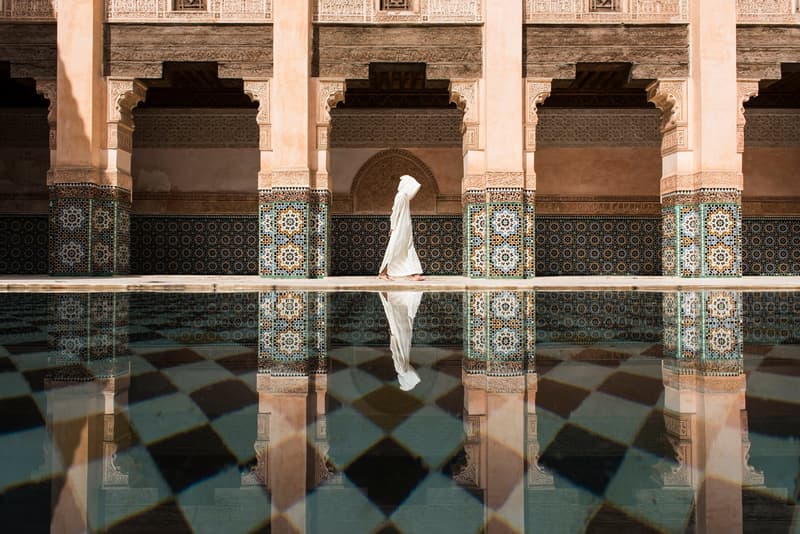 9 of 11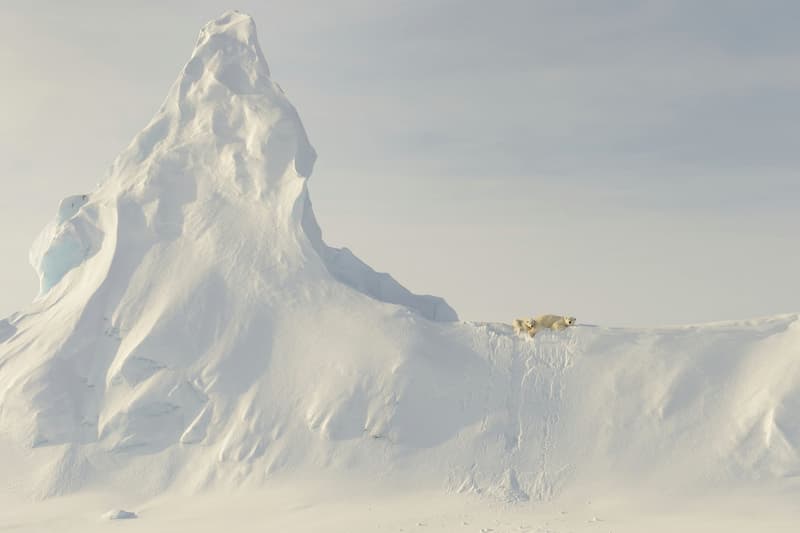 10 of 11
11 of 11
Anthony Lau of Hong Kong has earned the top prize in the 2016 National Geographic Travel Photographer of the Year contest, thanks to his image of a Mongolian horseman charging out from the winter morning mist. The photographer was heading back to his hotel after a hike when he stumbled across a team of riders. Lau told National Geographic, "I knew I only had a couple of shots to get the best out of this encounter. With a bit of luck, one of my final attempts managed to capture the moment when one of the riders charged out from the morning mist along with his horses."
Other winners and honourable mentions showcased everything from an old lady in a remote village in India to the polar bears in the Canadian Arctic. From exotic Marrakesh to the solitary Atacama Desert, submissions were captured and placed into three categories: nature, people and cities. Take a look at the gallery above of this year's winning images.