Netflix to Release Brand New Episodes of 'Making a Murderer'
"…we are fully committed to continuing to document events as they unfold."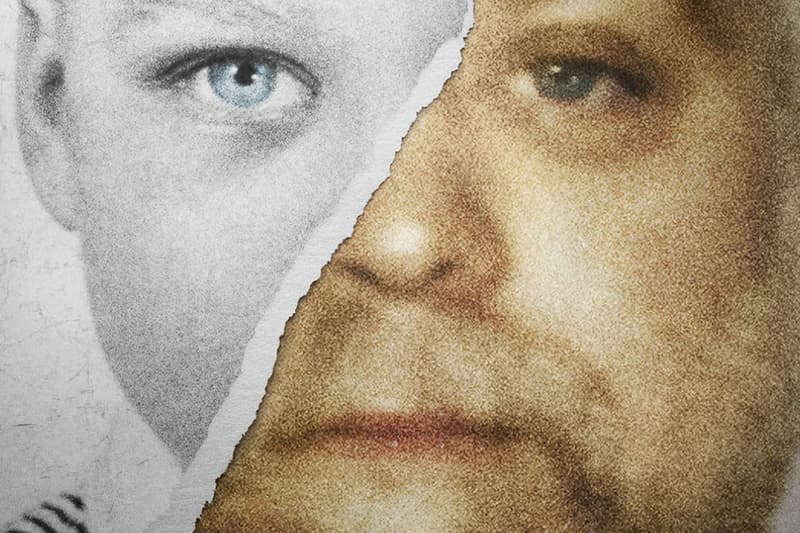 Executive producers Laura Ricciardi and Moira Demos recently announced that they are currently shooting new episodes for popular Netflix series, Making a Murderer. The upcoming season picks up where the first one left off—diving back into the controversial story of convicted murderer Steven Avery and his co-defendant, Brendan Dassey. The new chapter will feature Avery's new lawyer, Kathleen Zellner and Dassey's legal team, Laura Nirider and Steve Drizin. Undoubtedly, they will continue to fight the pair's convictions against the State who strenuously want to sustain the life sentences for both men. As with the first season, the families of Avery and Dassey will also make appearances in the new series—presumably to chronicle the emotional and psychosocial ramifications surrounding the case.
"We are extremely grateful for the tremendous response to, and support of, the series. The viewers' interest and attention has ensured that the story is not over, and we are fully committed to continuing to document events as they unfold" said Ricciardi and Demos.
There's no word yet on when Netflix will release the highly-anticipated second season. Nonetheless, view the announcement below and stay tuned for the latest developments.
It's not over. @MakingAMurderer will return.

— Netflix US (@netflix) July 19, 2016