Yayoi Kusama Reinterprets 'The Little Mermaid' in New Illustrated Book
Disembodied faces, drifting eyes and of course, dots.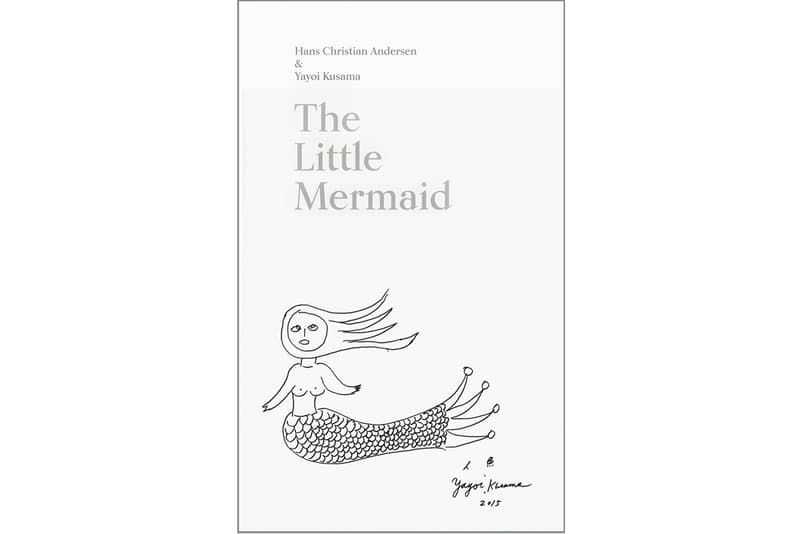 1 of 6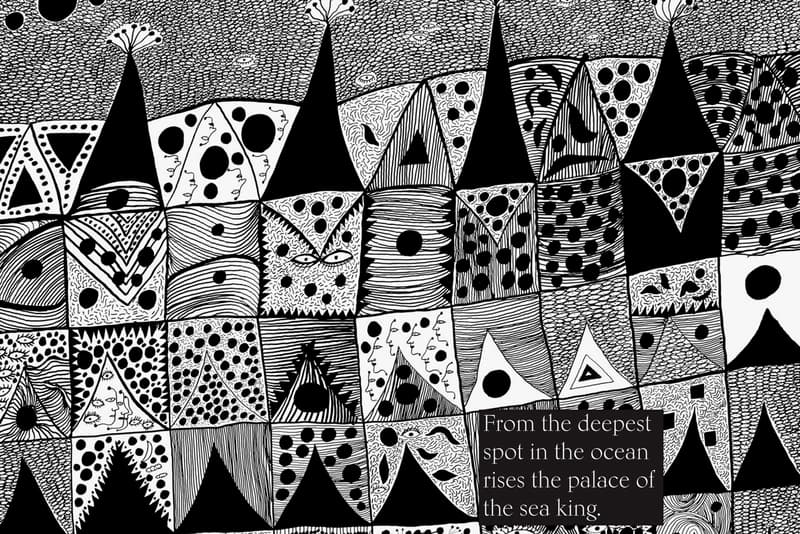 2 of 6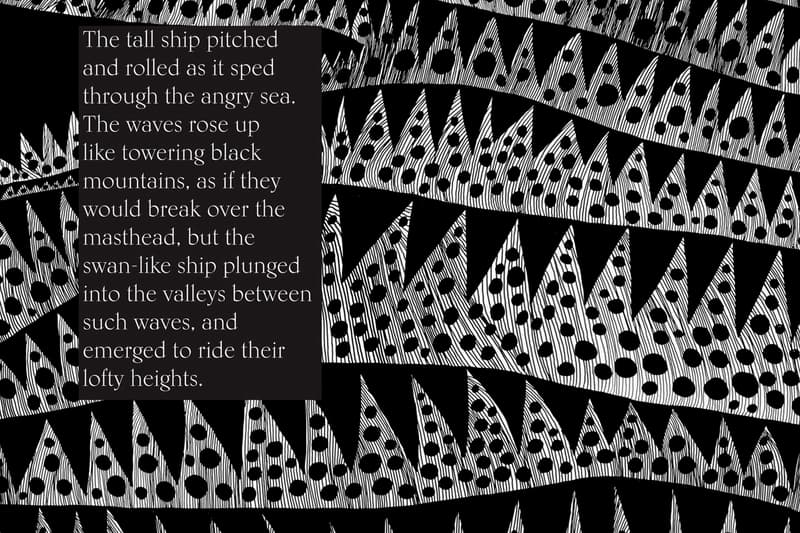 3 of 6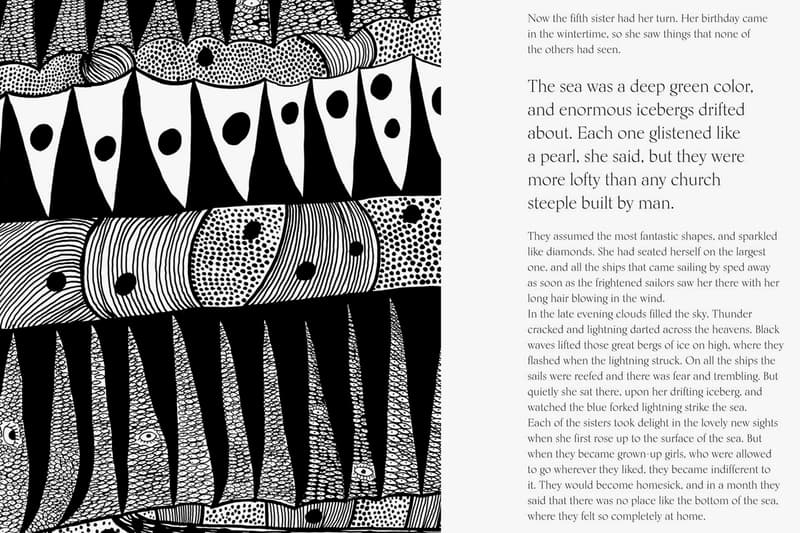 4 of 6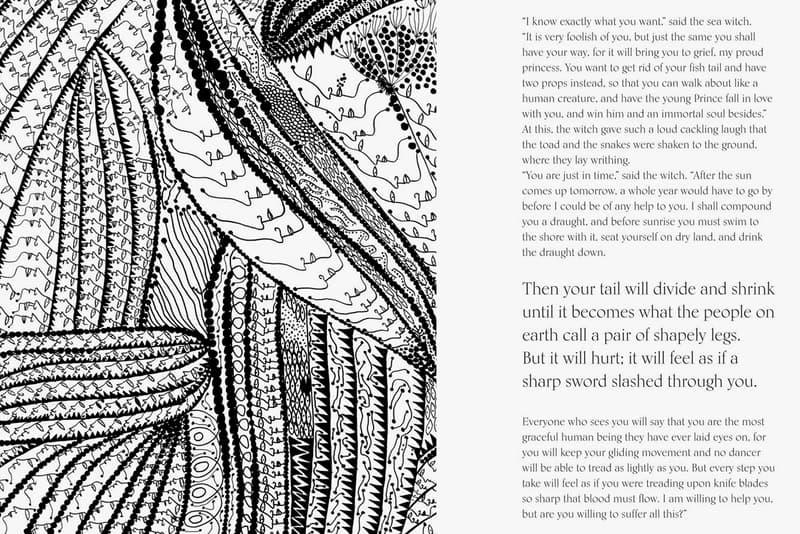 5 of 6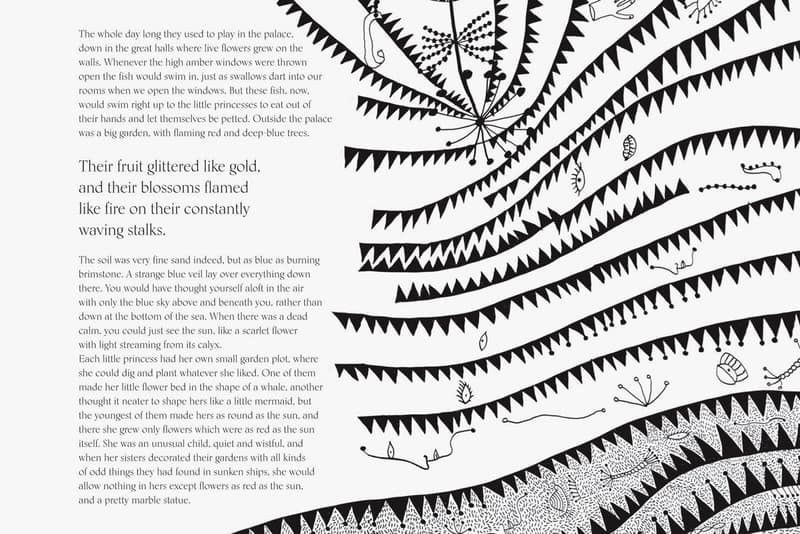 6 of 6
Art luminary, Yayoi Kusama, is strongly infatuated with dots—dotted lines, dot maps, mirror dots, et al. The 87-year-old Japanese artist is widely-known for her whimsical paintings, eccentric sculptures and radiant mirror installations. Recently, Yayoi re-imagined one classic fairytale, The Little Mermaid, in a new illustrated book that is expected to launch this month. The Little Mermaid by Hans Christian Andersen & Yayoi Kusama: A Fairy Tale of Infinity will include the original text and narrative along with Yayoi's preeminent Live Forever series of artwork, which she created between 2004 and 2007.
The monochromatic illustrations are packed with disembodied faces, drifting eyes and of course, dots. Moreover, readers will be immersed in exuberant yet portentous landscapes in Yayoi's underwater world of the tale. Peruse through the sample above and learn more about the project at the Louisiana Museum of Modern Art. The book is slated to hit select stores this July 26.