'Pokémon GO' Is Gearing up to Launch in Japan on July 20 After Some Limitations
The game is also partnering with McDonald's Japan to transform their restaurants into gyms.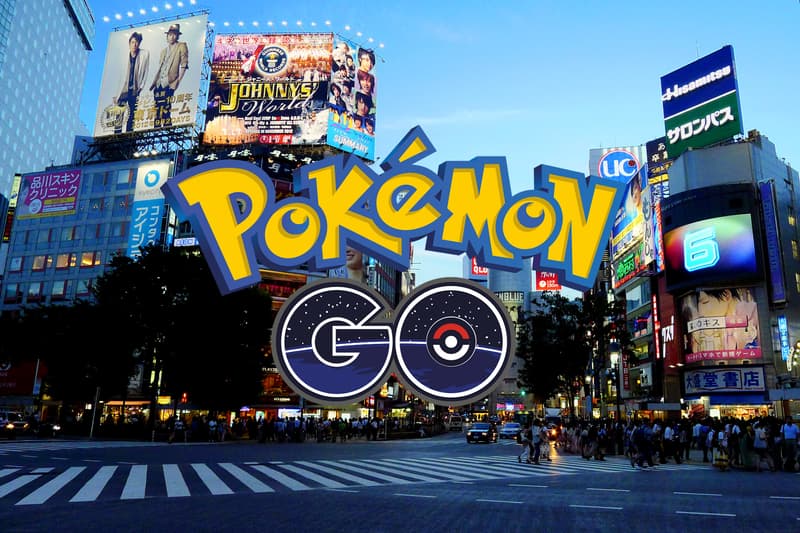 Pikachu and the pocket monster squad were born in the Land of the Rising Sun, but folks in Japan have been wide-eyed with envy due to the fact that the rest of the world are already knee-deep in the hoopla with July 19 marking two weeks since Pokémon GO launched in Australia and New Zealand. The reason? This past Monday, Niantic Labs CEO John Hanke told Kotaku that "the server capacity in Japan is not powerful enough" to handle an official rollout in the country. However, according to TechCrunch, Pokémon GO is finally set to launch in the every Japanese prefecture this Wednesday, July 20. The software development company also unveiled that it will introduce the first ever sponsored locations to the game—joining forces with McDonald's to transform 3,000 restaurants all across Japan into gyms where players can pit their monsters against each other.
Japanese Pokéstans have been anxiously waiting to catch these popular creatures in their respective districts with several folks sending a slew of angry tweets to Niantic Labs's marketing official, Kento Suga, earlier this July—Suga told fans that they would have to wait even longer for the game to release. Unsurprisingly, nationwide demand for the app bolstered when Pokémon GO launched in North America, Europe and Oceania. Moreover, players from where the app is currently available have encountered issues connecting to the game over the past two weeks due to collapsed servers from millions of users logging into the app and hacker groups crashing it with DDoS attacks. 
Undoubtedly, Niantic Labs is working hard to avoid further trouble and to hopefully launch the game in other Asian countries in the weeks to come.