Hanni El Khatib Addresses Gentrification in New Song, "No Way"
'Savage Times Vol. 3' drops this Friday.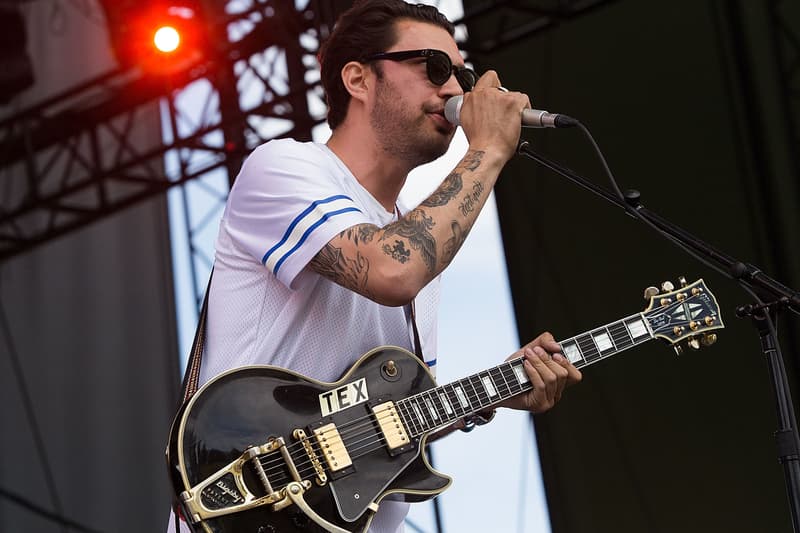 Earlier this month, Hanni El Khatib shared "Come Down" on the heels of releasing Savage Times Vol. 1 and Vol. 2. Khatib returns with another track titled "No Way," and it speaks on an urban neighborhood trend which finds the increase of property values and the displacement of lower-income families and small businesses. Hanni shares: "The song is about first generation families that have lived in their neighborhood forever but are now being pushed out due to gentrification." Listen to the track below and stay tuned for Savage Times Vol. 3, which drops this Friday.