Ugly God Calls out Pokémon Bandwagoners, Shows off Game Boy Games & Gym Badges
The self-proclaimed "real Pokémon OG" can name all eight Indigo League badges effortlessly.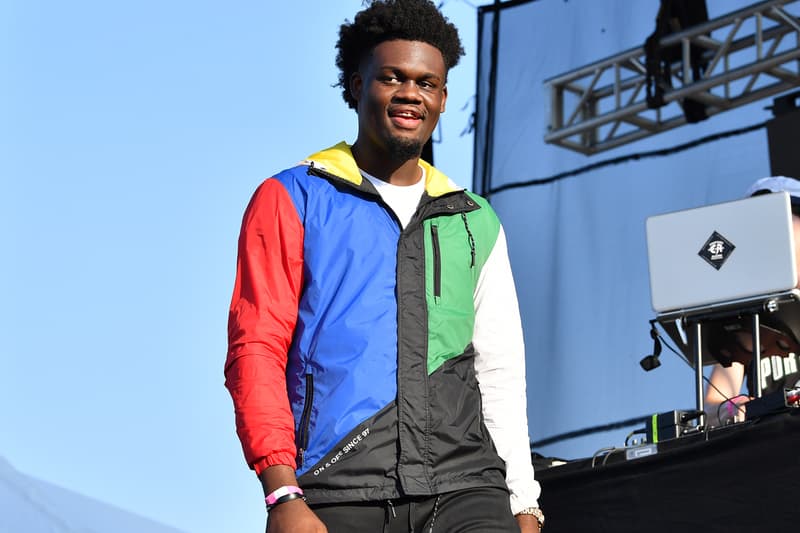 Pokémon GO has taken the world (minus a few continents) by storm; it's currently the most downloaded app in many countries and has everybody, including news sites and publications talking about it. Players are so serious about the game that accounts are being flipped, people are getting into accidents, and even teens being shot at because they were mistaken for thieves. Viral up-and-coming rapper Ugly God does not seem too pleased about the Pokémon phenomenon, not because he isn't a fan of the game or the series, but because he feels that people talking about the game are "some bandwagon ass n*ggas." In a recent Instagram post, the self-proclaimed "real Pokémon OG" shows off his Game Boy Advance and multiple Pokémon games including the Blue, Red, Yellow, Crystal versions and more. Ugly God also pulls out his Indigo League badges set and proceeded to name each of the eight effortlessly. Watch the clip below.