Essentials: Ryo Ishikawa of DENIM BY VANQUISH & FRAGMENT / Fxxking Rabbits
Deep pockets for when he goes traveling.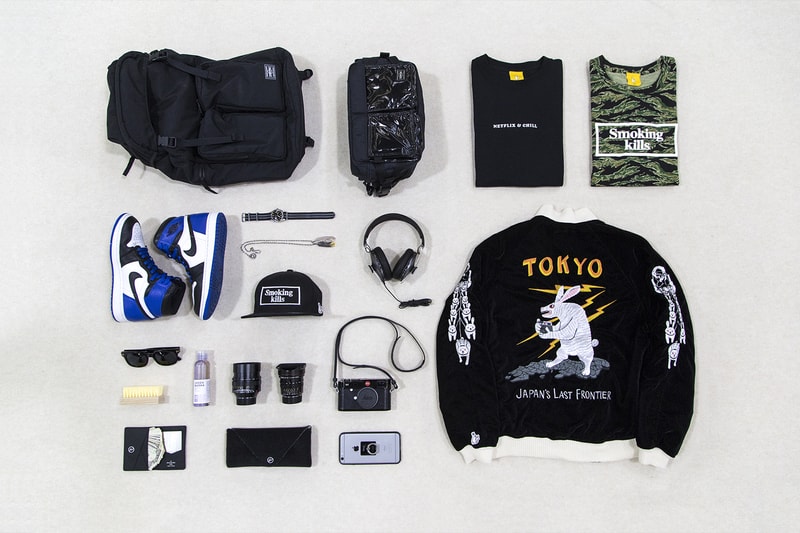 1 of 9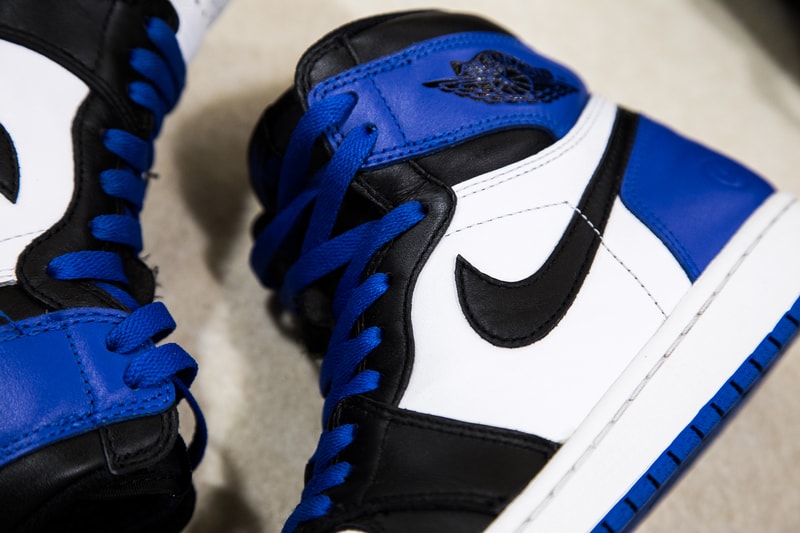 2 of 9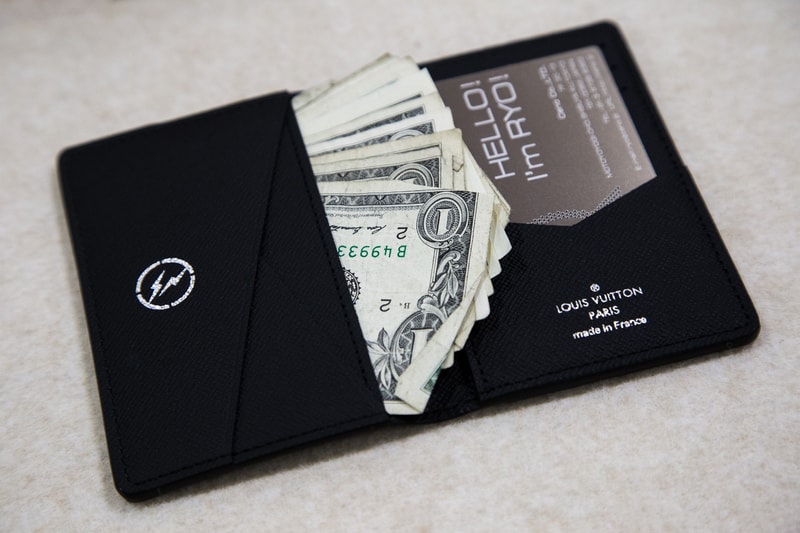 3 of 9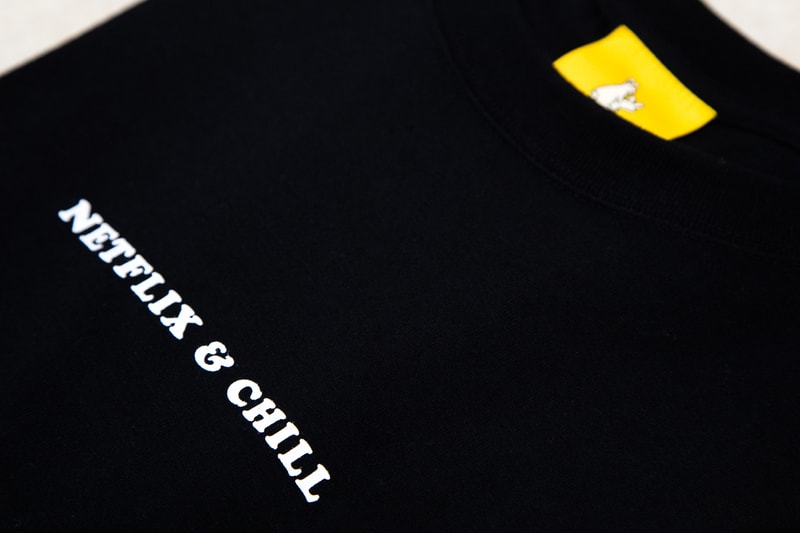 4 of 9
5 of 9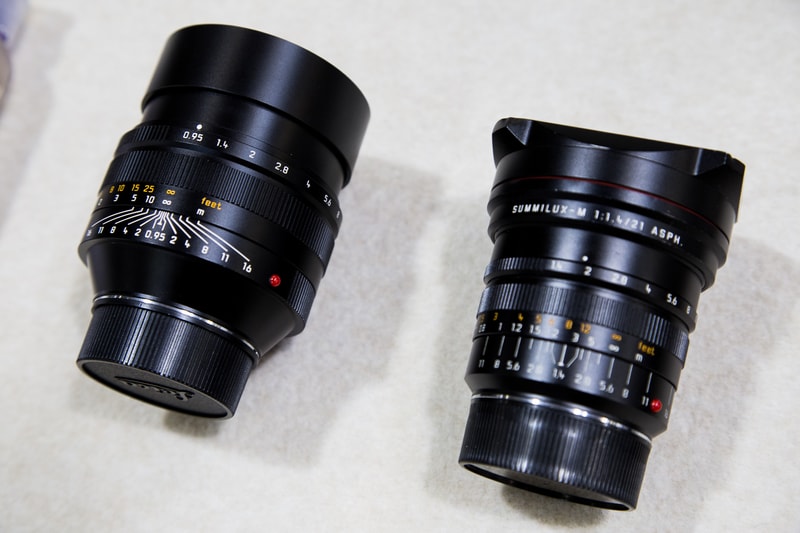 6 of 9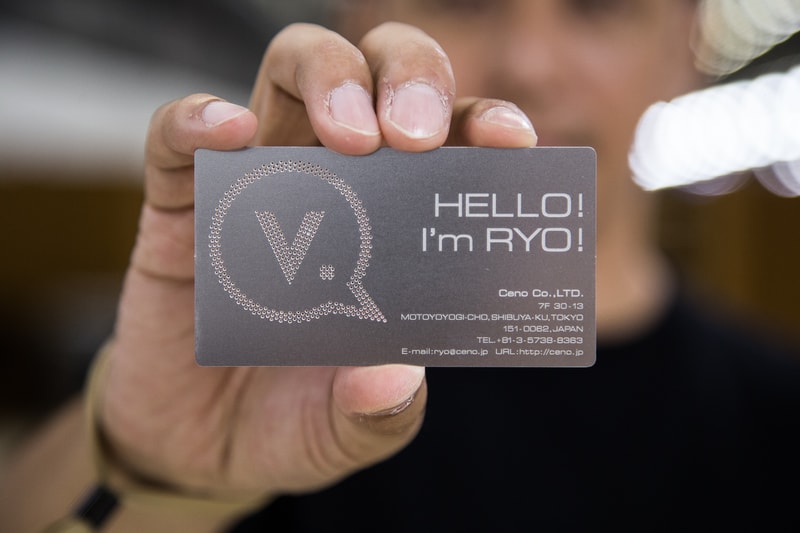 7 of 9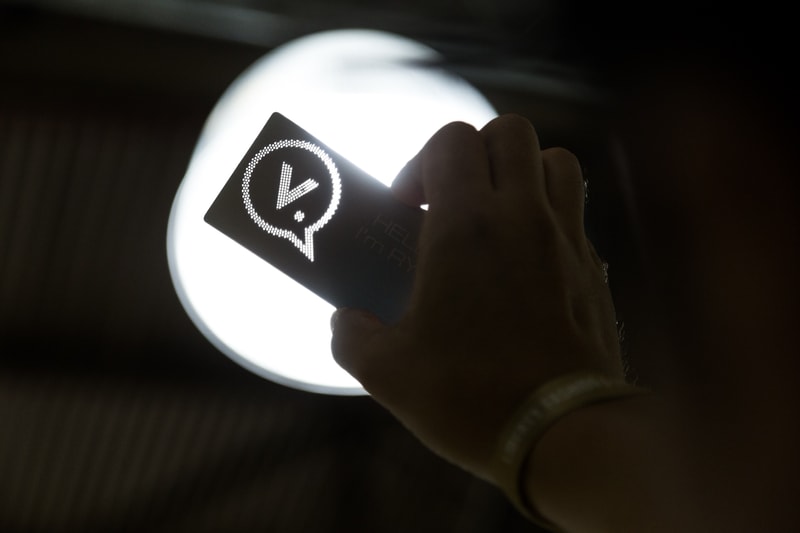 8 of 9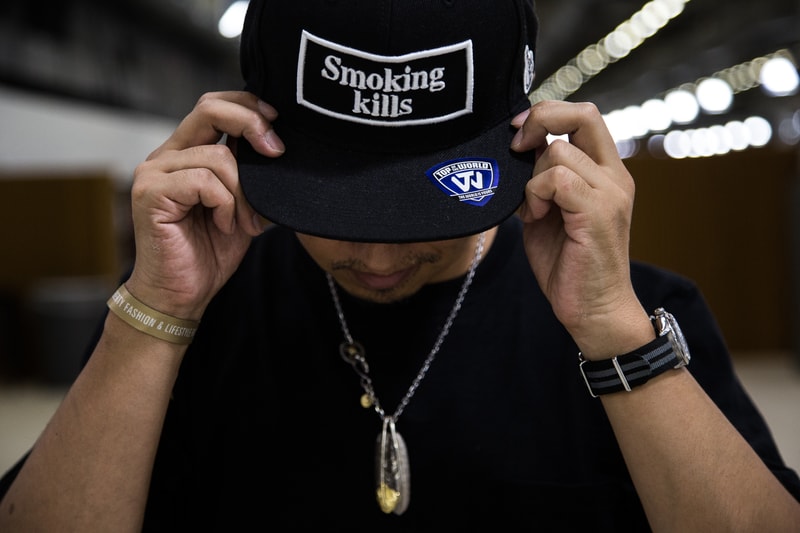 9 of 9
Ryo Ishikawa is by all accounts an iconic figure in Tokyo's storied streetwear scene. Making his mark in 2004 with the inception of his flagship brand VANQUISH, the sartorial creative set out to embody a stylish masculine ideal — the very concept that drives it forward. Creating a broad range of pieces that cater to casual as well as semi-formal markets, VANQUISH succeeds in imprinting its artistic ideologies in today's menswear landscape. In tandem with legendary streetwear personality Hiroshi Fujiwara, the dynamic duo have meshed creative braintrusts to form DENIM by VANQUISH & FRAGMENT. Specializing in various forms of streetwear staples, the pair linked up to satisfy a deep-rooted appreciation for anything and everything denim, this while operating in a nation widely acknowledged for dominating the denim trade both locally and abroad. Rounding out this ever-impressive portfolio is Ishikawa's involvement with Fxxking Rabbits or #FR2, his latest streetwear imprint, which melds together the worlds of fashion, design and photography.
The action of moving to and from is something in no way foreign to someone of Ishikawa's credentials, so he makes sure to keep close a batch of belongings that not only keep him creatively sharp but also looking the part. Stylistically speaking, we see here a slew of #FR2 tops including an incredible velvet souvenir jacket, a Goro's necklace, a Rolex Explorer 1016 timepiece and other accessories, not to mention a pair of fragment design x Air Jordan 1 Retro High's in that stealth Royal/white/black colorway. By way of electronic gadgetry, his iPhone 6+ with Ring, Sennheiser headphones, his trusty Leica M 240 camera, as well as his Leica 50mm Noctilux and 21mm Summilux interchangeable lenses ("Camera is part of my life," states Ishikawa) are always within arms reach. Carrying around these valuables is a fragment design x Head Porter MIRAGE Waist bag and a Head Porter backpack.
For more on Ishikawa and his DENIM BY VANQUISH & FRAGMENT brand, click here.