The Lawyers From 'Making a Murderer' Are Going on Tour
Strang and Buting hit the road.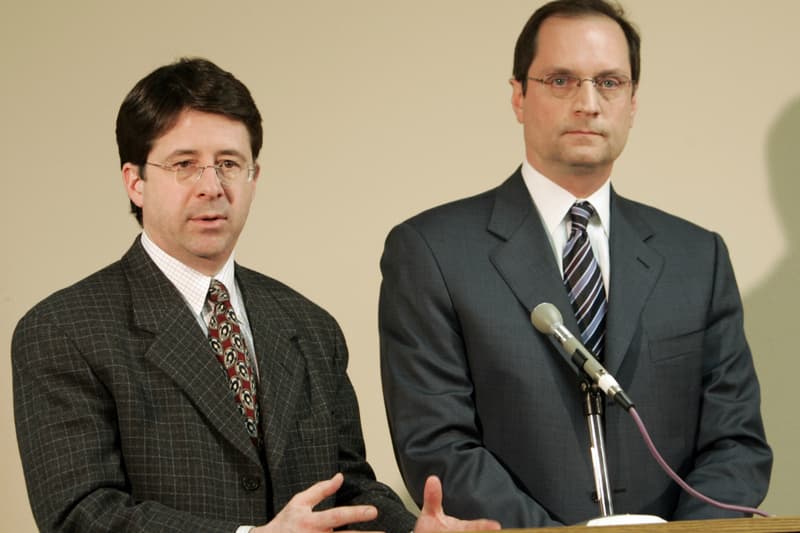 Dean Strang and Jerry Buting, the cult heroes of Netflix series Making a Murderer are set to go on a 26-date North American tour. The tour, which will see Strang and Buting outline the finer details of their case to prove Steven Avery's innocence as well as take part in Q&A sessions, will begin on April 16 in Boston and run until August 21. Tickets are set to go on sale March 4.